If you're into sexy and stylish French cinema, you'll have to make it out to TIFF's retrospective of Eric Rohmer's work. Running from July 21st to August 28th, the summer-long series showcases 25 features and 6 shorts.
Not familiar with Rohmer? We'll fill you in! The French New Wave Master is largely known for romantic, realist films characterized by female protagonists looking for happiness, truth, meaning, and above all – love.
Here are our top four picks from the retrospective: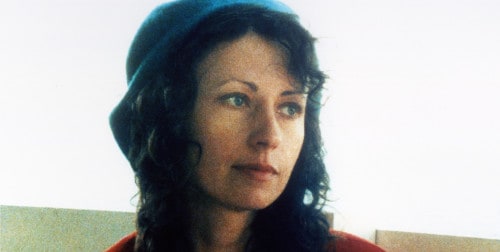 Arguably the most romantic film ever made, Rayon Vert explores the angst and frustration felt by single women who are disinterested in playing "the game." The star from the film will be present at select screenings!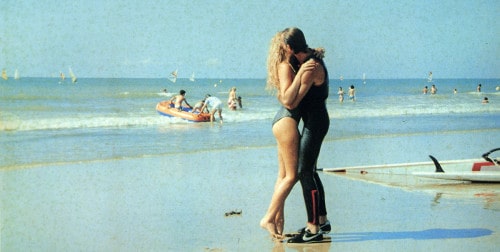 Set on the north-western coast of France, Rohmer's greatest North American hit follows two young women who decide to spend the last few weeks of their summer in a resort, and all the sexy and disappointing shenanigans that ensue.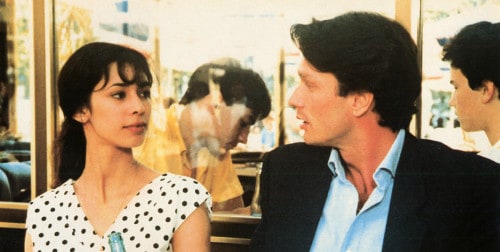 A fun and funny romantic comedy about two friends who switch boyfriends. Who can't relate?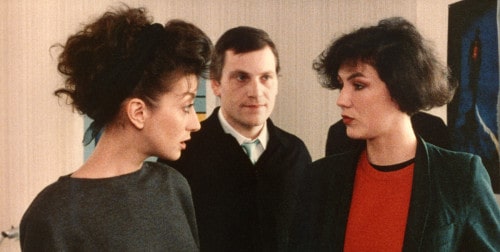 The age-old tale of a young woman torn between playing house with her conservative boyfriend and Paris' rich nightlife scene.
Make a date with friends, or treat yourself to a solo outing at the movies. Watch, dream, and lose yourself in the sandy French beaches and chic Parisian costumes. Just think of the style inspo!