Here are some of the albums we can't get enough of right now!
Best Coast: California Nights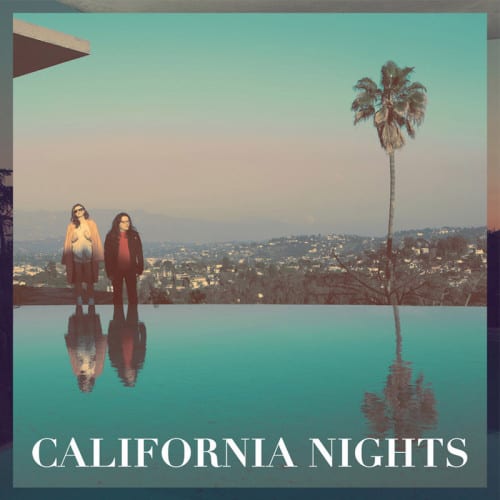 California Nights isn't much of a departure for Best Coast, but there's something extremely comforting that comes along with the duo's familiar fuzz-pop sound. The 12-track album was, as you'd expect, inspired by the Golden State and gives a nod to frontwoman Bethany Cosentino's struggles with insomnia.
One thing that does separate California Nights from Best Coast's past albums is the bigger, punchier sound, and that should translate well to their live performances. It's also packed full of emotion and vulnerability, particularly on "Feeling Ok," which touches on Cosentino's mental health. The catchy melodies and summery vibes Best Coast is known for are still there, though, and we're thankful for that.
Must-hear track: "Heaven Sent"
The Muscadettes: Side A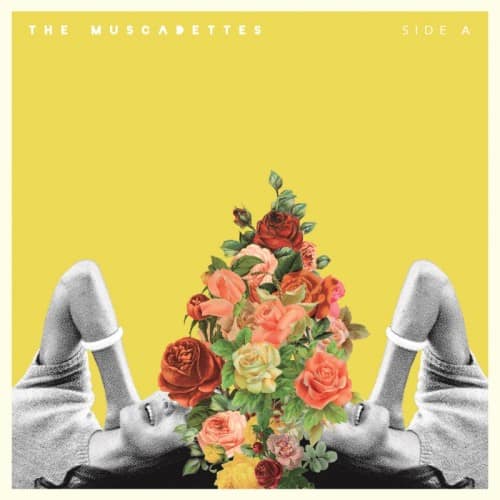 Side A is the first of two EPs set to be released this year by The Muscadettes, a five-piece fronted by California-born, Montreal-raised twins Chantal and Kathleen Ambridge. The sisters describe themselves as being "raised on 60s surf and 90s grunge," and both of those influences are easily detectable on their latest EP.
The first single, "I'm In Love," is catchy and romantic; envoking visions of driving down a coastal highway with the windows down and the stereo blaring. The beach theme carries on into "Pearl and Oyster," with lines like "I'm a seashell living in the ocean" and "I'm a white pearl trapped inside your oyster" (the keyboard interlude is pretty spectacular, too). "Honey Let Go" is another memorable track, reminiscent of the Riot Grrrl movement of the '90s. Side A is sure to be a staple on your summer playlist.
Must-hear track: "I'm In Love"
Brandon Flowers: The Desired Effect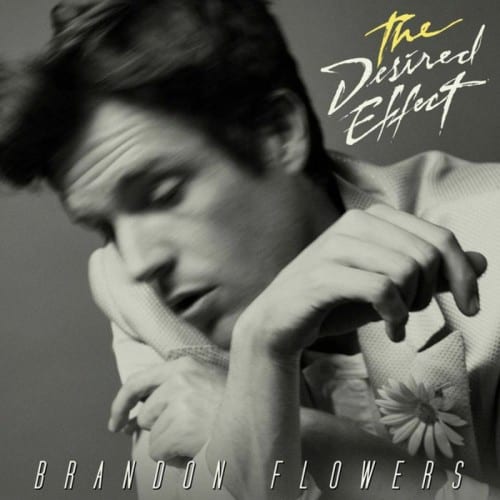 From the moment they broke onto the scene in the early 2000s, it was easy to see the influence the '80s had on The Killers. That influence is even more apparent on The Desired Effect – the second solo album from Killers frontman Brandon Flowers – with a cameo by Pet Shop Boys singer Neil Tennant and a sample from Bronski Beat's 1984 single "Smalltown Boy."
Unlike his 2010 solo debut Flamingo, The Desired Effect has Flowers embracing a more poppy sound and contains some of his strongest material to date. Opening track "Can't Deny My Love" has definite Chris de Burgh feel to it, while "Lonely Town" has Flowers channeling his inner Bruce Springsteen. The album is cheesy at times, but a little cheese never hurt anyone.
Must-hear track: "Still Want You"