One of our fave fashion events is back this weekend, and it's shaping up to be the best one yet. On April 27 and 28, INLAND returns with 70 unique Canadian designers to showcase and sell their collections inside Toronto's QRC West (134 Peter St). You'll find products that are 100% made or designed in Canada!
We'll be watching for these designers at this year's event: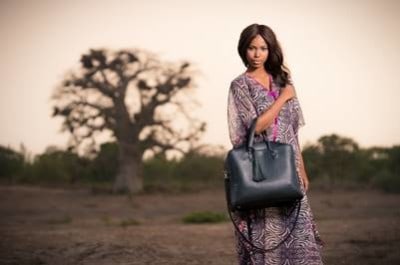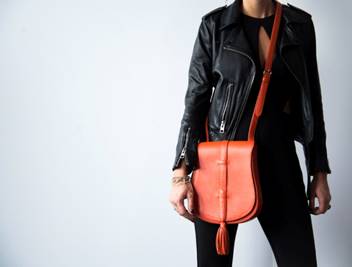 Diarra Bousso Niang: This Toronto-based designer is the founder of the Bouswari fashion line, which integrates Senegalese artisanal techniques into modern fashion. Bouswari (a play on Niang's middle name and the Bassari, an ethnic group hailing from west Africa) produces handmade leather and suede pieces with traditional African embroidery. Niang's use of Senegalese traditions and materials make her work a homage to her roots while establishing trends in Canadian fashion.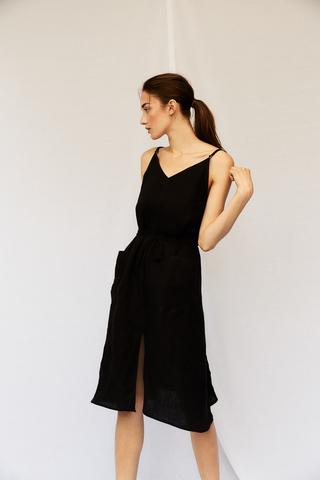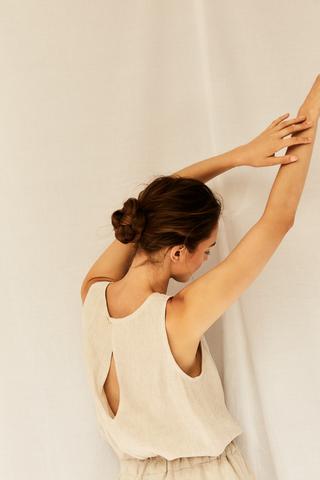 Devlyn van Loon: This handmade clothing is sustainable, streamlined, and made in Toronto. Items are designed to be seamlessly integrated into your existing wardrobe, and van Loon holds to the ethos that getting dressed should be an effortless and pleasurable experience. We couldn't agree more.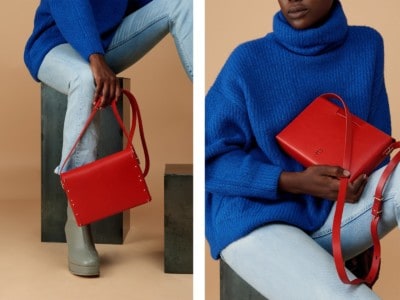 Partoem: Founded in 2017 by designer Madeleine Beaulieu, Partoem is a brand of luxury leather goods based in Montreal. Partoem originated from Beaulieu's love for quality minimalist products, and the brand name is inspired by the French saying par toi-même, which means "on your own." Inspired by origami and jewellery, Partoem's unique leather bags and small leather goods stand out with folded designs and signature assembly hardware.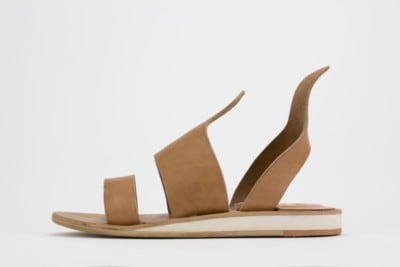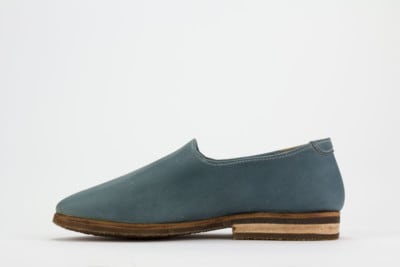 St Marc: These shoes and boots are made to order and hand-stitched with SMM Cork Insoles. Made on a vegetable tanned footbed, these shoes are crafted in Montreal using luxury materials and time-honoured methods. They're built to last, and their crisp, clean appearance will take you from work to patio drinks and beyond.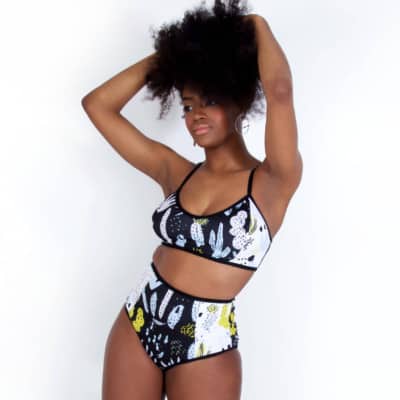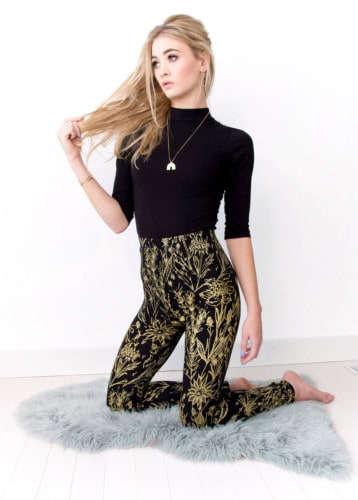 Thief&Bandit: This line of hand-printed, handmade jewellery and apparel comes out of Halifax. Pairing quality organic fabric with unique hand-drawn prints, these garments are both easy and fun to wear. All items are made to order and sewn in Halifax; choose from eco-friendly Chito Sante swimwear, organic cotton intimates sets, raw silk noil kimonos, and more.