<! –– YOAST BREAD CRUMBS ––> <! –– END YOAST BREAD CRUMBS ––>
Shedoesthecity started in 2007 as a blog for young women in Toronto who wanted to read about events, experiences, and perspectives (be it career, relationship or life milestones) in a voice that felt real and uncensored—not softened, sweetened, or polished. We wanted to create something authentic that challenged the status quo.
We grew to become a trusted space to publish personal essays that touched on subjects that, ten years ago, weren't being addressed in mainstream media. Addiction, sexual experimentation, body confidence, depression, infertility, racism, sexual assault, the real struggles of motherhood—women began using the platform to share their stories, and readers discovered their own personal struggles reflected back to them in an honest way.
We began to understand the relationship between truth telling and vital connection, and the links between storytelling and healing.
We noticed that sharing secrets that had made us feel alone or ashamed, was freeing.
Getting uncomfortable thoughts out of our heads felt healthy, and ultimately helped fight stigma too. So in 2016, we announced that prioritizing stories that examined mental health would be an ongoing priority, and an important part of our editorial mandate.
Since that time, major movements have thankfully happened: #metoo became a global phenomenon;the struggles of infertility came to light; we're finally talking about motherhood honestly; #bodypositivity disrupted the entire fashion industry, Black Lives Matter paved the way for widespread discussions about systemic racism, to name a few.
Then the pandemic happened and changed everything, revealing a multitude of cracks and inequities in our systems. There is no going back to "normal" because everyone, or anyone with a sense of empathy, can see that "normal" was not fair, and not healthy. The world is in a state of ongoing recovery, and this is where we will focus our attention for the next few years, but specifically as it relates to and intersects with the arts.
How can literature, film, art, music, and theatre lead the way to a brighter future? This is what we will explore. We want to champion storytellers, nurture talent, and play a role in supporting and promoting Canadian arts and culture. Daring projects deepen understanding of issues and one another, and ultimately take us to a better place.
Storytelling, in its myriad of forms, is where we've always discovered the most power, and what interests us the most.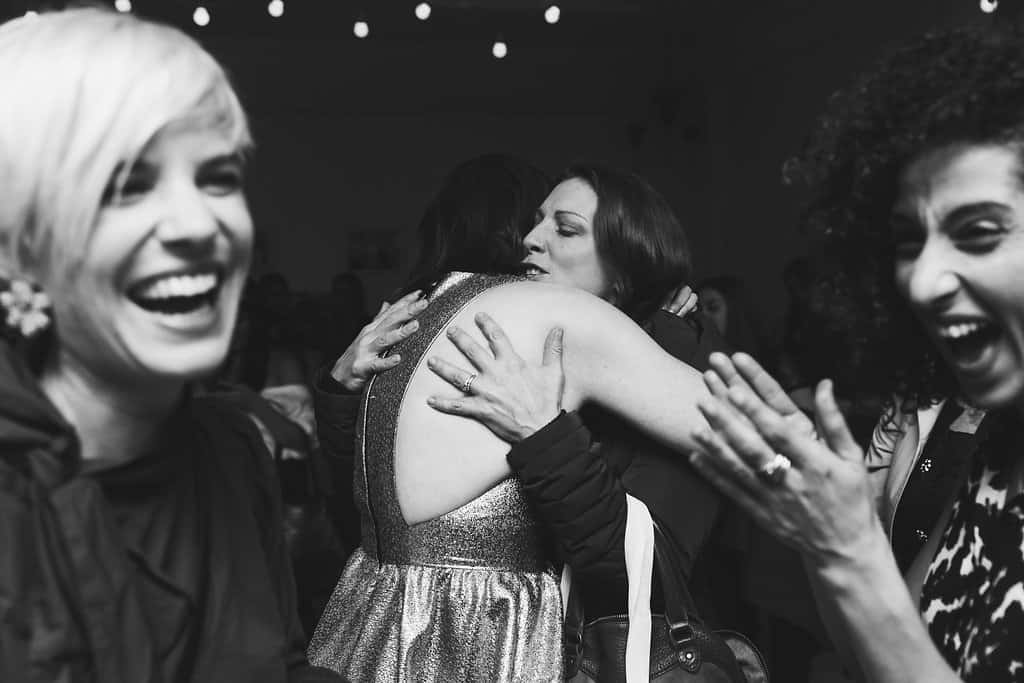 Our Values
Every story has a power and a purpose.

We believe that art can help us heal, both as individuals and as a society at large.

In difficult times, art can hold us, lift our spirits, and help restore our energy.

Representation and inclusivity is vital, if the arts are to be equitable and relevant.

Art allows us to see the world through other perspectives and is a powerful unifying force.

Creativity should be encouraged and supported at every age.

We value street art and grassroots art as much as we value curated art by our major cultural institutions, and believe that, in order to understand humanity and progress, both must continually be examined and questioned.

Experimentation, risk-taking, and challenging ideas are part of the creative process, and need to be honoured and not stifled.

We know that there is a strong connection between creativity and the wellbeing of both our body and mind, and we encourage ongoing exploration of these relationships.

Dialogue should be encouraged and nurtured.

Art should be accessible.