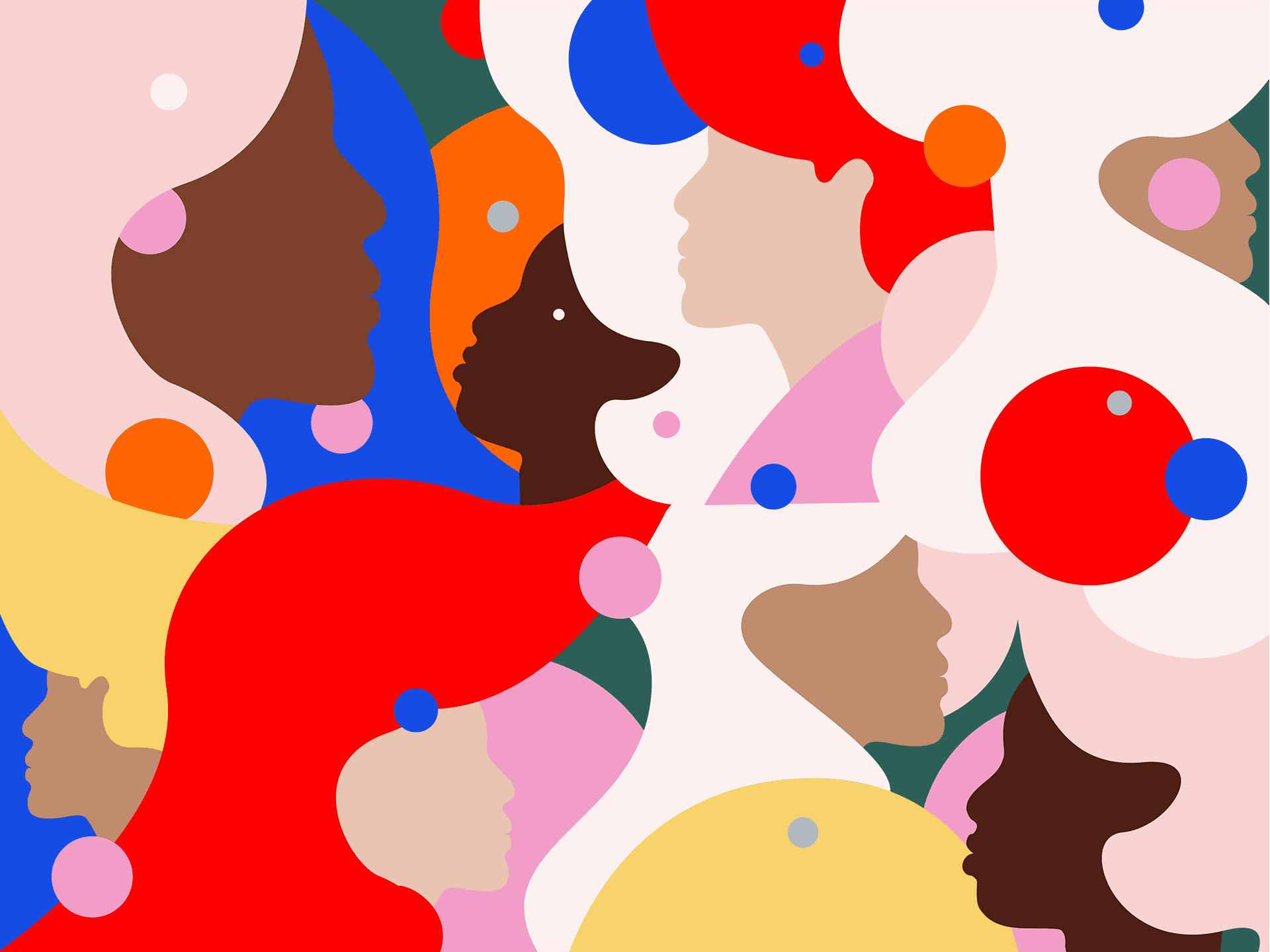 New Voices Fund
<! –– YOAST BREAD CRUMBS ––> <! –– END YOAST BREAD CRUMBS ––>
What is the New Voices Fund and are you eligible to apply?
Shedoesthecity has a legacy of being a platform where many writers got their start. It's not easy to land that first or fifth or fifteenth byline in a notable publication, and securing any type of regular gig in this industry is increasingly rare. We've always prided ourselves as being an important stepping stone in the Canadian media landscape.
Over the years, we've watched numerous writers find their voice, develop their style, and go on to write for Toronto Star, The Globe and Mail, Toronto Life, FASHION, Maclean's, The New Yorker, The Guardian, and other publications. Some started their own digital properties, and several have written books, plays, TV shows, and films! It's been amazing to witness.
The $10,000 New Voices Fund has been established to help continue offering opportunities to talented writers who've not yet been discovered. With the pandemic interrupting life, and putting pressures on the economy, it has been an especially difficult time for students and recent graduates to land freelance opportunities. This fund is also open to writers who are at varying stages of life, who simply want to try writing (there is no age requirement to apply).
To apply, please email newvoices@shedoesthecity.com a pitch for a piece you'd like to write, and briefly explain your perspective. Please also include 2 samples of writing (via links or .Word attachments), and a brief bio. For more advice on how to pitch a story, go here.
We're especially committed to publishing work by writers from underrepresented groups. This fund is open to all women, non-binary, and transgender writers, who have less than 20 bylines to their name and are Canadian residents. In order to extend this opportunity to as many individuals as possible, writers are eligible to receive funding twice, annually. Pitches will be reviewed by Shedoesthecity's editorial team.
Writers will receive $200 from the fund as payment. We will be selecting 1-3 pitches per month. If your work is not selected, it will still be considered for a period of three months from the date sent, but we also invite you to submit a new pitch for consideration at any time. We hope to continue paying it forward.