When I was a kid, my mom used to make me heart-shaped sandwiches for Valentine's Day. She'd even mix strawberry jam and cream cheese for a pretty pink filling. Opening my lunchbox, and finding those sweet sandwiches will always be one of my fondest childhood memories.
Valentine's Day is often fraught with anxiety, but spreading love can be as easy as an impromptu dance among friends (see Casie Stewart and Lauren O'Nizzle) or a playful cuddle with the fam (see Afiya Francisco and her boys Felix and Desmond). In their special #SpreadLeLove campaign (so much better with the "le", right?), Le Château reminds us that this mid-winter Hallmark holiday is for everyone, and the real joy comes from giving love. AWWWWWWW!!! GIVE SOMEONE A HUG ALREADY. Or share your cinnamon hearts, at least.
(Pssst: If you like the fashion below, then you really ought to enter the After The Ball Runway Royalty contest because you could win a $1000 spree to Le Château PLUS shoes for a year! Okay, so spreading love is amazing and wonderful, but so is an entirely new closet. Win it and share it with your friends? Enter now.)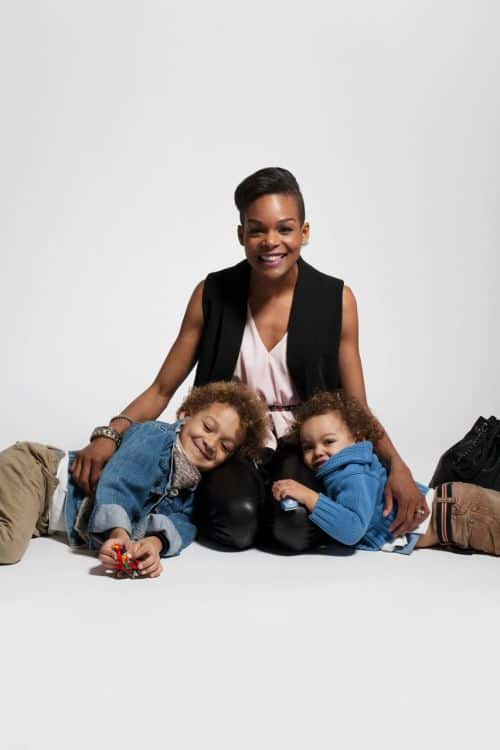 Afiya Francisco and sons Felix and Desmond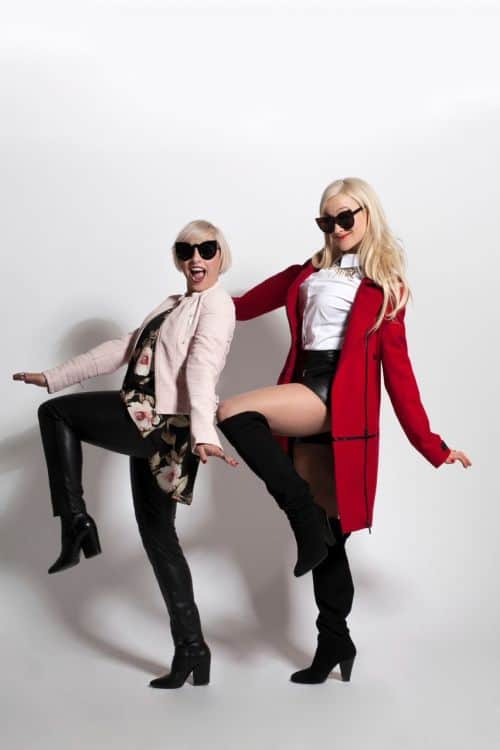 Casie Stewart and Lauren O'Neil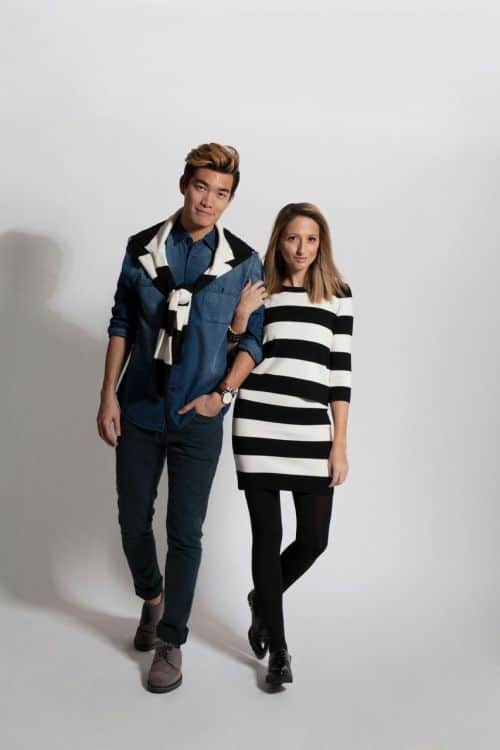 Alexander Liang and Justine Iaboni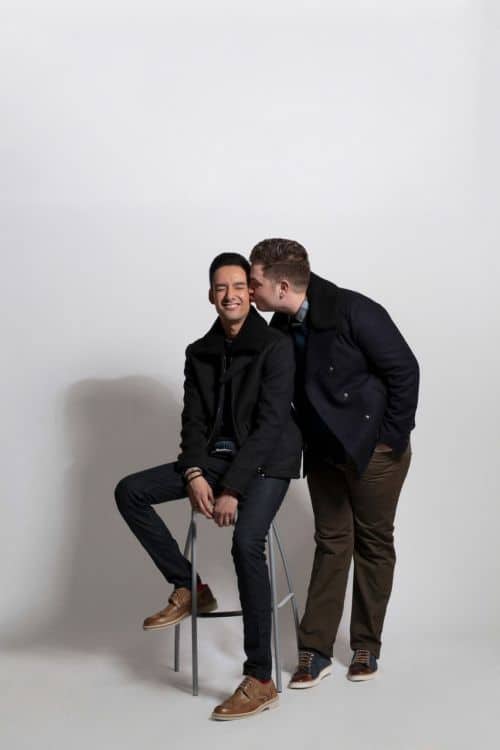 Daniel Desforges and Julio Reyes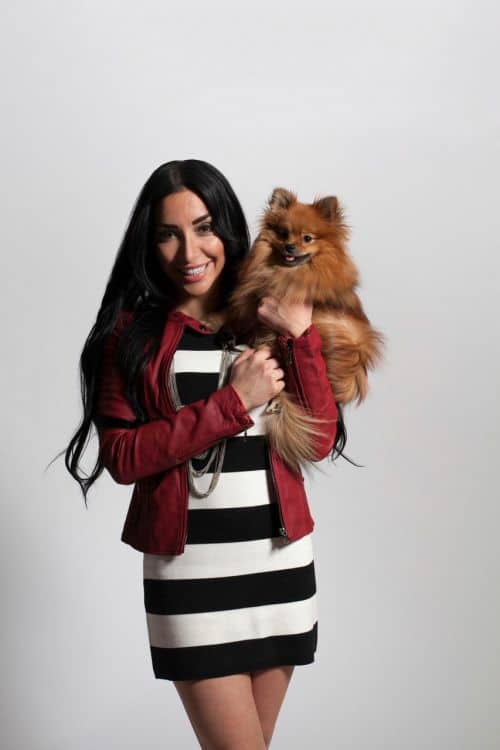 Erica Grenci and Lucy the Dog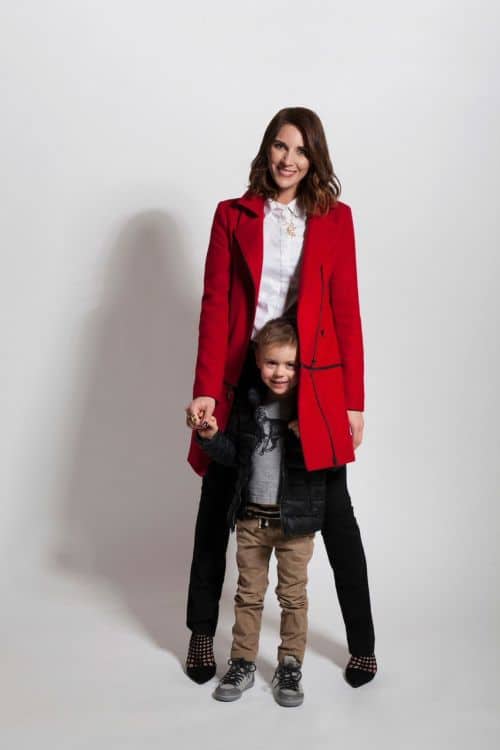 Sarah Francis and son Alex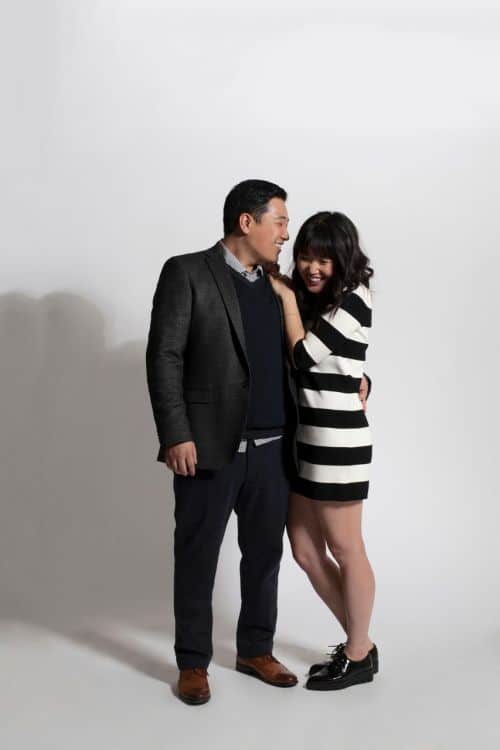 Lucy Song and Tu Tieu
Pretty damn cute! Check out all the #SpreadLeLove looks on Le Château's site.