Debra Goldblatt-Sadowski is the founder and CEO of Rock-it Promotions, Toronto's premier boutique PR firm with a roster of clients that includes TOMS Shoes, Soho House, Tommy Hilfiger, World MasterCard Fashion Week, Etsy, Gilt.com, Fred Perry and SO MUCH MORE!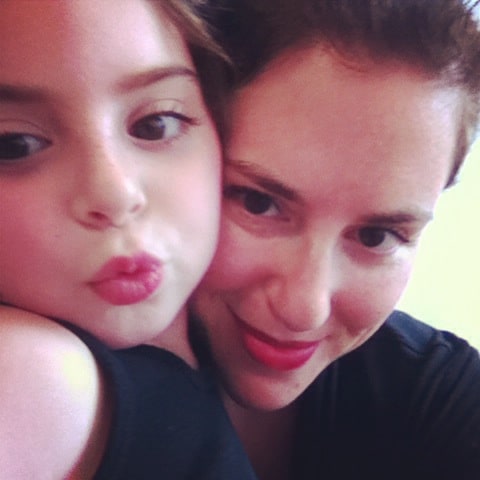 We asked Debra to share her top three tips for new moms, here they are:
Three tips ain't easy. The first three months, especially with two, was a challenge. Jax was colic, my husband Matt was shooting a feature film, TIFF was running at my office, and then we moved. It was BANANAS. But here is my go at it:
1.       There is a new human being depending on you for their life. Literally. It's amazing and magical and full of so much love, you can't believe it, but your hormones are also going mad and you are in pain (from labour or a c-section or breastfeeding…something) and you start to hate your partner. Just remember that it is temporary. And you are a little crazy. And sleep deprived. TIP: Be kind to one another and remember that you love each other.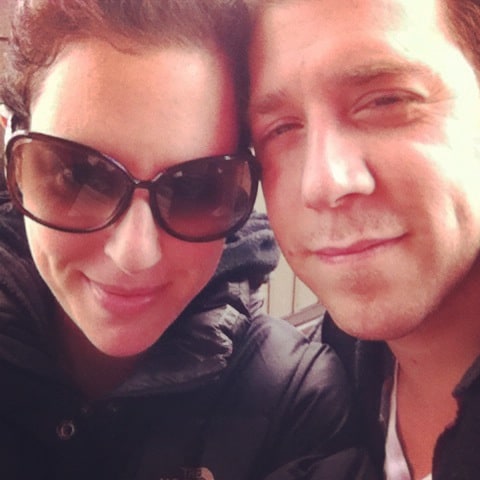 2.       Sleep deprivation. You think you know tired, but honey, you ain't seen nothing yet. You are going to celebrate the first time you get up, take a shower and make yourself a coffee all before noon. If you make the bed, gold star. Read a book on sleep training. ONE BOOK. Not ten websites/blogs, or a million people's opinions. ONE BOOK and stick to it. You both want to be on the same page (again, literally) for what will be one of the most important things you can teach your child: How to fall asleep without you and stay asleep. It's not easy. 10 minutes of crying will feel like the longest 10 minutes of your life. And it will hurt you from the inside in a way you don't understand. But do it. After six months of no sleep, you will become intolerable and yes, you will hate your partner even more. TIP: Get a great sleep training book and stick to it, or save up some cash for a sleep doula.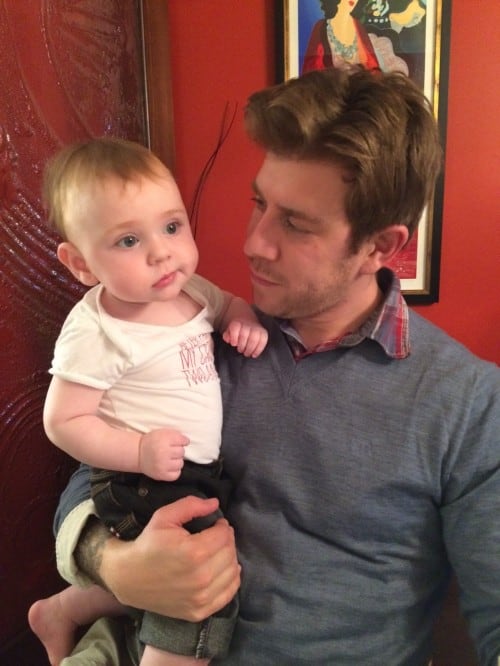 3.        Being a business owner and having a child(ren) is all about finding your groove. For me it has been finding an incredible nanny who plays a parenting role with me and my husband (who I love very, very much and I don't hate anymore at all). We have similar feelings on child rearing, discipline and we are united when it comes to the kids. I joke that she is my "wife" but in reality, she kind of is. It might be a great daycare, or help from family members, but you will find your groove and something that works for you and for baby. You won't stop being an entrepreneur because you are a mommy. You just find more time…somehow. You will delegate more and find people who you really trust to help you run your show. And then, guess what? Your life becomes a new, beautiful, amazing normal. TIP: Enjoy some time off with your baby and don't be afraid to ask for help.