First Nike transformed the AGO to officially launch Nike Training Club in Toronto, and now they've moved into Academy of Lions on Ossington Avenue and want YOU to try a complimentary class! Guys, this is cool. If there was ever a time for me to say this, it's now: JUST DO IT.
How do you sign up? Go to the Nike Training Club Canada FB page, check out the schedule, and RSVP. It's that easy! Happening on Mondays, Wednesdays, and Saturdays, #NTC workshops are taught by certified Nike trainers.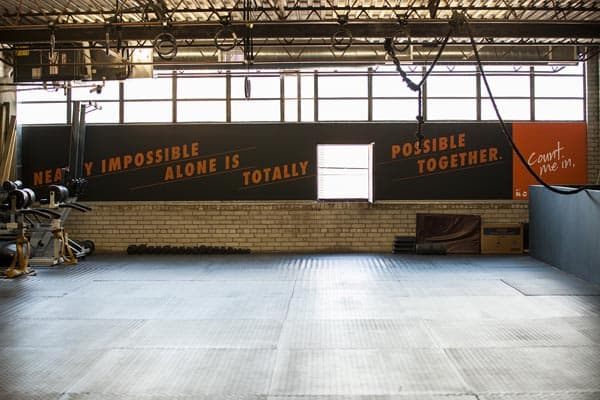 These classes are fun and are all about building your core, getting your heart rate going, feeling strong, and leaving energized. For those of you who have never visited Academy of Lions, well, it's different than any other gym we've been too. Essentially, it's an old mechanic shop that's been transformed into a raw, urban space that makes you feel like Rocky when you're doing your crunches. The design is awesome, and sunshine streams through the garage doors.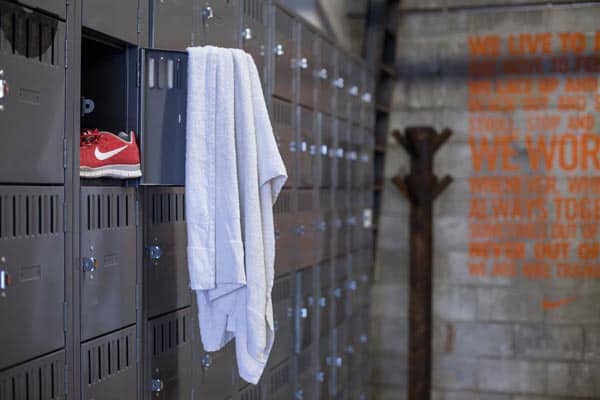 Nike has taken over the entire second floor, and they're welcoming all of Toronto's FIT and FIERCE girls to experience #NTC firsthand. Can we count you in? Sign up for a class now! Tap into your strength and sweat out the stress; your body will thank you later.
P.S. Have you tried the Nike Training Club Mobile App? 100+ workouts anytime, anywhere. We're totally hooked. Get it, girl.