The Toronto Fringe Festival is renowned for its edgy, under-the-radar programming. Each year, more and more women are taking over the festival; from planning and development to writing and performance. This list comprises what you've gotta check out.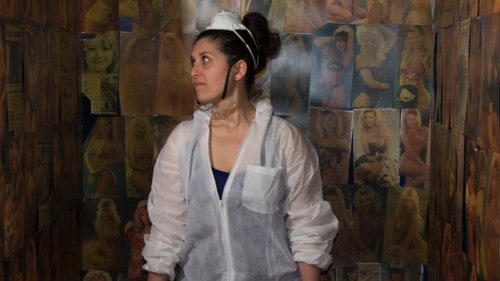 Jennifer McKinley's dark, coming-of-age comedy, Operation SUNshine, is about the time she rescued 179 SUNshine Girls from the dank basement of her childhood home. As a child, McKinley watched as 'Wild' Bill, her father's basement boarder, wallpapered his bathroom with SUNshine Girls, cutouts of models who posed for the tabloid newspaper, the Toronto Sun. In Operation SUNshine, the images of SUNshine Girls – and the news stories on their reverse sides – provides entry to a foreboding world that spirals downward. July 7-15 at St Vladimir Theatre (620 Spadina Ave). Tickets here.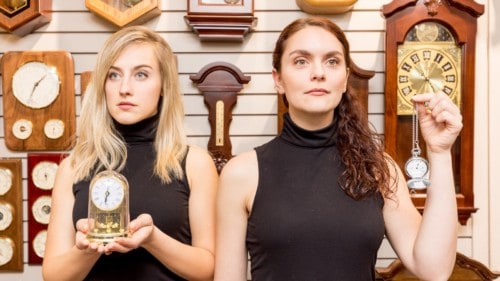 The Templeton Philharmonic are a comedy duo based in Toronto – they are made up of writers and performers Gwynne Phillips, and Briana Templeton. Their new revue, About Time, pokes fun at humanity's foibles throughout history. Ambitious? Yes. Hilarious? Definitely. The pair are known for their surreal brand of comedy and tongue-in-cheek dance sequences that will take you on a darkly comedic odyssey through the ages. July 7-16 at Tarragon Theatre Mainspace (30 Bridgman Ave.) Tickets here.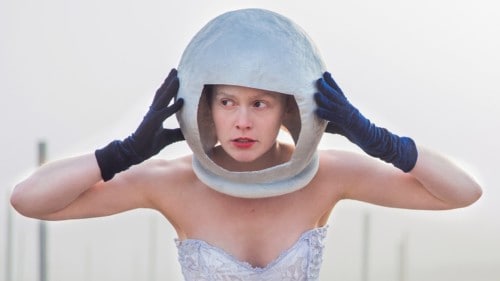 It's Aliens meets Golden Girls. Kitt is a lone astronaut, age 96, protecting the last of humankind. Kitt has precious cargo to protect. On her journey, her boredom and frustration manifests as a devious alter-ego who gets her into trouble. Interstellar Elder will take you on a trip. July 7-15 at The Theatre Centre (1115 Queen St. W). Tickets here.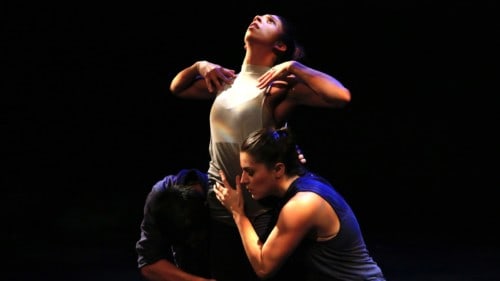 Through Contemporary, Latin and Hip Hop dance forms, The "F" Word, is a powerful dance performance that explores the struggles facing feminism. Founded by Samantha Schleese and Melissa Hart, SaMel Tanz is a Toronto-based contemporary dance company that is recognized for their versatility and for exploring vibrant stories of the human experience, creating innovative dance without conventional boundaries. July 6-15 at Al Green Theatre (720 Spadina Ave). Tickets here.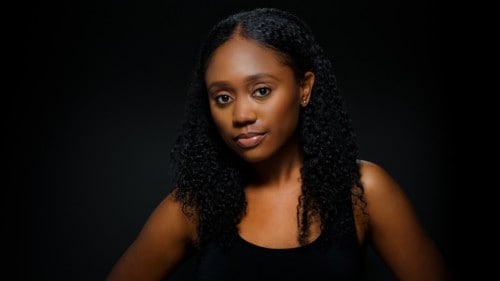 Two gears ago, Mia was preparing to travel around the world – until her world suddenly became the size of her studio apartment. Can she overcome her biggest fear? In I Am Hope, Mia transforms into 19 characters that have shaped her life and ultimately led her to seek treatment and healing. This play sheds light on a woman's real life experiences with anxiety. July 6-15 at Tarragon Theatre – Solo Room (30 Bridgman Ave). Tickets here.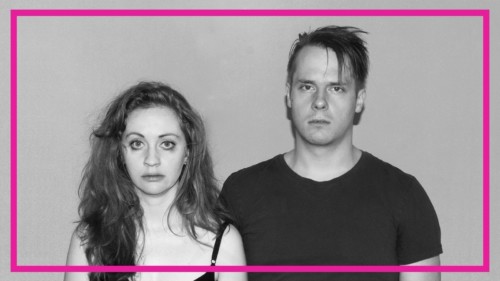 Newly-single Caitlin and Eric walk into a bedroom…and go on a painfully funny rebound to look back on their past relationships. At a story-telling event in 2015, Eric Miinch told the audience a funny story from his personal heartache, and Caitlin Robson countered with one from hers. Realizing what they had, they teamed up with Director Jess Beaulieu, and through some improv, roleplay and imagination, they devised Caitlin & Eric Are Broken Up. This candid, laugh-til-you-cry performance is about love lost, and the art of moving on. July 7-15 at Tarragon Theatre Extraspace (30 Bridgman Ave). Tickets here.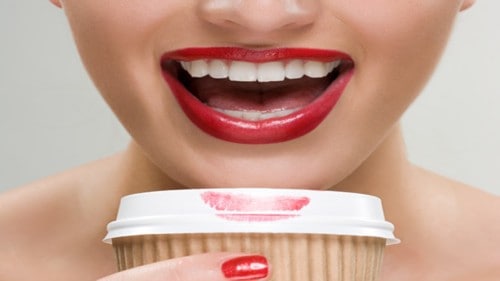 Straight, gay, single, married, pregnant…will these five women survive midlife or die trying? A must-see sexy, funny and sometimes shocking one-woman show premiering in Toronto, Grande Midlife Mocha Latte leaves no stone unturned as it mines the depths of the midlife crisis. July 7-16 at Helen Gardiner Phelan Playhouse (79A Saint George St). Tickets here.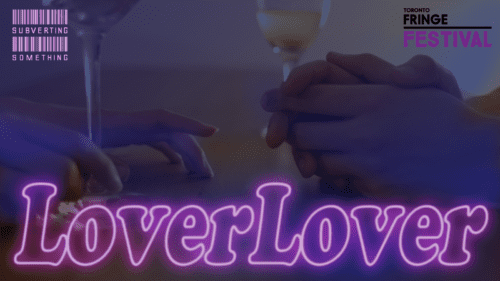 A lesbian and a straight man walk into a bar: a love story. It's complicated. Lover Lover is a story on an old theme with a new spin. It is a story about unrequited love, but it is also a story about identity, sexuality, polyamory, and about limitations and possibilities – unfolding in real time, in real space. Audience members can listen in on private lives in the way that we all yearn to when we're in public. July 5-15 at Nightowl (647 College St). Tickets here.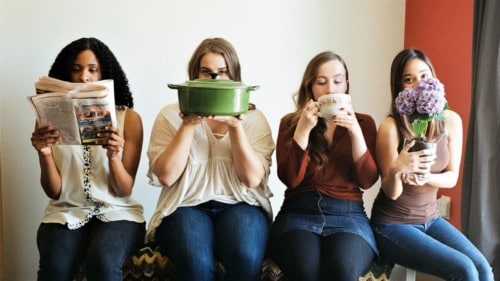 Nourishment is a collective creation that explores the complexity of female relationships, the values and traditions passed down from one generation to the next, as well as societal and cultural definitions of womanhood. Inspired by the many ways and places in which women have gathered to discuss politics, share stories, and nourish one another throughout history, this piece is an exploration of women as activists, caregivers, and revolutionaries. July 5-15 at The Theatre Centre – Franco Boni Theatre (1115 Queen St W). Tickets here.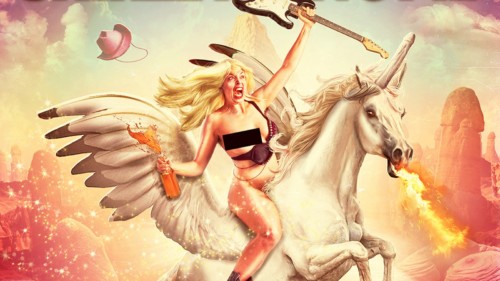 In Shirley Gnome Taking It Up The Notch, this internationally acclaimed multi-award winner delivers smart, explicit, dark, uninhibited and silly songs about sex and human nature. Heralded as the 'queen troubadour of intelligent black comic sex balladry,' this is her Toronto Fringe debut. You may have heard her on Dan Savage's wildly popular podcast The Savage Lovecast. Not for the prudish or faint of heart. July 5-16 at Factory Theatre Studio (125 Bathurst St). Tickets here.