Fertility, pregnancy, birth, postpartum, life with kids: West End Mamas is Toronto's only multi-service wellness clinic dedicated to the entire life cycle of motherhood. Many of us at Shedoesthecity are new moms or expecting moms, and we are so happy and relieved there is finally a one-stop shop to help us with all of our needs.
Before having kids, we couldn't have imagined the various challenges we'd encounter on this joyous (but hard) journey. Lactation issues, back pain, pelvic floor problems, anxiety, depression, marriage strain, the unravelling of self-care: having a baby and raising a child affects the body, the mind, and every other facet of your life. It's not easy, and we've learned that in order to do our best, we need to take care of ourselves and lean on our support systems. West End Mamas is the village we've been waiting for, and every Toronto mom should know about it.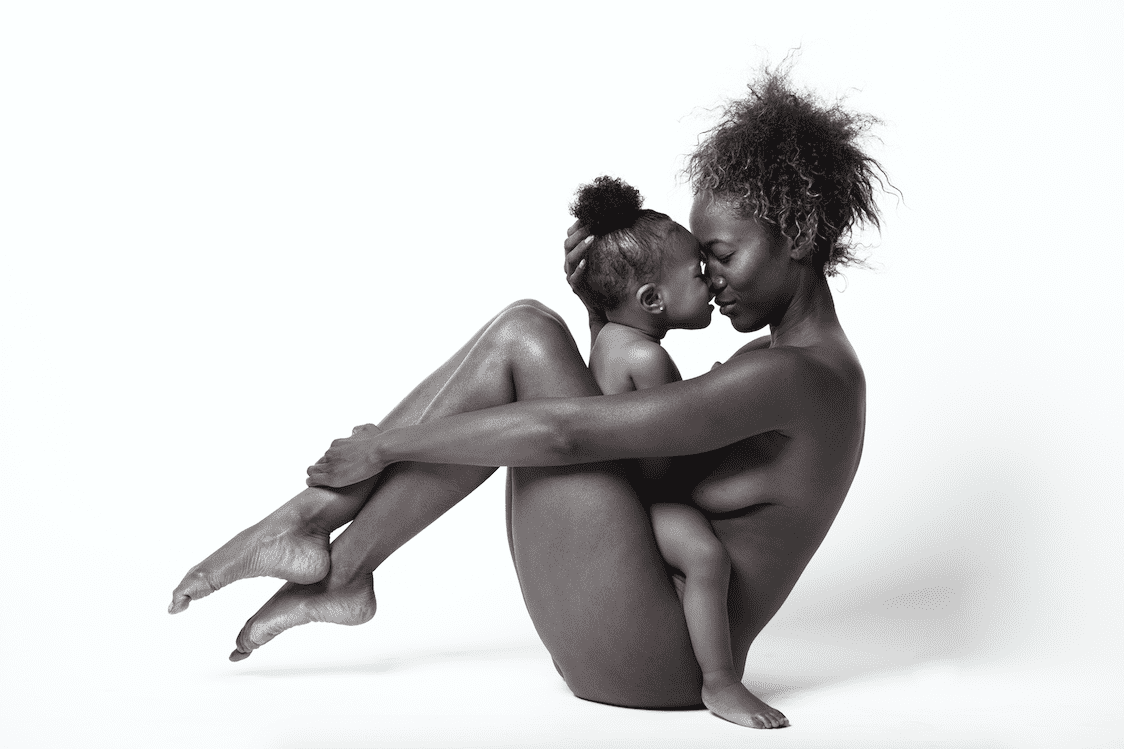 The team of professionals at West End Mamas offers support in the following areas:
Acupuncture
Chiropractic Care
Doula Services
Homeopathy
Family & Marriage Therapy
Lactation & Breastfeeding Consultants
Naturopathic Medicine
Nutrition
Parent Coaching & Counselling
Pelvic Floor Physiotherapy
Placenta Encapsulation
Postpartum Support
Prenatal & Postpartum Doulas
Psychotherapy
Registered Massage Therapy
Beyond individual treatment, there are lots of exciting workshops, some for just Mom and others for Mom and Baby. They even have childcare for when you are in dire need of a massage! I'll be testing it out in a few weeks to get help with my aching back, while my very busy toddler enjoys the play space.
Speaking of massages, we want one lucky mom-to-be to win one!
Here are three ways you can enter to win:
Twitter: Tweet: "Hi @Shedoesthecity! I'm a mom-to-be that would LOVE to win a massage from @WestEndMamasTO! #WestEndMamas"
Instagram: LIKE and COMMENT on our @WestEndMamasTO contest post
Facebook: LIKE and COMMENT on our @WestEndMamasTO contest post