Brighten up the month of January with these Toronto art exhibits, stage shows, design festivals, cultural events and more.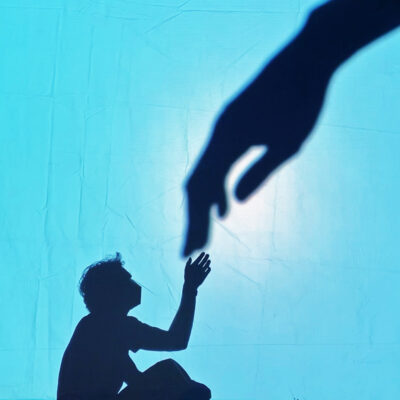 JANE at Tarragon Theatre
JANE is a speculative fiction drama about three college students caught up in a virtual reality deepfake pornography scandal, inspired by growing ethical concerns around digital consent and content regulation. The show is produced by Pantheon Projects, an award-winning, queer, feminist, and new generation performance collective that incorporates emerging technology, new media, and projection-design into live performance. JANE is on stage at Tarragon Theatre from January 6-16, as part of their Greenhouse Festival, a residency program focused on growing vibrant, theatrical ideas and facilitating exchange between artists and audience.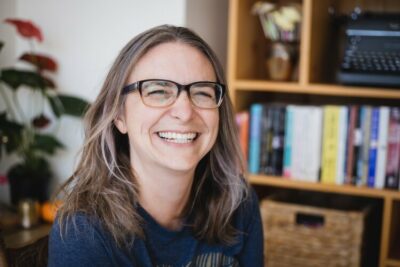 Writing as a Doorway to Community
Chris Fraser, founder of Firefly Creative Writing, will be sharing wisdom about the craft and impact of writing at Glad Day Bookshop on January 11. As part of the Brockton Writers Series, Chris will be sharing a talk called Have a Voice Here: Writing as a Doorway to Community, Belonging and Agency. The event will also feature readings by Suzan Palumbo, Kathy Friedman and Liz Howard. BWS is a bi-monthly reading event founded in 2009 by writer Farzana Doctor to host writers who reflect Canadian literature and Canadian diversity. More info here.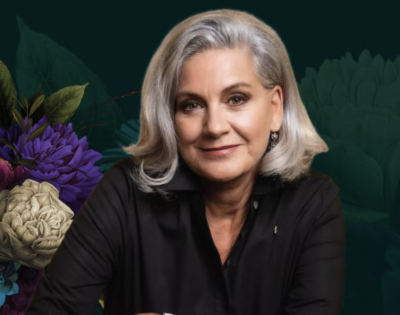 Dress For Success Hosts An Evening with Lisa LaFlamme
Take in some words of wisdom from one of Canada's most beloved journalists at An Evening with Lisa LaFlamme, hosted by Dress for Success Toronto. LaFlamme will discuss her road to success as an award-winning journalist and what's next for her career in this rare personal conversation on January 19 at the Winter Garden Theatre. The event will be led by journalists Farah Nasser and Robyn Doolittle. Tickets available now.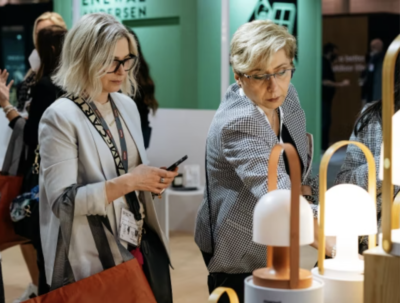 Interior Design Show
The Interior Design Show is bringing people together from January 19-22 to celebrate the power of design in Canada and across the world. This year's theme, MOVING PARTS: Design for a complex world, asks: how are contemporary designers creating, sourcing, producing and distributing products in an ever-changing landscape?  Designers are now faced with a reality that requires not only creativity but ongoing adaptation, leading to a new way of working – building constant change and flexibility into their practice. At this four-day event, browse a curated showcase of products and hear from esteemed designers at keynote talks.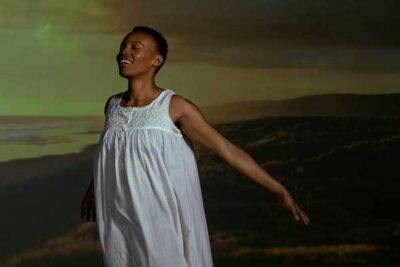 Fall On Your Knees at Canadian Stage
This January, Canadian Stage is presenting the world premiere of the two-part stage adaptation of Fall On Your Knees. The show is based on author Ann-Marie MacDonald's internationally acclaimed and best-selling novel chronicling three generations of Cape Breton Island's Piper family. The story moves from the battlefields of the First World War to the emerging jazz scene in Harlem, NY, and into the lives of four unforgettable sisters. Created by an unprecedented partnership between five theatre companies, the production will be on stage at the Bluma Appel Theatre January 20 – February 5. More info.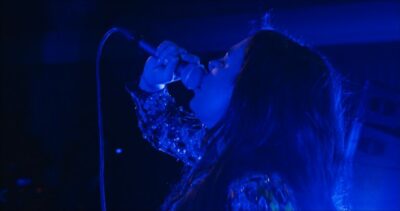 Tanya Tagaq and Chelsea McMullan's NFB feature documentary Ever Deadly
Ever Deadly weaves concert footage from one amazing performance by avant-garde Inuit throat singer Tanya Tagaq with stunning sequences filmed on location in Nunavut. The result is a film that seamlessly bridges landscapes, stories and songs with pain, anger and triumph, through the expressions of one of the most innovative musical performers of our time. Opens January 20.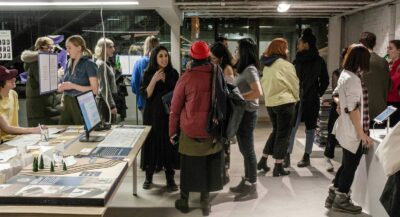 DesignTO Festival
For free art and design exhibits this winter, DesignTO Festival is a must-visit. Canada's largest annual design festival celebrates multidisciplinary forms of design and creative, sustainable thinking. The festival is happening online and in-person at venues across Toronto from January 20-29, with some displays remaining available into the spring. Most of the 100+ exhibitions and events are completely free to attend.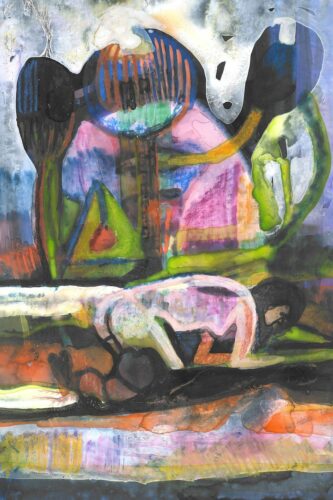 River Underground – An exhibit by Heather Goodchild & Margaux Smith at Clint Roenisch Gallery
Working independently and in collaboration, Margaux Smith and Heather Goodchild present an installation of new paintings, textiles, and ceramics. Exploring imagery evoked by Ovid's Metamorphoses, dream analysis, and collected moments from daily life, Smith and Goodchild invite you to step through the veil into the realm of the subconscious. Reflecting on the slippery experience of reality at the transitions between waking and sleep, the mundane and the mythical, they seek to decode moments of personal transformation and find resonance with the experiences of the viewer. Exhibit running until Jan 21.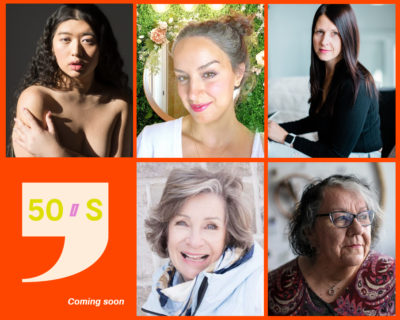 Generation Women Storytelling Event
Generation Women is bringing together six women storytellers across generations to explore the theme Promises Made, Promises Broken. The fearless performers will dig into the catalytic moments of their lives, how it felt to honour them, and look back on those moments when a broken promise was the only way to forge ahead. See the lineup of speakers for this event on January 24 and more details here.
Mary Ellen Mark Ward 81 Exhibit at The Image Centre
Ward 81—an early series by Mary Ellen Mark, one of America's most distinguished and respected photographers—sheds light on the invisible lives of women institutionalized for mental illness. This Image Centre exhibit showcases Mark's unflinching and compassionate photographs of women living in a high-security psychiatric facility. Launches January 25.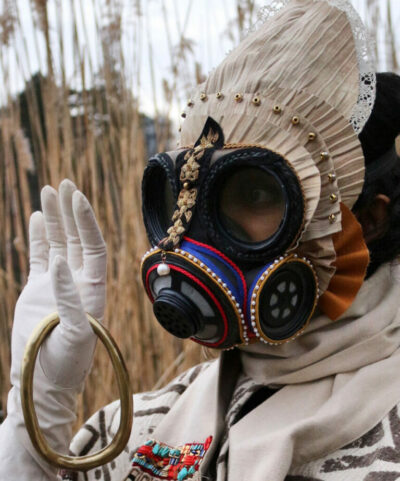 Rajni Perera: Futures at The McMichael Gallery
A visit to The McMichael Gallery in Kleinburg is well worth the trek. The collection of Canadian art is outstanding, and you can pair your visit with a hike through their 100-acre breathtaking estate. We were recently there to check out the Rajni Perera: Futures exhibit, and can assure you that it's not to be missed. One of Canada's most promising multimedia artists, Futures includes early examples of Perera's mutated goddesses as well as more recent abstractions and sculptures. Drawing deeply on the artistic traditions of her birthplace, Sri Lanka, as well as Indian miniature painting, medieval armour, and science fiction, Perera has created a body of work that spans feminist and diasporic themes, while contemplating survival in an environmentally degraded future.