Eden Samara grew up in the mountains of Nelson, British Columbia, writing folk songs, performing in choirs, and sneaking out to raves to listen to dub-step.
Her DAYS EP is a love letter to life as an awkward twenty-something in the digital age. This collection of songs, detailing the confusion of millennial existence, is wrapped in catchy pop hooks, smooth harmonies and moody electronic beats.
We caught up with her this week.
SDTC: What's at the top of your bucket list?
ES: Releasing a record has always been pretty up there since I was a kid.
What's your go-to song for getting stuff done?
Zebra Katz – "Tear the House Up"
What advice would you give to your fourteen-year-old self?
Thick eyebrows are going to become cool again. Hang in there, champ.
Who has made a big impact in your life recently, and how?
Pursuing music takes an insane amount of drive and energy, so I'm incredibly grateful for my network of friends who have gone out of their way to offer support this year.
What does your ideal Saturday look like?
I'm going to pretend it's summer, 'cause wishful thinking. Probably biking to Hanlan's and spending the day on the beach with a picnic and a box of wine.
What's the best part of being your current age?
Giving way less f*cks.
What is your favourite quality in your best friend?
She builds blanket forts with me and likes to talk to plants.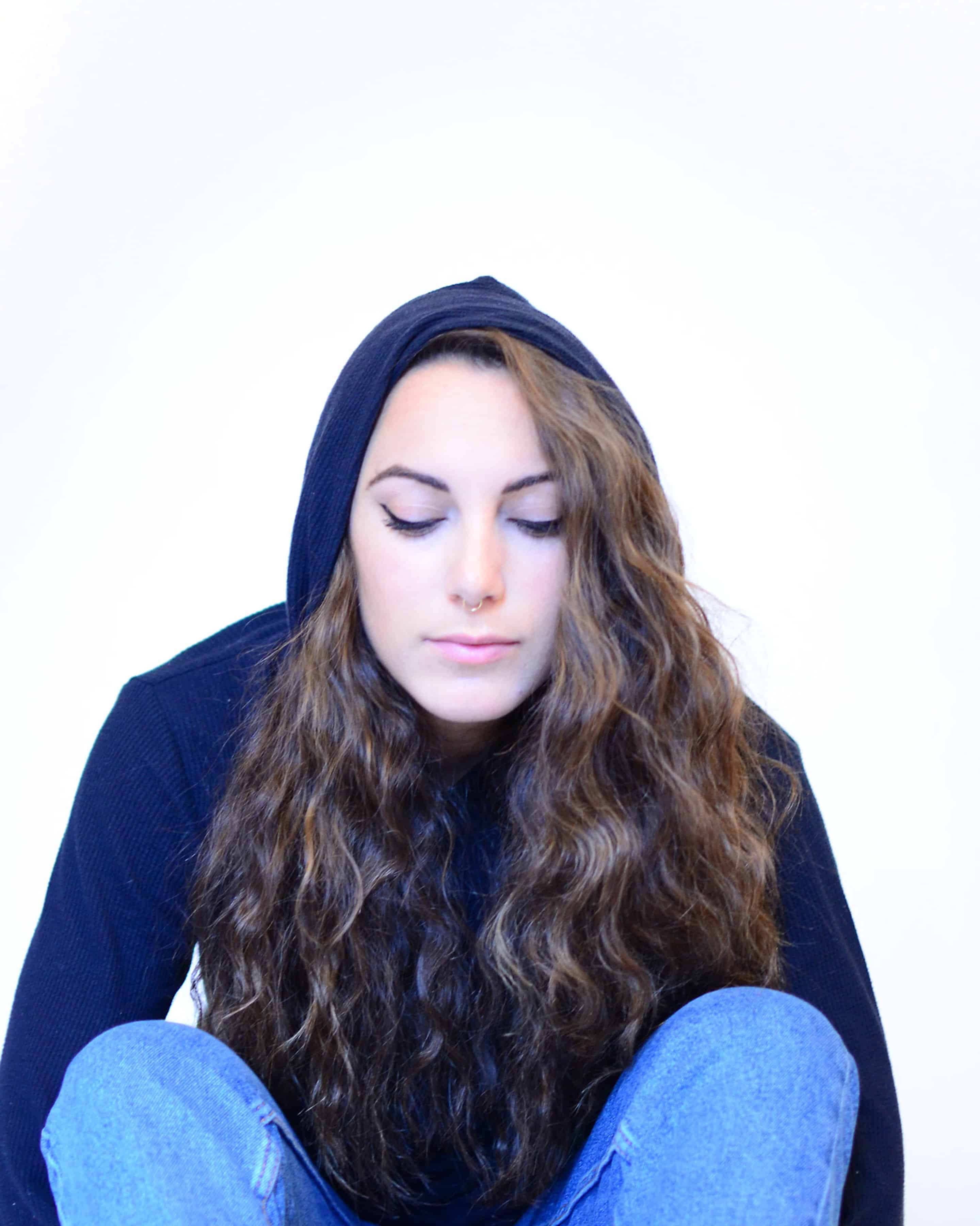 What/who is currently inspiring you?
I have mad respect for other Toronto female artists who are hustling their asses off and putting out rad art. In particular, Tasha the Amazon and hey! dw have two of the most impressive work ethics in Canadian music. These ladies are doing it all independently and have a hell of a lot to show for it. But any Toronto female or minority artist is high up there right now; we have to fight twice as hard to be heard.
What art work would you love to have in your space/on your walls, and why?
My favourite pieces are things friends have created themselves. I still have drawings that were given to me back in middle school! Artwork I feel connected to resonates with me the most, and I love to make things myself too. Staying crafty gets me through the winter.
Fave rainy day comfort food? Or activity?
I'm currently dreaming of sunny days, so let's go with takeout mac 'n' cheese from Bobbie Sue's. Add in a four-pack from Bellwoods and you've got the perfect combo to laze in the park all afternoon. Sooo predictable I know, but I love this city unabashedly.
When you were a kid, what did you want to be when you grew up?
A Broadway actress…it took me a long time to grow out of that one.
What was your favourite game/toy as a child?
Making up songs. You can hear a few in my parents' old home videos; they're pretty funny. Also, I was very into playdough/eating it.
What adult task would you like to get better at?
Doing my taxes.
If you could spend a year studying something, what would it be?
Spanish and music production.