Todmorden Mills is one of those hidden historical gems in the heart of our city. If you're already feeling stir-crazy, there's no better time to head to the Don Valley and check it out. Take a leave from mall hysteria and slushy, crowded streets and get back into nature.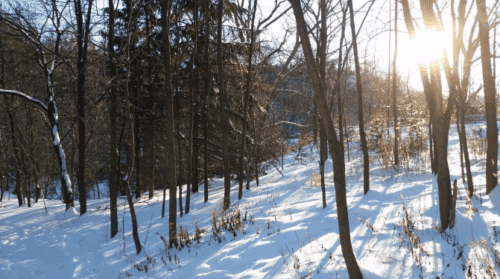 Winter Hiking
As long as you layer right and cover up, winter hiking can be an exhilarating experience. Bust out your boots and hit the walking trails. You'll experience a variety of natural habitats spanning 9.2 hectares across the wildflower preserve.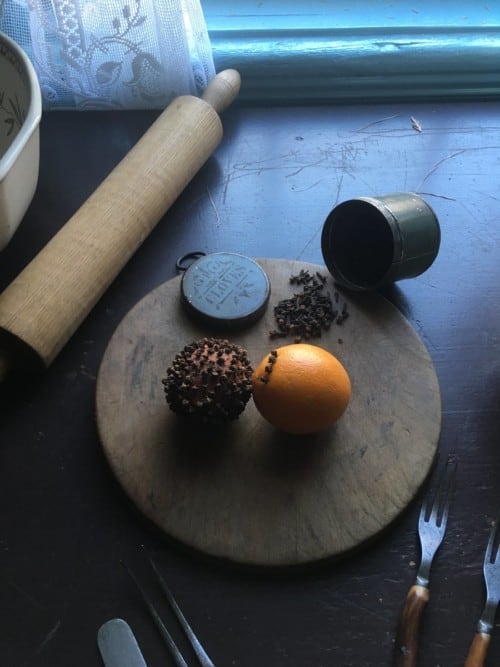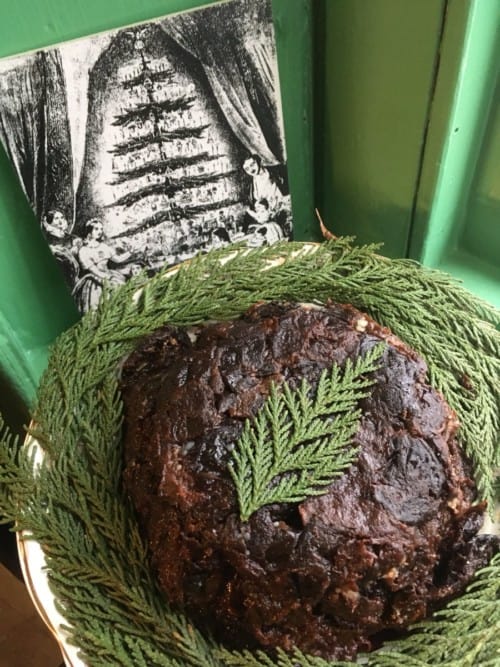 Step Back In Time
Ever wonder what a typical Victorian Christmas looked like? This year, explore two eras of holiday traditions – the 1890s and the 1940s. You'll have a chance to tour two historic houses (decorated for the holidays), sample historic recipes, and create a take-home craft. Kids are welcome.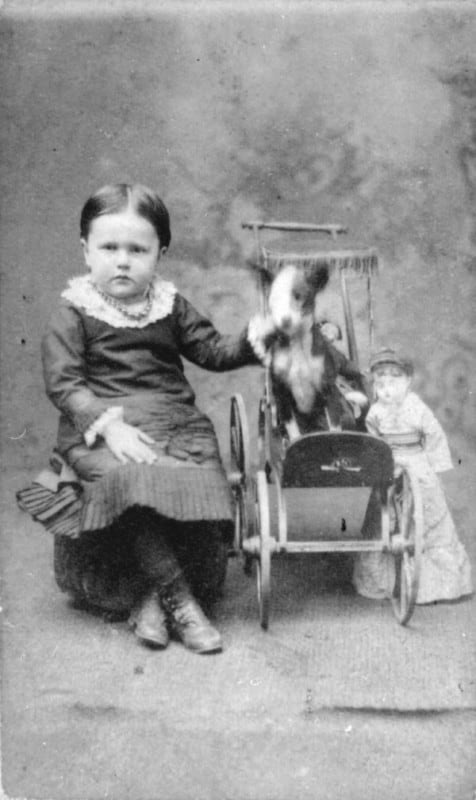 Weird Old Photos Of Kids, Pets & Toys
Nowadays, we digitally catalog every second of our kids' lives. But back in the 19th century, photography was a formal occasion reserved for the studio alone. In A Child's World: Victorian Photographs of Children and Their Pets and Toys (running until January 22 in the Papermill Gallery), we see that even though more than a century separates us and the subjects in the photographs, not that much has changed.
Get directions and admission info right here.