Put down that tired copy of James Patterson's First To Die and crack the spine of some fresh, mind-altering Canadian female talent hovering under your nose.
One of the issues I've encountered in the CanLit community is that young Canadian female writers (specifically women of colour writers, but that's another article) are constantly being told there is no market for our work. We are being judged for our work before we've even written it. Something doesn't sit well with me when I think about this.
Badass female authors can change your life, so why aren't more people reading their incredible words? The writers I'm about to mention have influenced me deeply with their literary know-how. Here's why you should get to know them too:
1: You'll be introduced to new worlds
No one does this better than Amber Dawn. Think Sub Rosa. In this stunning debut novel, Dawn subverts and transgresses the classic hero's quest to create a dark, post-feminist vision not for the faint of heart. This book made me realize that Canadian women writers have the ability to write about our place and home better than anyone. As women, we know how, why and where we exist and can articulately show how this environment affects us. Dawn's words are reflected on the page in velvety layers. Want to escape your own reality? You're welcome.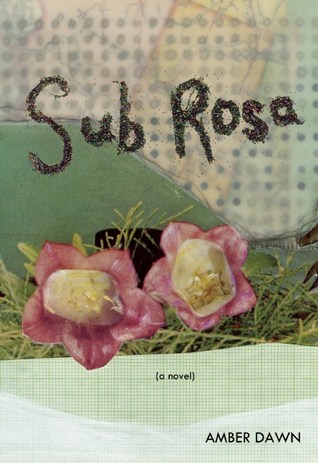 2: You'll #learn something
Social media is real. It can not only act as a vessel for voice but can also create awareness about things that are happening right in our own backyard, such as injustices against minorities. A sign of a great writer: an innate ability to teach you something without you realizing it (funny how this always seems to occur when I'm reading Canadian females). Suddenly you'll notice that truths can be told without sounding confessional. Truths can be told without being preachy. Truths can be told unapologetically.
As I eagerly await Alicia Elliott's first book, I bathe in the glorious realization that her truths helped open the doors to my own. Her voice on Twitter not only schools folks who aren't in the know but also educates and elevates all of us who are.
3: Your own writing will improve (I'm serious)
We are living in a time where women are trying to uplift each other more, and this is very evident in CanLit. The key word here is "uplift." We rally together when there's a need to do so, and we can trust each other in the most dire of situations.
I recently submitted a piece of writing to an anthology of Black writing edited by Whitney French. She not only offered up her own time to talk about how to make my piece better, but she MADE MY PIECE BETTER. She pried open the clam shell I was so obviously hiding in. She told to me it was okay to add my emotions between the layers. She told me it was okay to write it in the way I wanted to write it. She was right.
4: You'll become an ally
Making space for others is sometimes one of the biggest moves an ally can make. Move over, make space and let other stories stand in the warm limelight. Who has been an ally for me? Susan Swan, author of many books, including The Wives of Bath. She didn't just take the time to read my work; she placed the microphone in front of me and then stepped aside.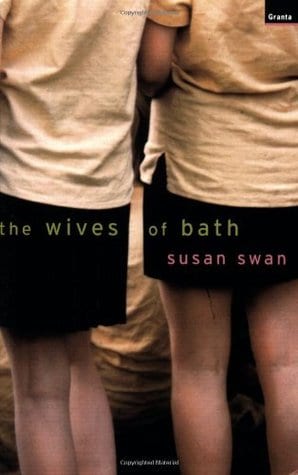 5: You'll help keep stories alive
I've said it before and I'll say it again: memories—no matter how fragmented or traumatic—are our histories. We have to document our memories in order to write our own histories. A stellar example of this is Jónína Kirton's An Honest Woman. Kirton is always one to write her truths and in doing so, she empowers others to share theirs. As Senator Lillian E. Dyck says of Kirton's work, "[She] is courageously honest about her life experiences as a female of Indigenous and immigrant ancestry. Many poems resonate deeply, as we identify with her personal quest to figure out who she is and the unacceptable things done to her. Her raw honesty is unsettling and uncomfortable, because it can be our truth, too." Brilliant.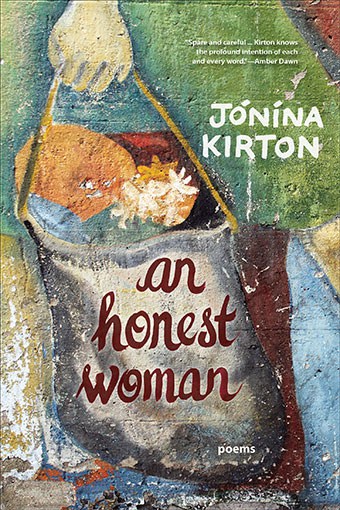 So the next time you are cruising for a new "hot best-seller," think about these points. Write them down if you need to! I highly encourage you to seek out badass Canadian women writers, and not just in book form but also on social media, radio, wherever you can find us. The literary game is constantly changing, and it's changing because it needs to.