Next Saturday, hit Yorkville for a special Pop-Up Shop at Salon Alo featuring five Canadian women-owned fashion labels we adore.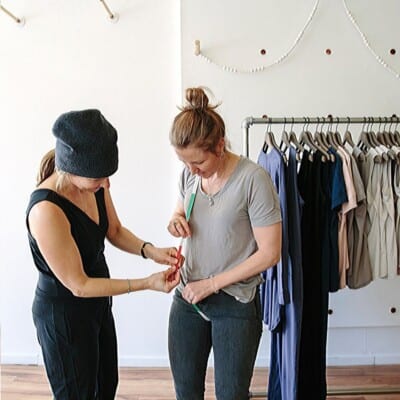 hernest project
is re-thinking sleep and loungewear – and doing it with purpose. Their garments are designed for your always-changing, on-the-go life, from morning until night lifestyle. Each piece is made using sustainable fibres that don't compromise the environment or your comfort.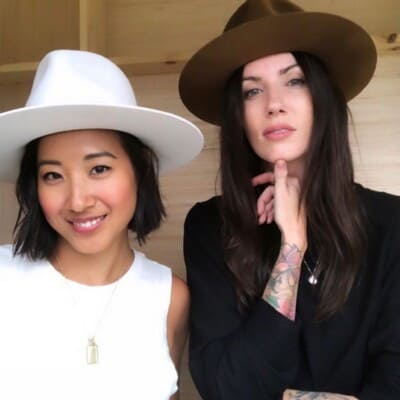 Launched October 2019,
Joël Joseph
was started by Designer and Owner, Terri Dacquisto. Working internationally as a Fashion Stylist for the past decade, Terri began Joël Joseph to fill what she felt was a gap in finding a quality hat that was both timeless, yet modern. Joël Joseph hats are hand crafted in the USA in an employee owned factory using methods that have been perfected over the past 120 years. The true art of millinery is not lost with each hat passing through over 50 skilled artisans hands before completion.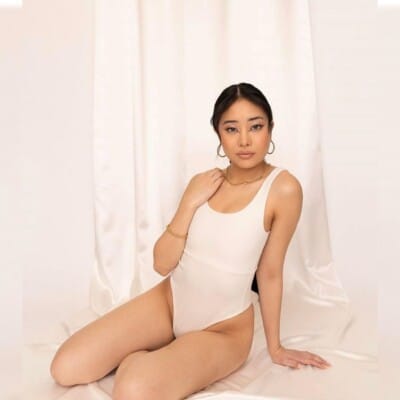 La Reyna is a collection of sustainably produced bodysuits founded by 24-year-old Canadian designer Kristina Pittam in 2018. The brand focuses on designing bodysuits that offer women more support and comfort in their bust while providing a seamlessly flattering cut. Kristina believes that women's bodies have humps in all the right places, so her suits are designed to fit those just right.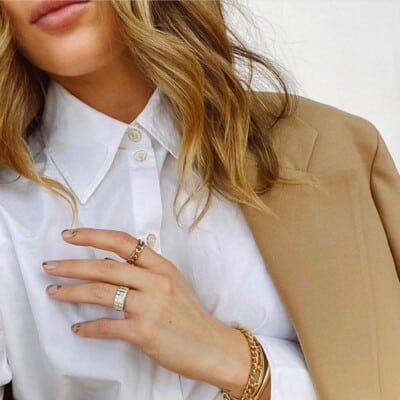 Lisa Gozlan started her namesake jewelry brand out of the desire to find jewelry pieces that she could style both on herself and her clients, without compromising design or quality. As an editorial/ personal stylist and the founder of Lisa Gozlan Jewelry, she has spent the past year testing her collection to ensure the pieces more than just wearable — she wanted them to be essential.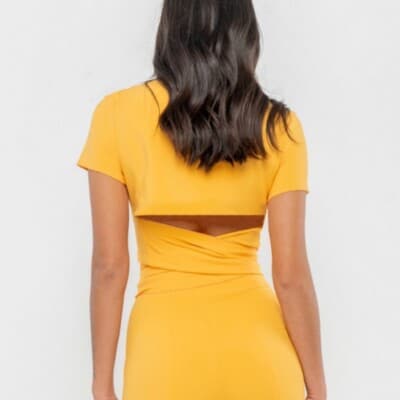 Tara Rivas is a Toronto-based clothing line specializing in contemporary dresses and suits. Proudly made in Canada and designed for longevity, the collection is made out of high quality and sustainable fabrics. Each piece is customizable and made-to-order, offering tailored and unique outfits for any occasion.
We're big fans of all these gorgeous labels, and it feels good to know that every dollar you spend will go towards supporting a woman-owned business in Toronto.
Pop-Up Shop at Salon Alo
Saturday, March 7th
Salon Alo, 162 Cumberland Street, Yorkville, Toronto
11am-4pm