Powerhouse Lupe Fuentes is a Colombian-born LA-based DJ/Producer, and label boss for In The Loop Records. She has been featured in Pulse Radio, Mixmag, and DJ Mag and released two tech-house tracks last month. We asked Lupe to walk us through a day in her life. Check out her photo diary below.
---
As many of you know, I live in California. And if you follow me you know that I have a pretty healthy lifestyle and am usually involved in interesting projects where I am exploring my creativity.
This is pretty much how my day went with a few words and photos…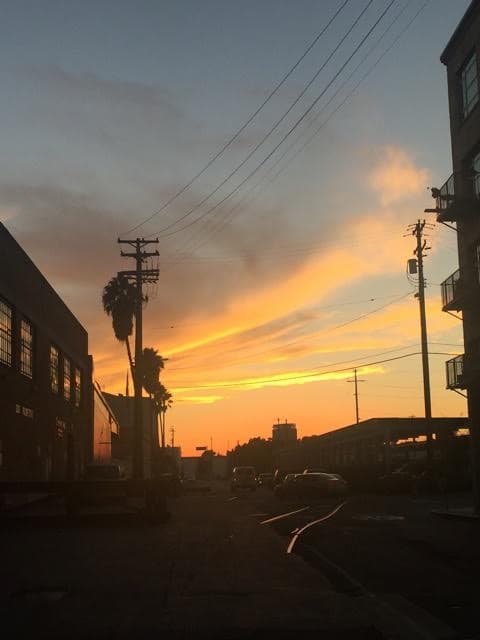 Sunrises and sunsets are very important for me. It's that magical time of the day that makes me feel like I am alive.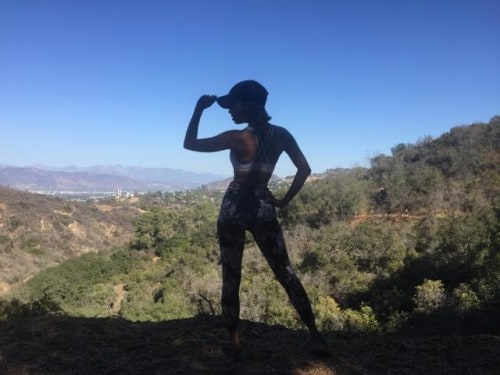 It's super important for me to maintain a healthy lifestyle, especially since I am a DJ and producer and most of my work happens at night. I feel like I need to be extra healthy when I'm not at the club and getting to bed super late.
Hiking and yoga are definitely my favourite ways to burn calories and meditate at the same time. My body gets to work and my mind quiets down. Mens sana in corpore sano.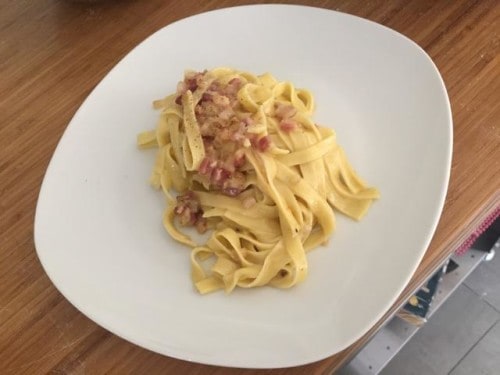 I am a foodie! My husband and I love to travel and explore new places every time I play out of town or in a new country. This weekend I decided to make time in LA as an opportunity to learn something new with @chef_francescamallus, learning how to make authentic Italian pasta from scratch and different sauces. Here is my creation of the Linguini Carbonara.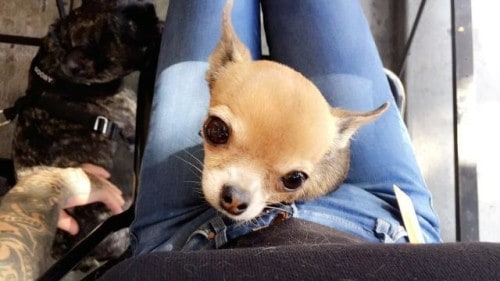 A walk in the park with my furry friends.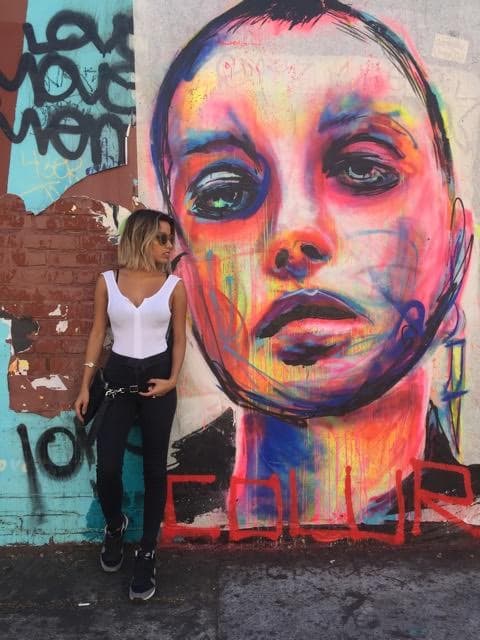 Getting to appreciate street art while walking in the city.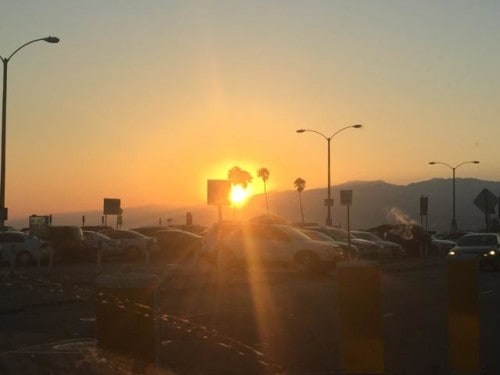 Once the sun goes down, I get ready for the rush of adrenaline every time I get into the DJ both to connect with people through music.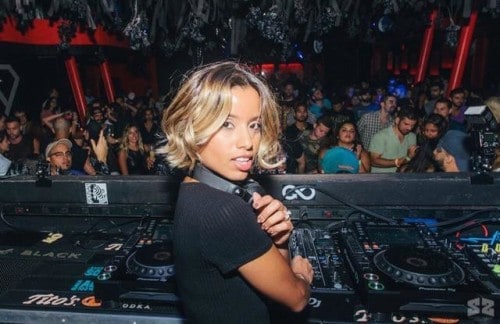 Music is the answer for me, and the right way to close out the day.
Follow Lupe on Instagram.