Here are 9 ideas that live far beyond Christmas morning. Give your loved one something to look forward to in 2015.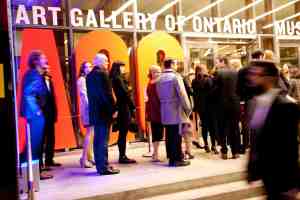 Individual membership is $100 and allows for unlimited visits throughout the year. View all the membership levels here.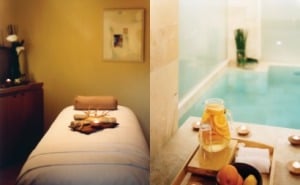 Park Hyatt Toronto's Stillwater Spa
The winter is long, give someone an afternoon retreat that will relax, rejuvenate and feel like a mini vacay. So many lovely treatments to choose from.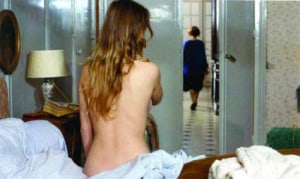 For the cinephile on your list, there is no better gift. Individual membership starts at $99. Check out the year-long membership benefits here.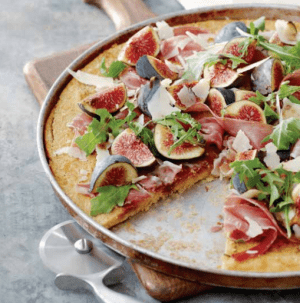 Get a cooking lesson from Chef Giovanna Alonz of Terroni on Jan 6th. Hands-On-Thai, Winter Soul Food, Indian Buffet: what delicious option would they love most?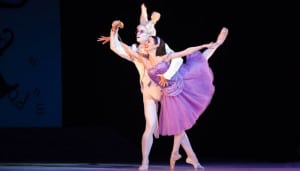 Tickets to The National Ballet of Canada's Alice in Wonderland
Escape winter by falling down the rabbit hole. Enchanting and beautiful, get dressed up and make it a special date. View ticket options.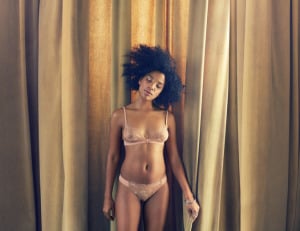 Secrets From Your Sister Gift Card
Getting fitted for a bra is an experience. Of course, they'll also walk away with very sexy underthings.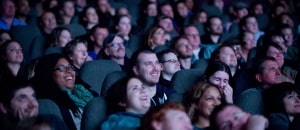 Bloor Hot Docs Cinema Membership
Enrich their 2015 with poignant and thought-provoking documentaries. Single memberships start at $39, with many options to choose from.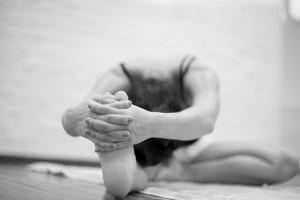 Yoga Classes
We love too many studios in Toronto to choose a favourite, but classes to any yoga studio is a lovely way to greet the new year. (Psst, have you entered our 12 Days of Yoga Tree contest?)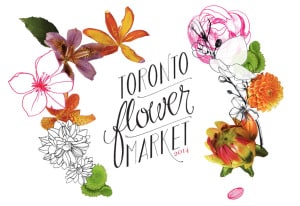 12 Months of Flowers from  Toronto Flower Market
Make them smile every month with a fresh bouquet delivered right to their front door. $180 (+HST). Get the deets here.  Pretty.