Here are our picks for the hottest concerts in Toronto this September.
Banks
September 3 at REBEL (11 Polson St.)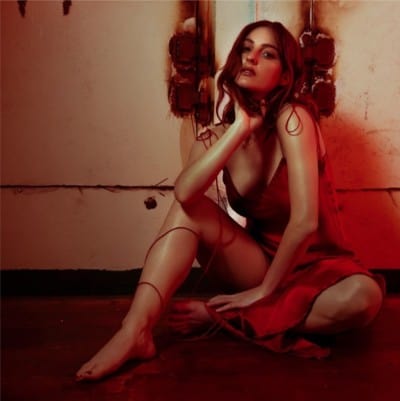 Banks returned in July with her aptly titled third studio album III, which she recorded while going through what she describes as "a major growth spurt." The 31-year-old Los Angeles singer-songwriter will be hitting the road this month for a headlining tour across North American (her first since 2017) that kicks off here in Toronto and includes stops in Montreal and Vancouver.
$51.85 tickets available at Ticketmaster
Tyler, The Creator
September 6 at Scotiabank Arena (40 Bay St.)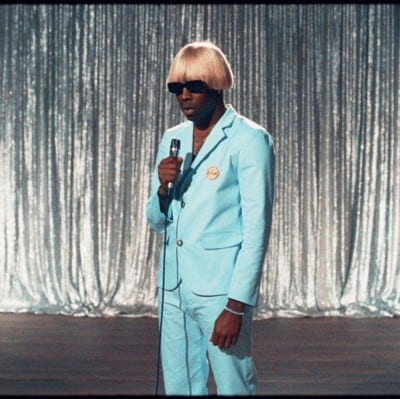 Fresh off a handful of summer festival appearances, rapper/singer Tyler, The Creator will be touring across Canada, the United States, and the UK this September and October in support of his acclaimed fifth studio album, IGOR. His Toronto show will also feature performances by Jaden Smith—the son of Will Smith and Jada Pinkett Smith—and GoldLink.
$41.50+ tickets available through Ticketmaster
Wu-Tang Clan at Mattyfest
September 7 at RBC Echo Beach (909 Lakeshore Blvd. W.)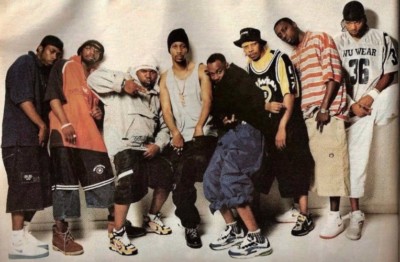 Toronto chef and television personality Matty Matheson is throwing the ultimate end-of-summer bash featuring some of the city's best restaurants and two stages of musical acts headlined by Wu-Tang Clan. RZA, GZA, Ghostface Killah, Method Man, Raekwon, and the rest of the living members of the legendary New York City hip-hop collective will be on hand as they continue to celebrate the 25th anniversary of their seminal debut, Enter the Wu-Tang (36 Chambers).
$94.90 general admission tickets available online
Of Monsters and Men
September 11 at Budweiser Stage (909 Lakeshore Blvd. W.)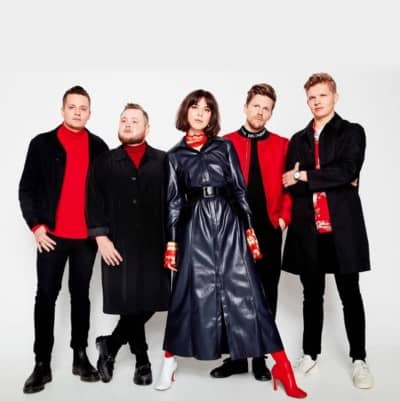 Icelandic indie folk-pop quintet Of Monsters and Men first made waves in 2011 with their platinum-certified debut, My Head Is an Animal, featuring hits like "Little Talks" and "Dirty Paws." Their third album, Fever Dream, arrived in July after a four-year hiatus and will be accompanied by a fall tour that culminates with a headlining appearance at the Iceland Airwaves music festival in Reykjavik in November.
$61.25+ tickets available through Ticketmaster
Frankie Cosmos
September 21 at The Horseshoe Tavern (370 Queen St. W.)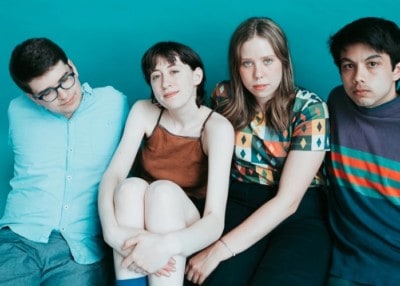 Frankie Cosmos have been pumping out plenty of new music as of late. The New York indie rockers—fronted by Greta Kline—released Vessel last year and are now set to drop their fourth album, Close It Quietly, this month. According to a press release, Close It Quietly "is a continual reframing of the known, taking the band's trademark micro-universe and upending it, spilling outwards into a swirl of referentiality that's a marked departure from earlier releases, imagining and reimagining motifs and sounds throughout the album."
$18.50 tickets available at Rotate This, Soundscapes, and Ticketfly
Daniel Caesar
September 28 & 29 at Budweiser Stage (909 Lakeshore Blvd. W.)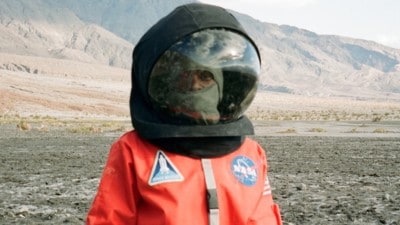 Grammy Award-winning R&B singer and Oshawa native Daniel Caesar will celebrate the release of his sophomore album, Case Study 01, with back-to-back concerts at Budweiser Stage this month—two of the final shows at the venue before it closes for the season. Adding to the hometown flavour, Toronto's Charlotte Day Wilson will serve as the opener along with Jamaican reggae singer Koffee.
$39.75+ tickets available through Ticketmaster
Steve Lacy
September 30 at The Phoenix Concert Theatre (410 Sherbourne St.)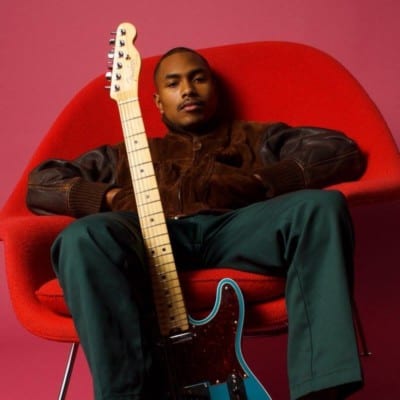 Steve Lacy may be best known as the guitarist of the Los Angeles-based neo-soul group The Internet, but he came into his own as a solo artist this year with his debut album, Apollo XXI. He also collaborated with Vampire Weekend on two songs—"Sunflower" and "Flower Moon"—on their latest album, Father of the Bride. He'll now be embarking on his first-ever headlining tour, with Toronto being the lone Canadian stop.
$36.68 tickets available through Ticketweb