New York is one of the safest cities in the world for women to travel in alone. You can walk, even late at night, without having to worry about anything, except maybe where to go.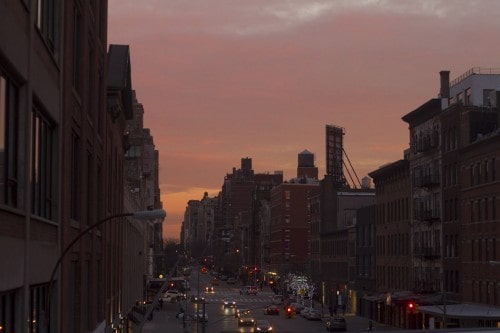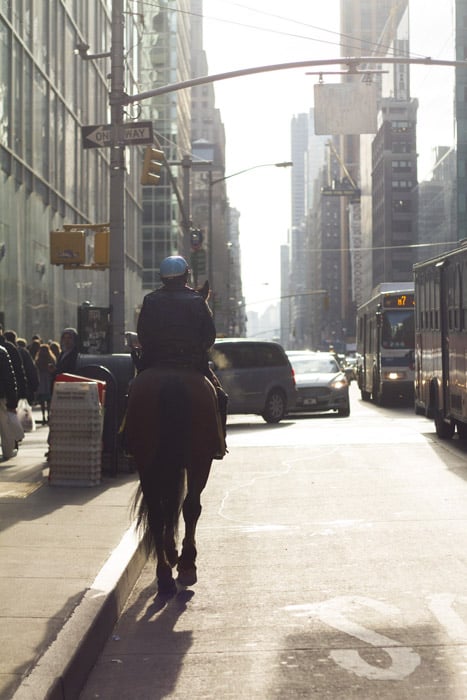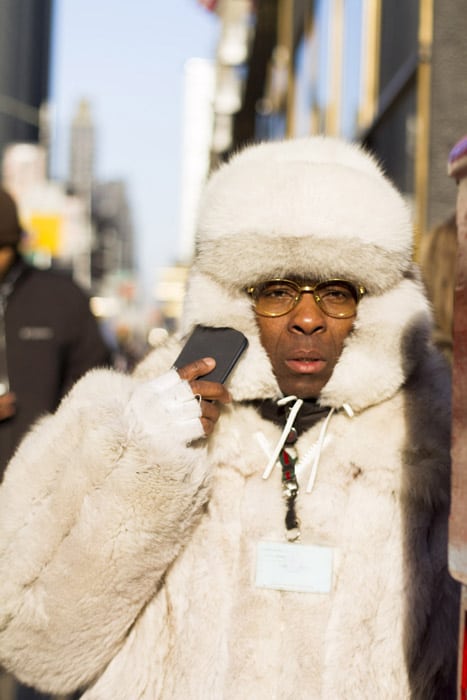 My decision to spend more of my travelling time alone has taught me two important things: One is that I really love strangers.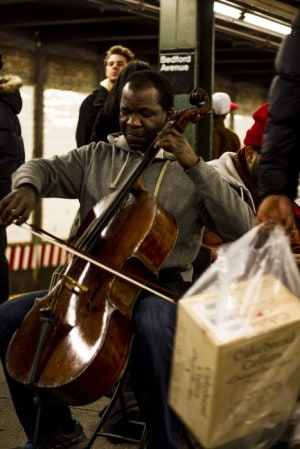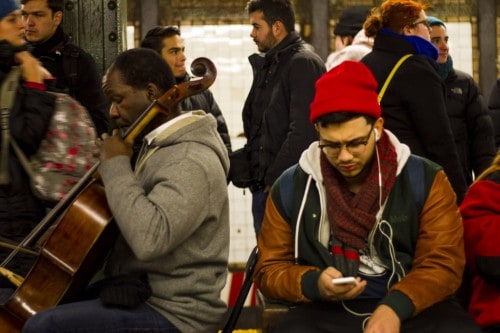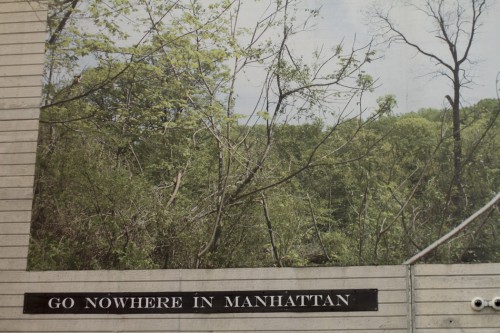 The second is that beautiful things happen to you when you're by yourself.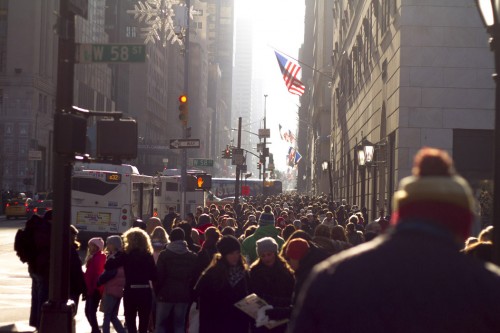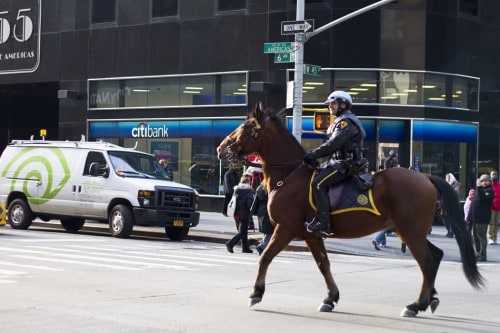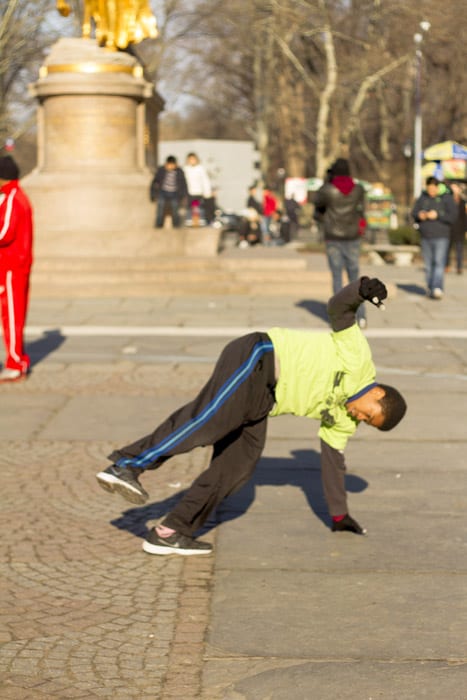 You just have to make sure you're paying attention.