Baaaa-baaaa! The One of a Kind Show is baaaaaaack! And we're SO EXCITED. We've pulled some of our favourite pieces from this year's show. (THOSE BILLY GOAT PUPPETS. You know what's on our list.) With 800 artisans, we know you'll find something magical for all of your loved ones. And what a joy it is to maze around and meet all the local vendors!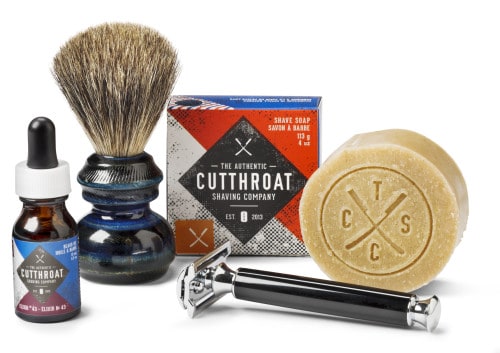 Treats for his facial hair, from Cutthroat Barber.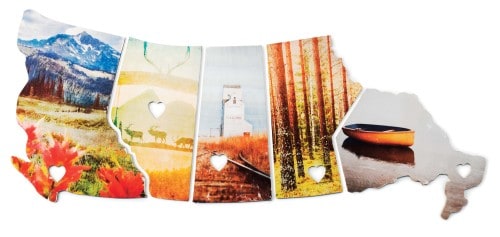 Landscape Photos by Amy Wakefield. (A gift for the family cottage?)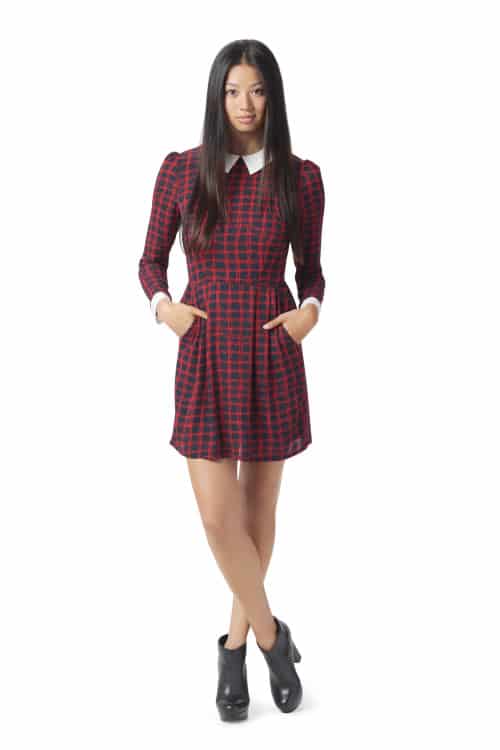 Your holiday party dress, Hayley Gibson, Birds of North America.
Dolls by Mirit Cohen Essel that will get passed on to future generations.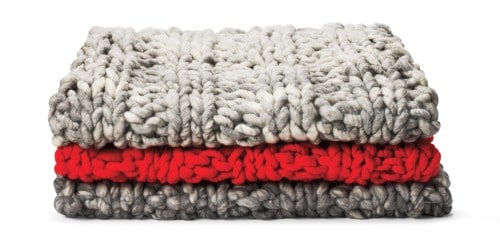 Bridge Home Decor Merino Lap Rugs for optimal coziness this winter.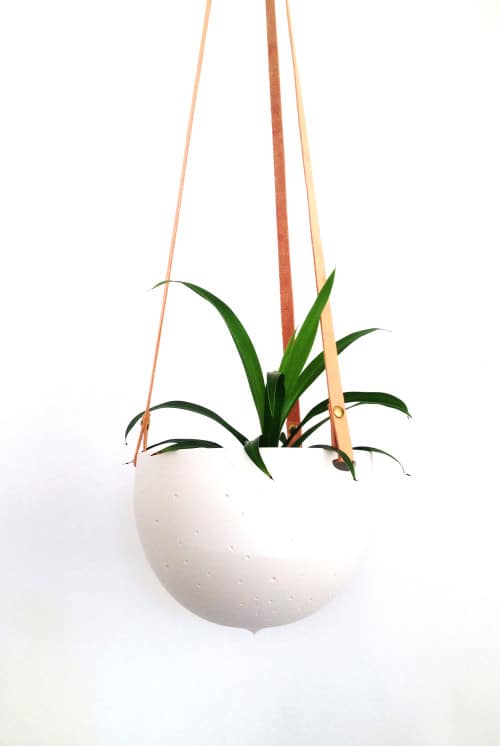 Life for their home: ceramic and recycled leather hanging planter from Rachel Dhawan & Aaron Reaume.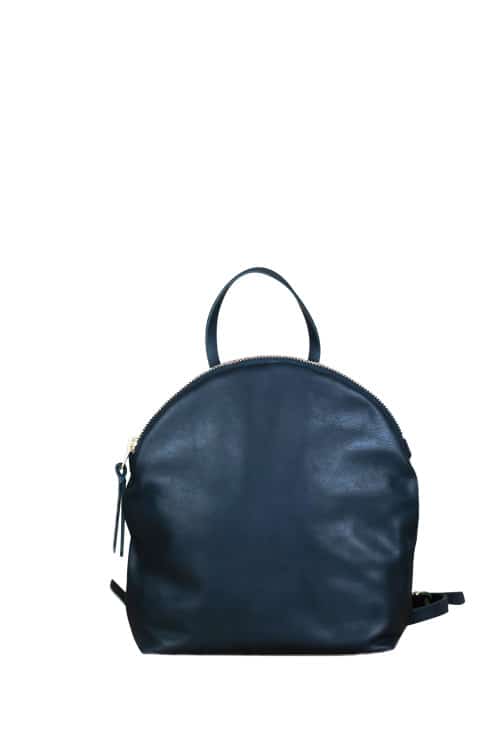 THIS Leather Backpack, by Alexa Schoorl, Eleven Thirty.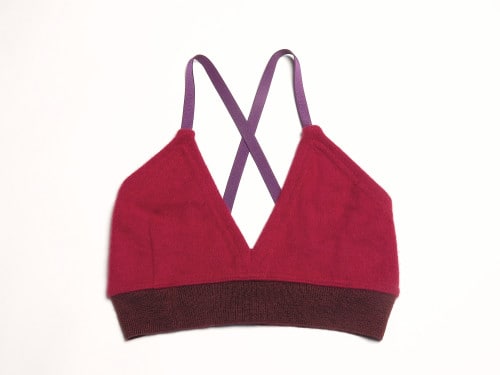 Sartoria cashmere and merino wool bralette, to keep your nips warm 'til spring.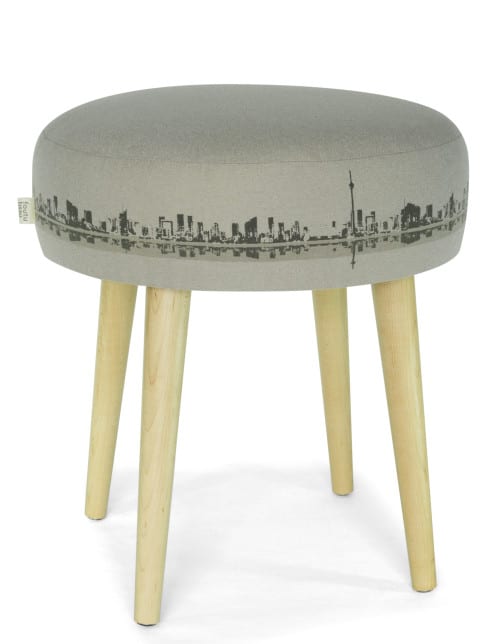 Fouttu Tissu Toronto Skyline Ottoman.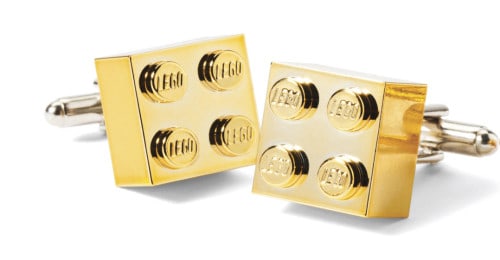 For the young-at-heart man in your life, gold chrome Lego cuff links by Jennifer Chow.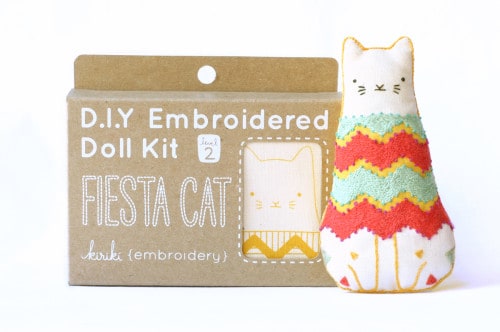 D.I.Y Embroidered Doll Kit by Michelle Galletta, for anyone who loves a fiesta cat. (Everyone.)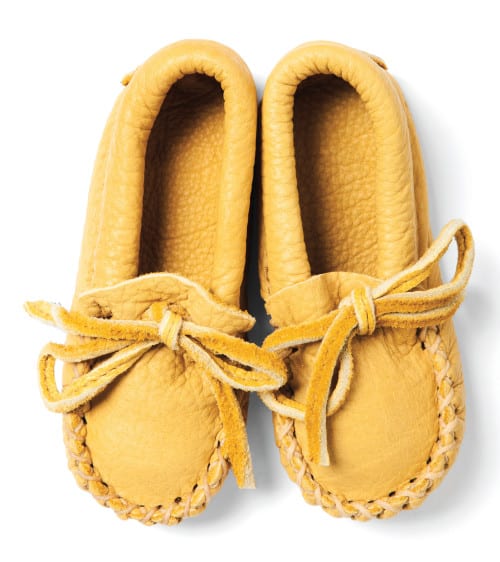 Hides in Hand Leather Moccassins for BABY.
The One of a Kind Christmas Show is our FAVOURITE place during our FAVOURITE time of year, and there is a ton to look forward to for #OOAKX15! Plan your shopping trip and get to know the local artisans here.
Event details:
November 26 – December 6 at Enercare Centre, Exhibition Place. Open weekdays & Saturdays, 10am – 9pm and Sundays, 10am – 6pm. (Late night shopping on December 3rd, until 11pm.)
CONTEST!
Guess what? We have TEN PASSES to giveaway! Here's how to enter:
Twitter: Tweet, "Dear @Shedoesthecity, @OOAK_Toronto is my favourite place to find beautiful gifts made with love. Please send me to #OOAKX15"
Instagram: Like and comment on any of the #OOAKX15 photos that we share on @Shedoesthecity