Now in its fifth year, the Birks Diamond Tribute to the Year's Women in Film has established itself as an invaluable event to recognize and honour women in the Canadian film industry who are making significant contributions, and it's also grown to become our favourite red carpet event during TIFF.
Far beyond being a sparkly affair, it's positively powerful to stand in a room full of women who are transforming the industry, creating work that is both enlightening and enthralling, while also paving the way for a future generation of filmmakers. In their pursuit, all of these women are contributing to a legacy that promotes diversity in female roles on screen and pay equity.
This year, I had the honour of being invited to join the selection jury, and I couldn't be more excited about the range of voices and talent being celebrated at the 2017 Birks Diamond Tribute to Women in Film.
Drum roll, please…this year's powerhouse honourees include directors Alethea Arnaquq-Baril, Ashley McKenzie, Catherine Bainbridge, Chloé Leriche and Mina Shum; actors Amanda Brugel, Ellen Wong, Kawennáhere Devery Jacobs, Mylène Mackay and Shailyn Pierre-Dixon; and screenwriters Joanne Arseneau and Sherry White.
"High-profile events such as the Birks Tribute are important because they contribute to raising the media profile of female talent, to reinforcing their notoriety, and to helping advance their careers," said Carolle Brabant, Executive Director, Telefilm Canada. "This inspires the next generation of female creators and shows them that success is indeed possible. Telefilm Canada is thrilled to partner with Birks for a fifth year to spotlight women creators at TIFF."
Indeed the Birks Tribute to Women in Film is meaningful 0n many levels, and it's also really fun. The private event will be hosted on September 12th at The Spoke Club. We look forward to seeing many of you industry movers and shakers for a night of glitz, glam and important conversation.
Until then, learn more about this year's Women in Film:
DIRECTORS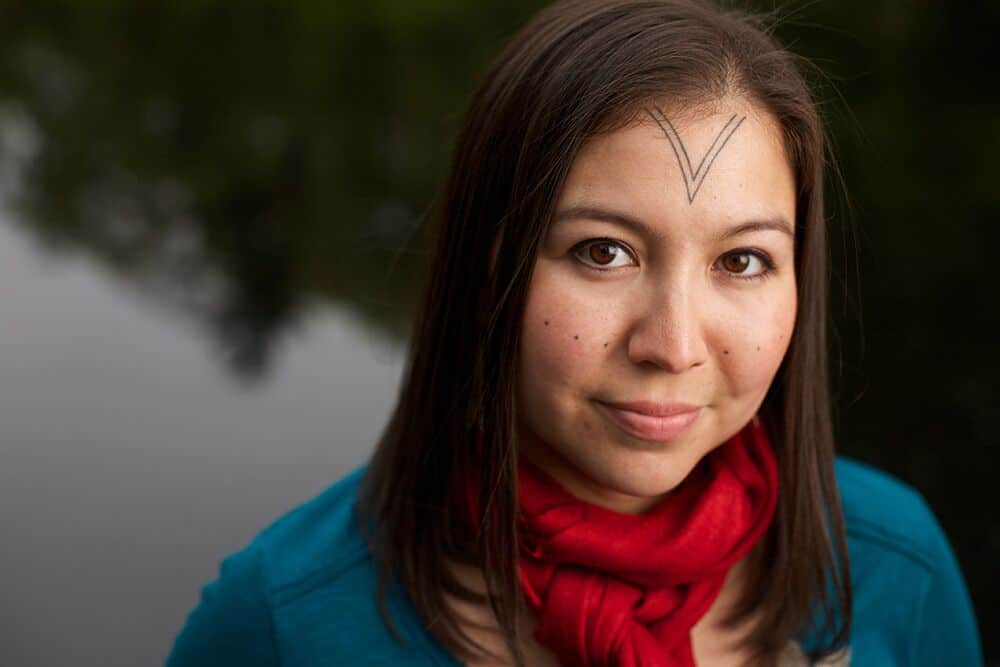 Alethea Arnaquq-Baril, director, is an Inuit filmmaker from the Canadian arctic where she runs Unikkaat Studios Inc. In her award-winning APTN documentary Tunniit: Retracing The Lines Of Inuit Tattoos (ImagineNATIVE 2011 premiere) Alethea traveled across the arctic to speak with elders about Inuit tattoo practices and the causes of their near disappearance, before getting her own traditional face tattoos. Most recently, Alethea directed Aviliaq: Entwined as part of the Embargo Project, premiering at ImagineNATIVE 2014. Alethea premiered her latest film, Angry Inuk (NFB co-production in association with EyeSteelFilm), a feature doc for broadcast on Superchannel about how Inuit are coming up with new and provocative ways to deal with international seal hunting controversies, at Toronto's Hot Docs Festival. At Hot Docs, Angry Inuk received the most viewer ballots to take home the Vimeo on Demand Audience Award and the Canadian Documentary Promotion Award.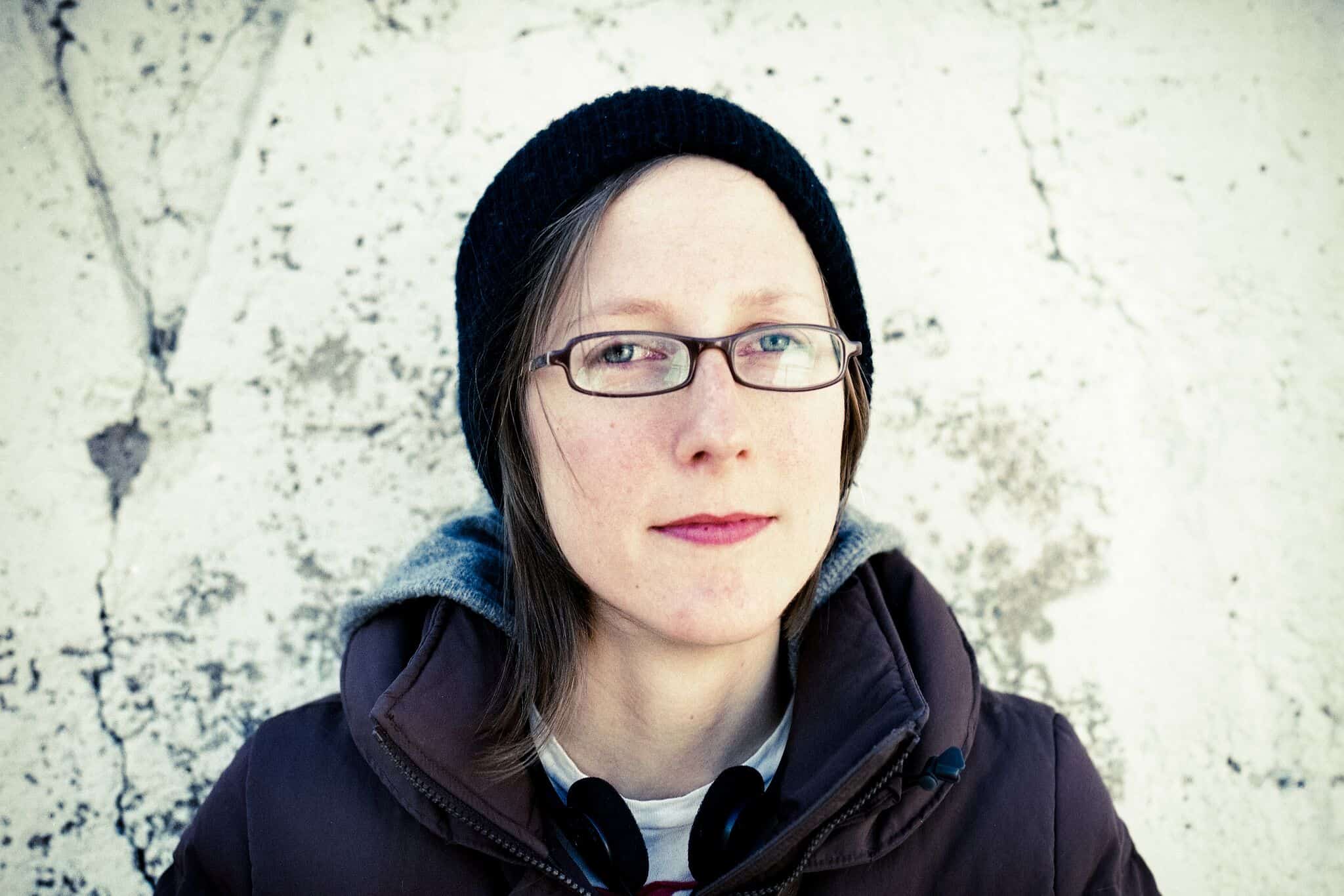 Ashley McKenzie, director, lives on Cape Breton Island, Nova Scotia. Her debut feature film Werewolf was made there with an entirely local cast. Werewolf premiered at TIFF and the Berlinale, won the Grand Prix Focus QC/Canada at Festival du nouveau cinema, and was named one of Canada's Top 10 Features by TIFF. McKenzie is the latest recipient of the Jay Scott Prize, which recognizes an emerging talent who is positively affecting the direction of Canadian cinema. Her short-film work includes Rhonda's Party ('10), When You Sleep ('12), Stray ('13), and 4 Quarters ('15). She formed Grassfire Films with lifelong friend and producer, Nelson MacDonald, in order to bring personal dramas from their own slice of the world to international audiences.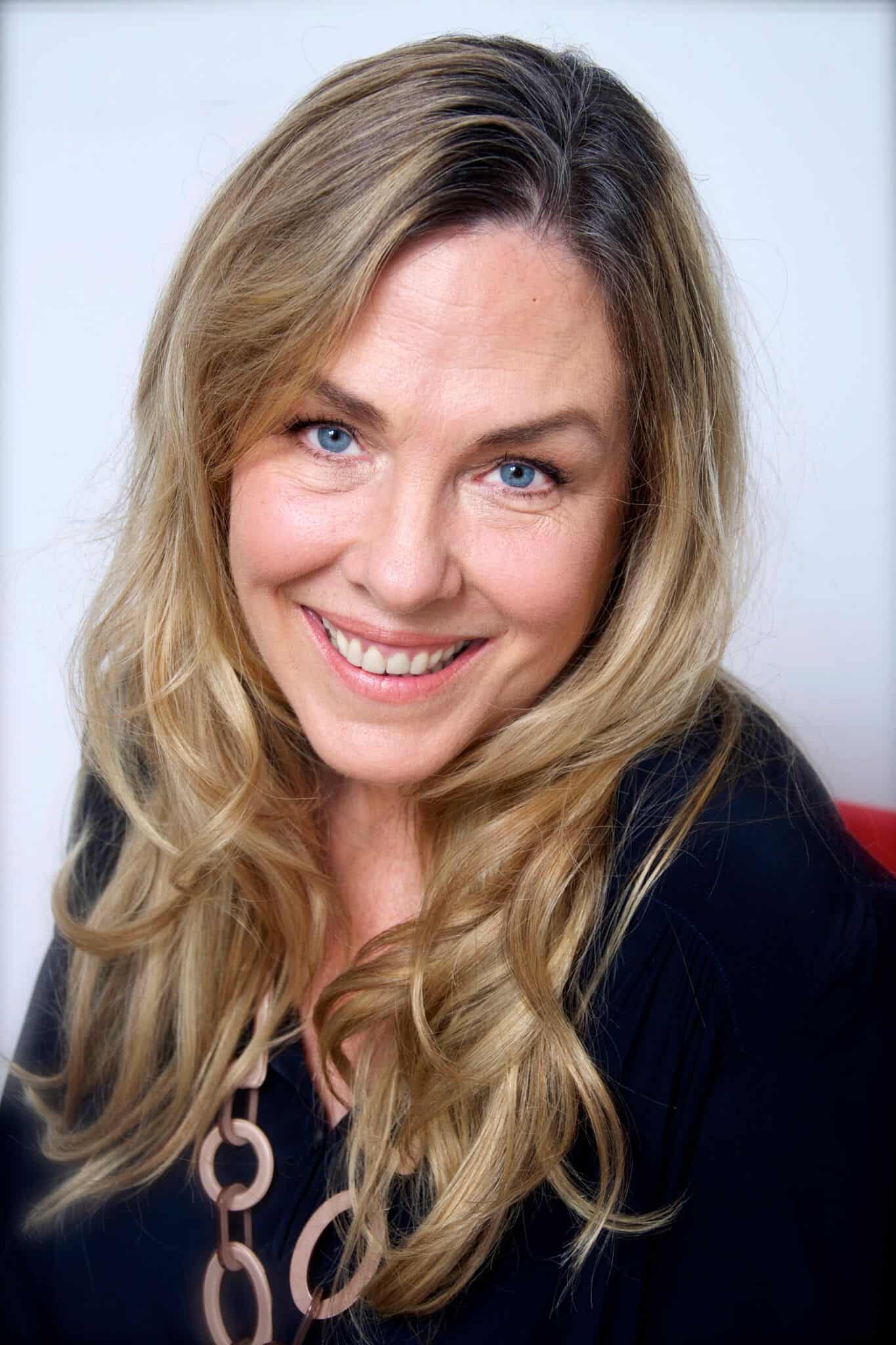 Catherine Bainbridge, director, is a director/ writer/ executive producer/ producer, on Rumble, and Co-founder of Rezolution Pictures, with an accomplished career in media. She has brought her signature enthusiasm and passion for storytelling to countless documentary, drama, comedy, and interactive media projects, notably the Peabody award-winning documentary Reel Injun, about Native stereotypes in Hollywood films. Her role as director on Rumbleencapsulates her love and devotion to music, history, politics, and bringing important Indigenous stories to the mainstream.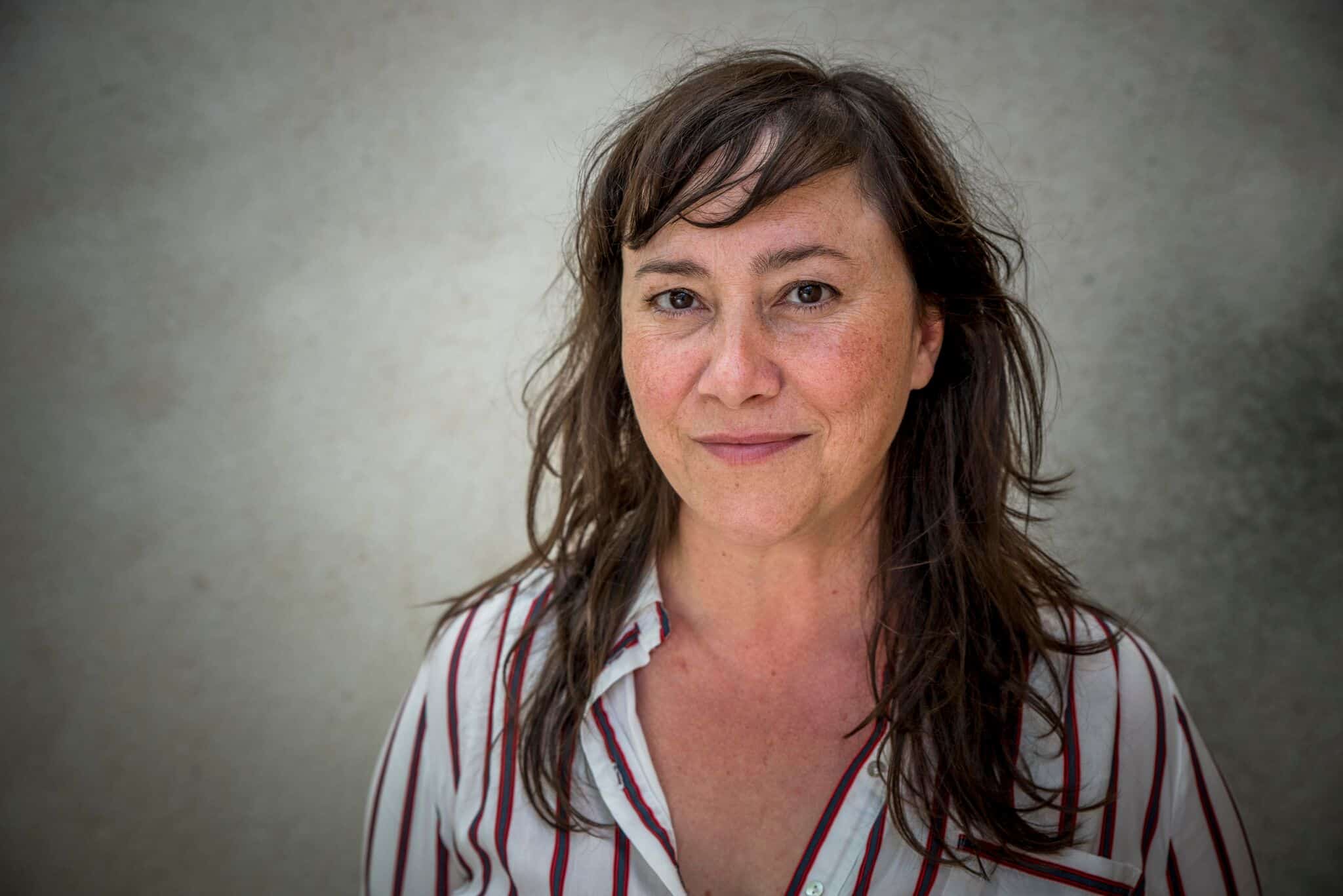 Chloé Leriche, director, has written, directed, edited and produced Before the Streets with the support of the three Atikamekw communities, a nation she worked with trough Wapikoni Mobile, encouraging native youth to express themselves by means of documentaries and music videos. The film premiered at the 66th Berlinale in the Generation competition and has since won 10 awards and 5 mentions in different film festival. It was nominated in 6 categories such as Best Film at the Canadian Screen Awards and at the Gala Québec Cinéma where toward its eight nominations, the main actor, the Atikamekw Rykko Bellemare, won "Revelation of the Year".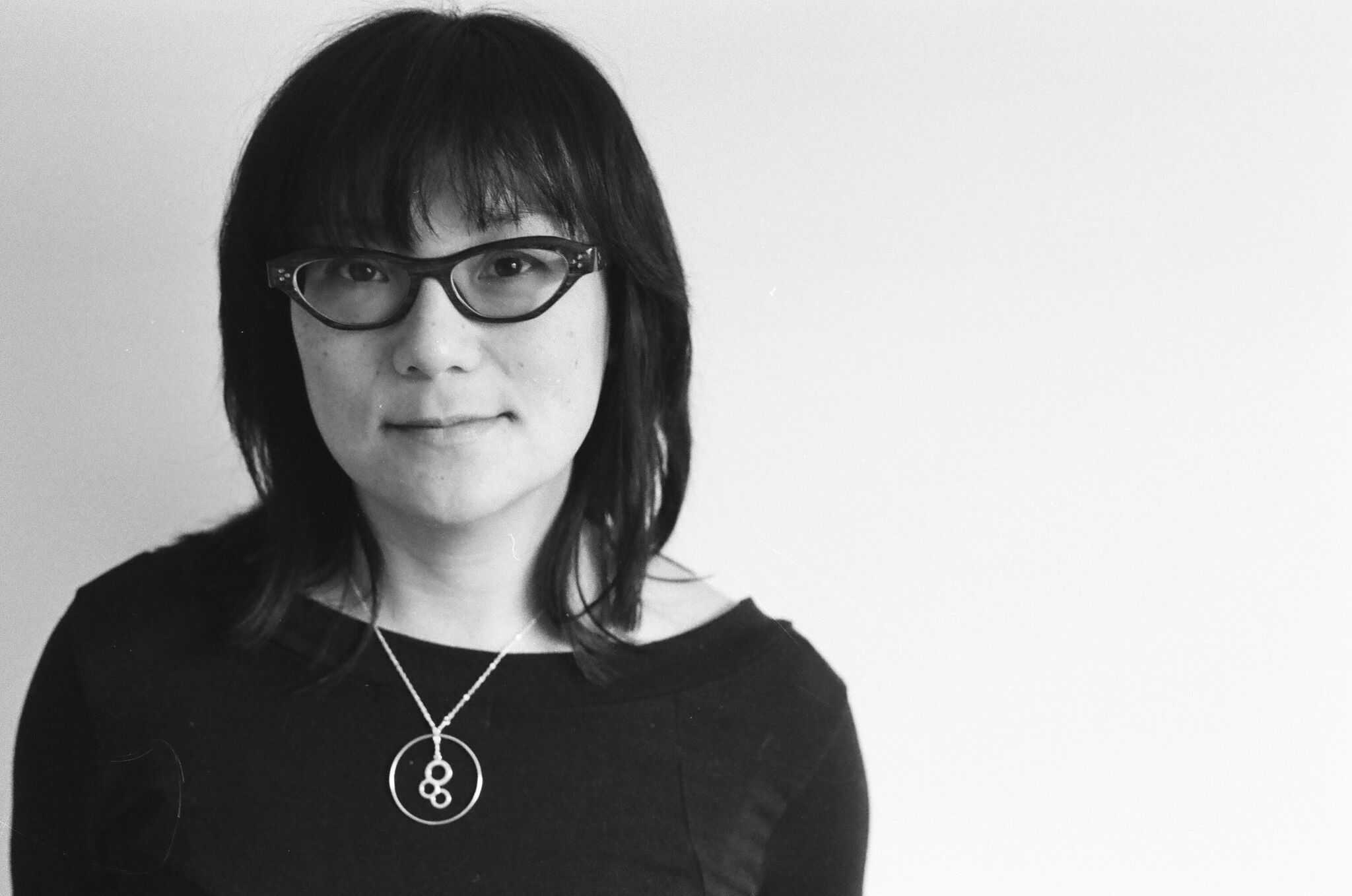 Mina Shum, director, has written and directed five award-winning feature films, from her first feature Double Happiness(Fine Line Features) to her recent feature documentary, Ninth Floor (Itunes/NFB). Meditation Park, her latest feature will have its World Premier at TIFF 2017. Shum has also found success in television. Her episodic directing work includes: About A Girl, Noah's Arc, Exes and Oh's, Bliss, The Shield Stories and Da Vinci's Inquest for which she was nominated for a Director's Guild Award.
ACTORS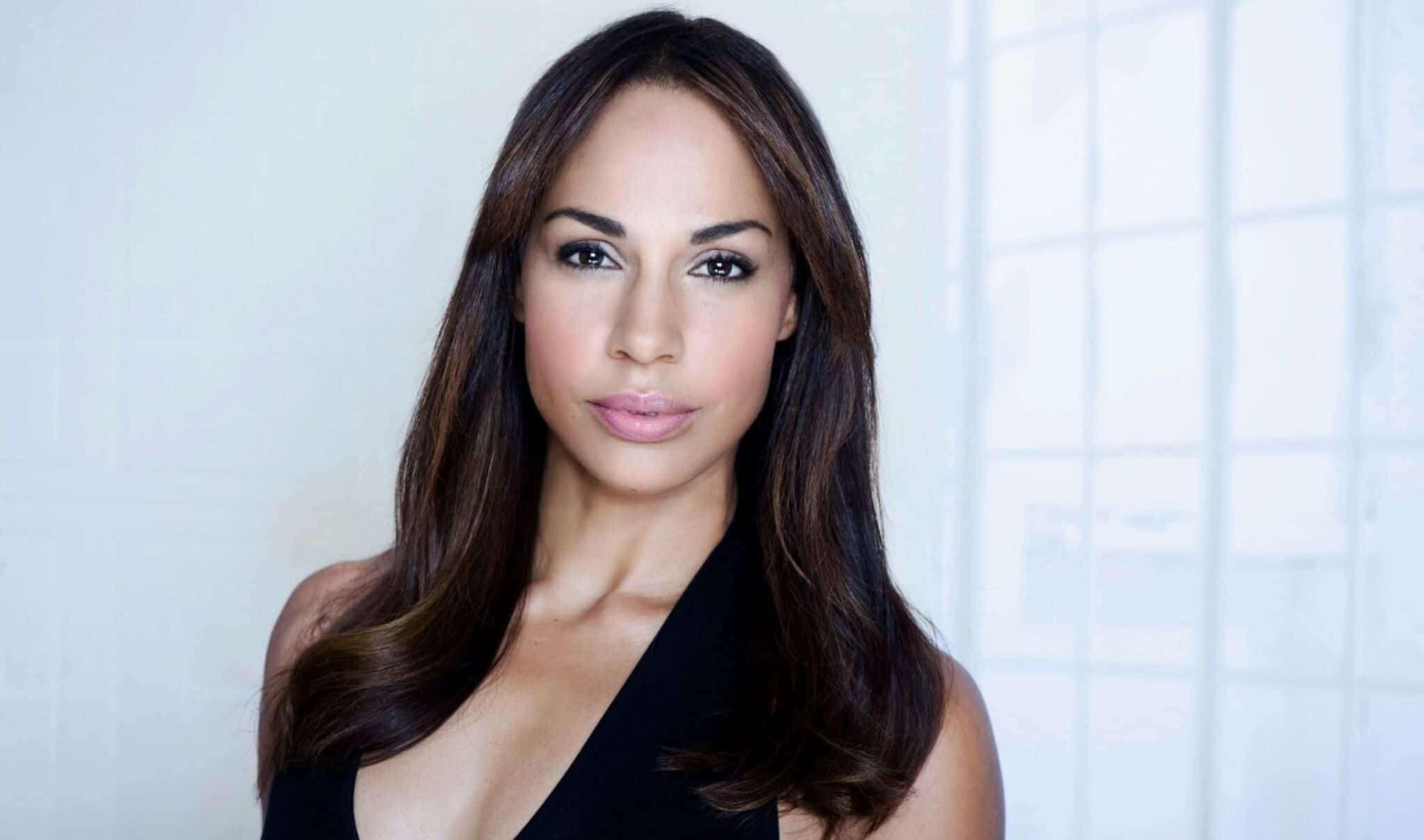 Amanda Brugel, actor, voted one of Hello! Canada magazine's 50 Most Beautiful, multi-award winning actor Amanda Brugel made her film debut alongside Christopher Walken in Vendetta. Fast forward to 2014, Brugel won the "Outstanding Performance Female" Actra Award for the indie comedy, Sex After Kids. Immediately following, Brugel broke onto the international stage, playing the highly acclaimed role of "Officer Parker" in the Academy Award winning sensation Room. This year, she can be spotted in Kodachrome opposite Jason Sudeikus and Ed Harris. In 2016, Brugel dominated television screens with supporting roles in three wildly different series, including the hit comedy Kim's Convenience, the GLAAD Award winning drama, Eyewitness and the Emmy award nominated phenomenon, The Handmaid's Tale. Brugel has just joined the cast of Catherine Reitman's Workin' Moms, while filming Kim's ConvenienceSeason 2 and prepping for the much anticipated second season of The Handmaid's Tale.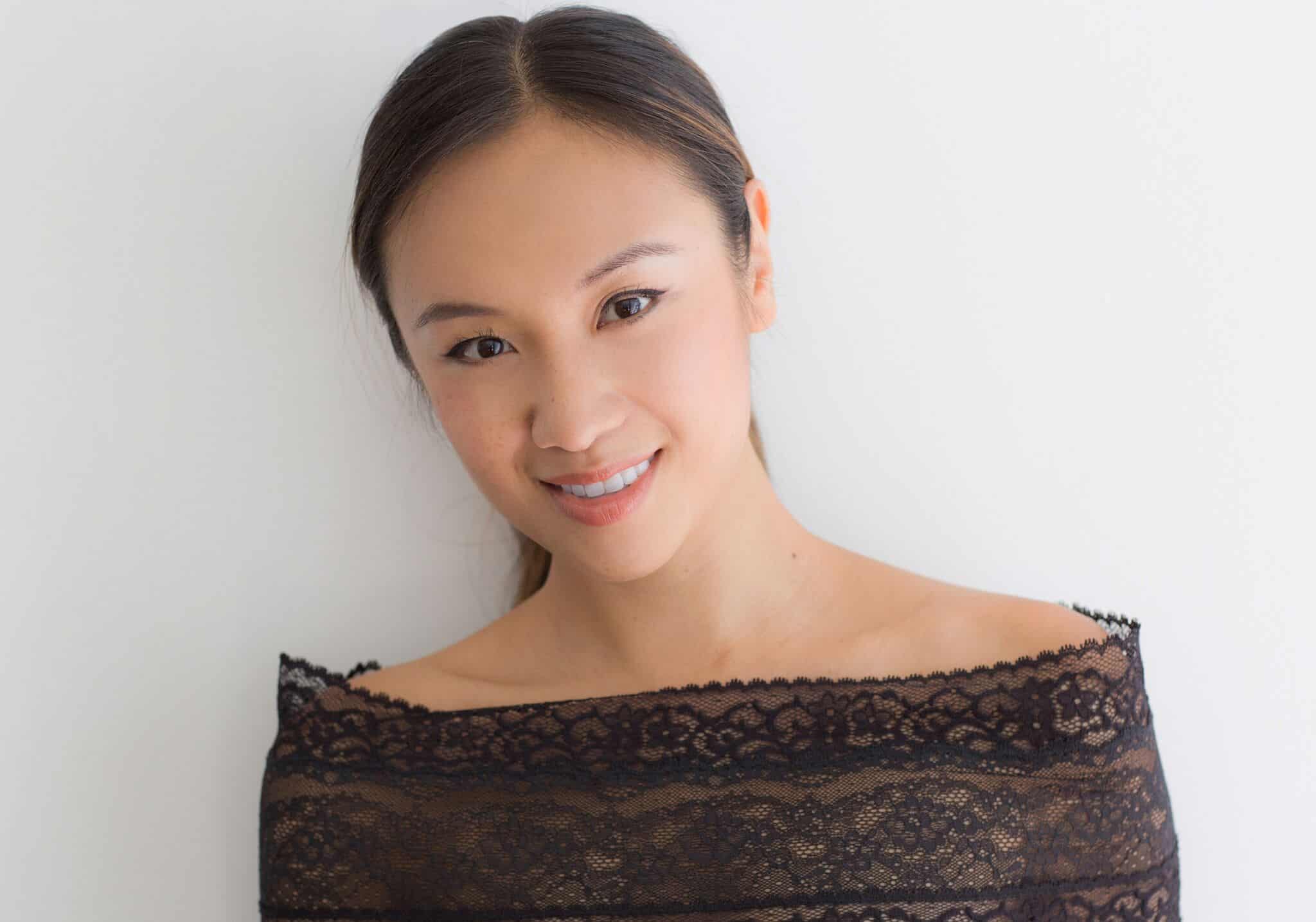 Ellen Wong, actor, was born and raised in Toronto, Ontario. After early appearances on Canadian TV shows such as This is Wonderland, she landed her breakout role as "Knives Chau" opposite Michael Cera in Edgar Wright's Scott Pilgrim vs. The World. Since then, Ellen has been cast in numerous TV shows and films, including her starring turn as "Jill Chen" on the CW's Carrie Diaries. She also received an ACTRA award nomination for Best Female Performance for her standout role in the film Silent Cargo. Momentum continues to build for Ellen as she recently recurred on Syfy's Dark Matter, and MGM TV's upcoming series Condor, starring William Hurt. Currently, she's playing "Jenny Chey (aka Fortune Cookie)" in all ten episodes of Netflix's critically acclaimed and hit show GLOW, from executive producer Jenji Kohan (Orange is the New Black, Weeds).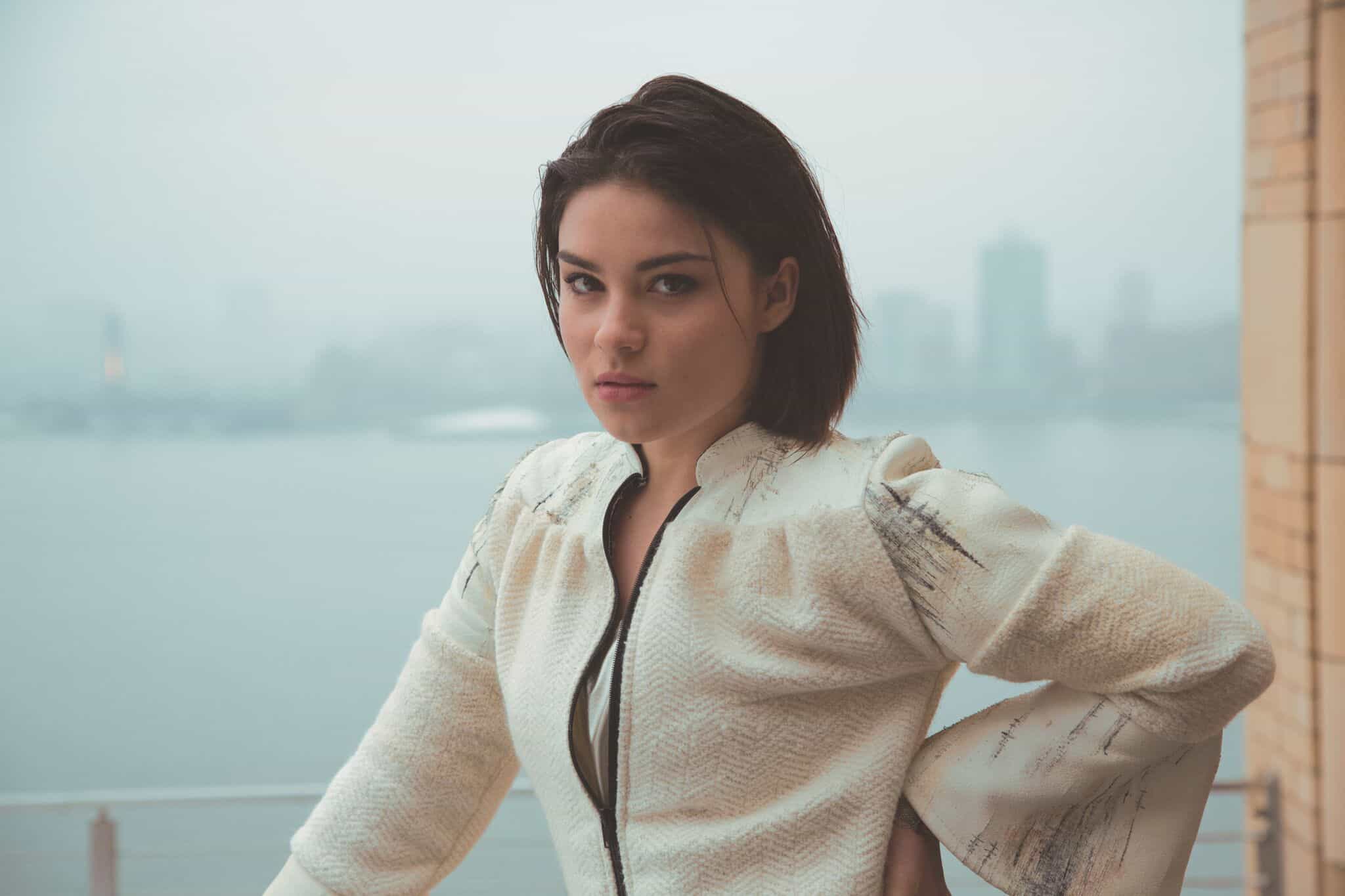 Kawennáhere Devery Jacobs, actor, was born and raised on the Mohawk reservation of Kahnawake, QC, which has shaped her passion for Indigenous rights activism and interest in politically-charged roles in film. Her debut leading role as Aila in the award-winning feature film, Rhymes for Young Ghouls (2013), resulted in Jacobs being nominated for Best Performance By An Actress In A Leading Role at the 2014 Canadian Screen Awards. She also won Best Performance in a Canadian Film at the 2016 Whistler Film Fest for her work in the feature film The Sun at Midnight (2016) and has completed production on her third leading role in the feature film, The Road Behind (2018).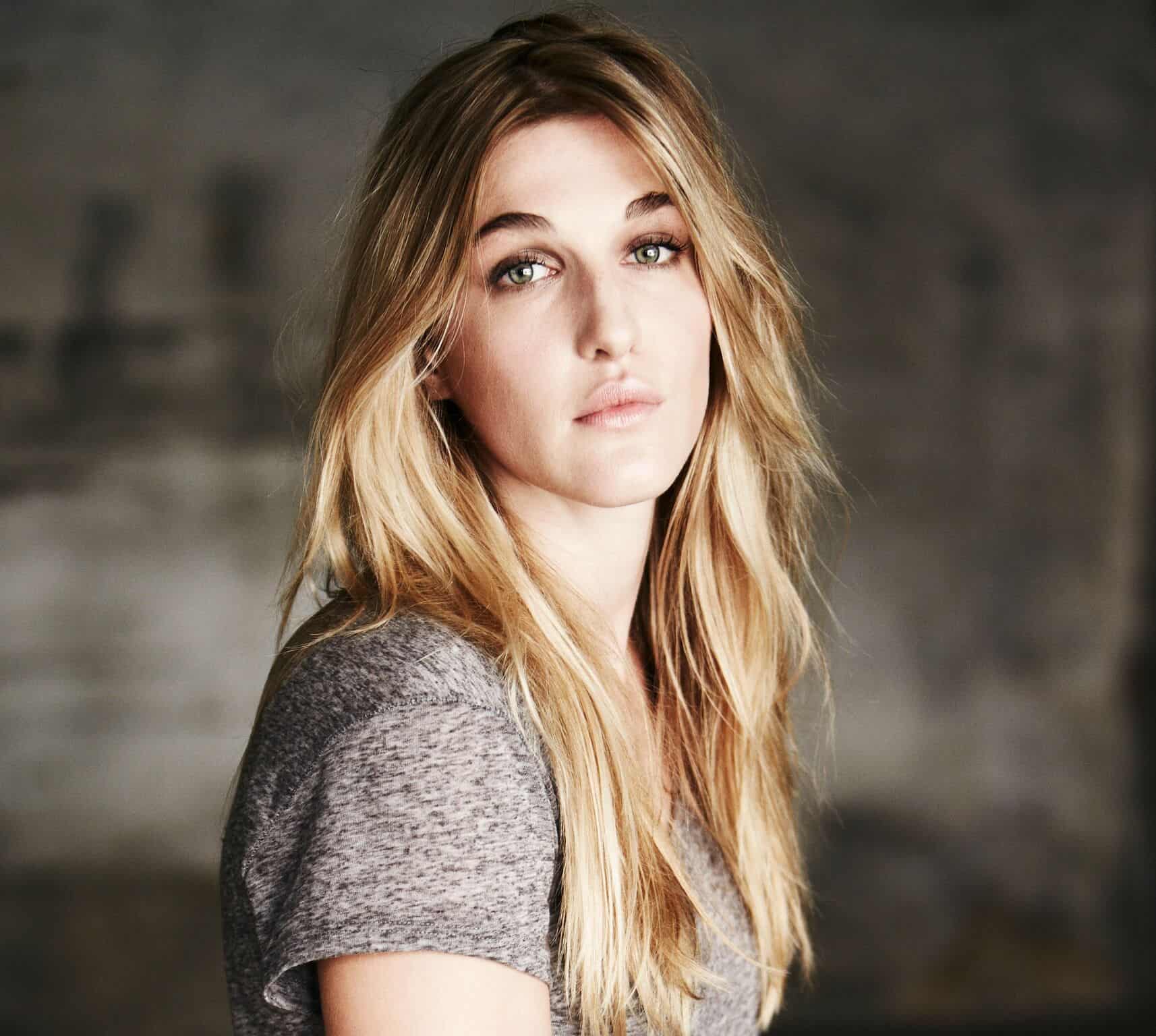 Mylène Mackay, actor, is a graduate of the National Theatre School of Canada. She garnered a Canadian Screen Award nomination as Best Supporting Actress at the 4th Canadian Screen Awards for her performance in Endorphine. In 2016, she appeared as Nelly Arcan in Anne Émond's film Nelly, and as Marguerite in André Forcier's film Kiss Me Like a Lover(Embrasse-moi comme tu m'aimes). She was named one of the Toronto International Film Festival's Rising Stars of 2016, alongside Grace Glowicki, Jared Abrahamson and Sophie Nélisse. In 2017, she won the Prix Iris for Best Actress for Nelly.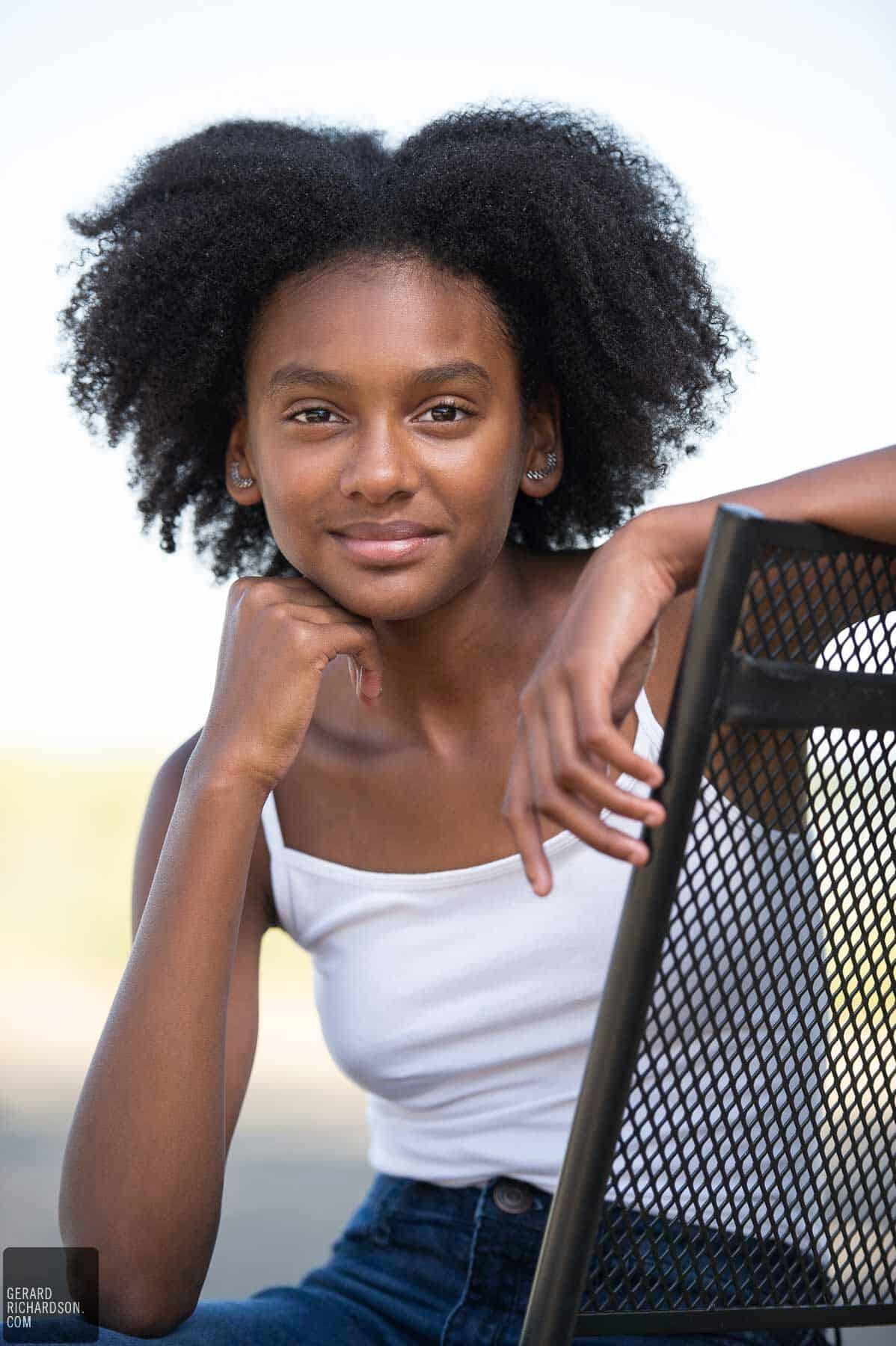 Shailyn Pierre-Dixon, actor, is best known for her role as "Zoe", daughter of Will Smith's character (Deadshot), in the 2016 Hollywood blockbuster Suicide Squad; as well as "Young Aminata" in the 2015 award-winning mini-series The Book of Negroes, an adaptation of Lawrence Hill's highly acclaimed novel of the same title. Shailyn's powerful performance as "Young Aminata" won her a Canadian Screen Award for Best Supporting Actress, as well as a Golden Maple Award nomination for Newcomer of the Year, and ACTRA Award nomination for Outstanding Performance. Also a star of the hit television and Netflix series Between, Shailyn was once again nominated for the Canadian Screen Award for Best Supporting Actress for her role as "Franny".
SCREENWRITERS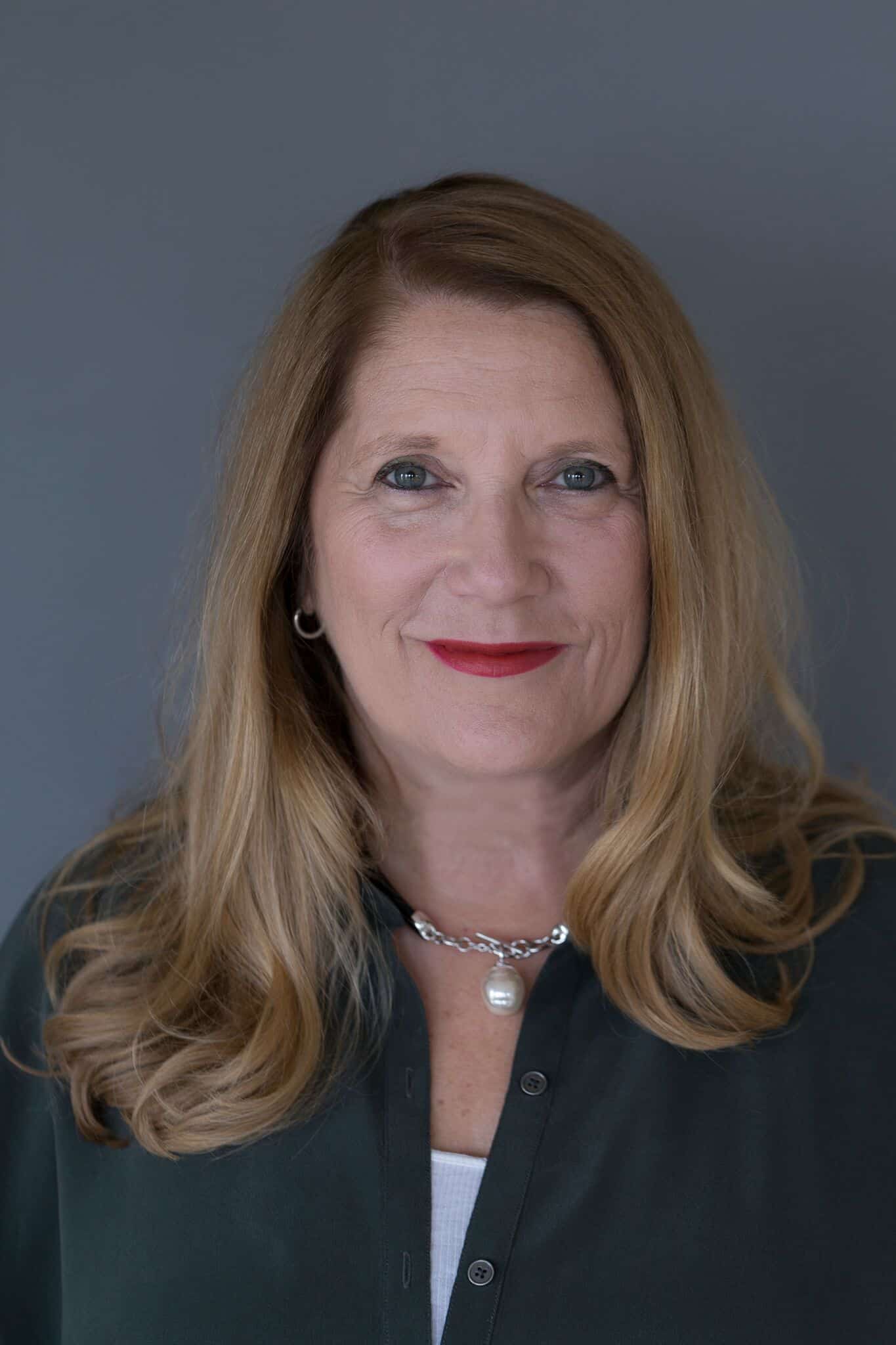 Joanne Arseneau, screenwriter, is a versatile author who moves easily between humour and drama and from television series to cinema. Faits Divers, her most recent TV series, will be broadcast this fall (2017) in prime time on SRC (CBC). She is currently developing another series project for SRC (Vent d'Ouest) and also plans to write a screenplay for an historical film. Rights to the format of her Le Clan TV series, broadcast on SRC in 2016, were picked up in the US and Germany. Co-author of Season 2 of the Rescapés, she was also head of creative and writing for Season 1 of the 19-2 police series, which received unanimous critical acclaim. In addition to television series, she has written feature-length screenplays for Le dernier souffle/The Last Breath (Richard Ciupka, 1999), La loi du cochon/The Pig's Law (Érik Canuel, 2001), and Sans Elle/Without Her (Jean Beaudin, 2006). When her schedule permits, she also works as a script consultant on film and television series projects.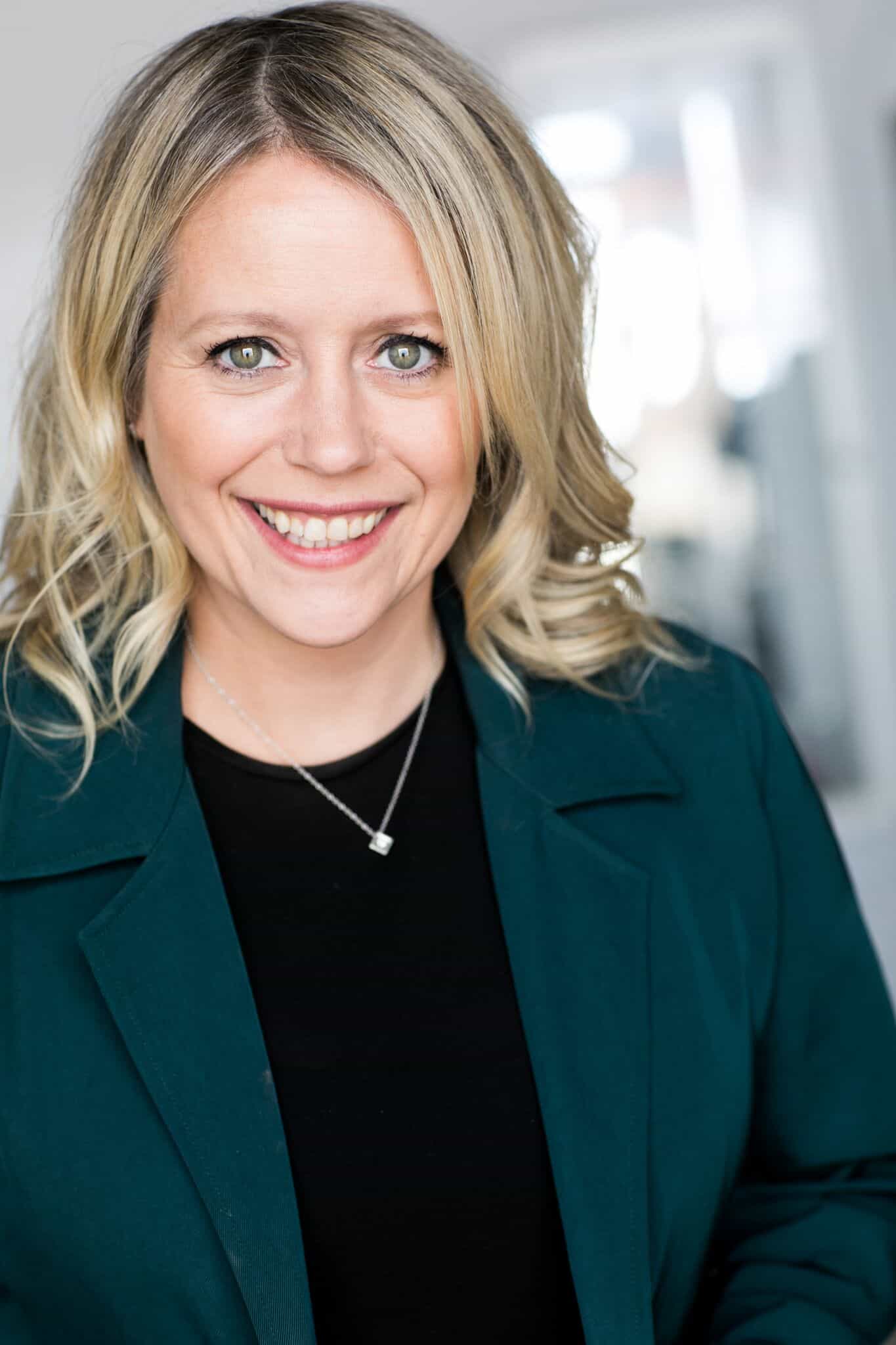 Sherry White, screenwriter, has written the recently produced feature film, Maudie, starring Ethan Hawke and Sally Hawkins, which premiered at Telluride in 2016 and released through Mongrel and Sony Pictures Classics this June 2017. Other film writing credits include Relative Happiness, Down to the Dirt, and The Breadmaker. She also wrote and directed the genie nominated feature film Crackie, which screened at over thirty festivals worldwide, including Toronto International Film Festival, Karlovy Vary, and Torino Film Festival, where it took home the jury prize. It was also named one of the top ten films in Canada for 2009, and screened at the MOMA in New York City March 2010. Sherry has also directed several award winning short films that played at various festivals across the Globe.