If you're sick of the bar scene, seen all the films, and fed up with brunch, why not try something totally different (and TERRIFYING) next weekend?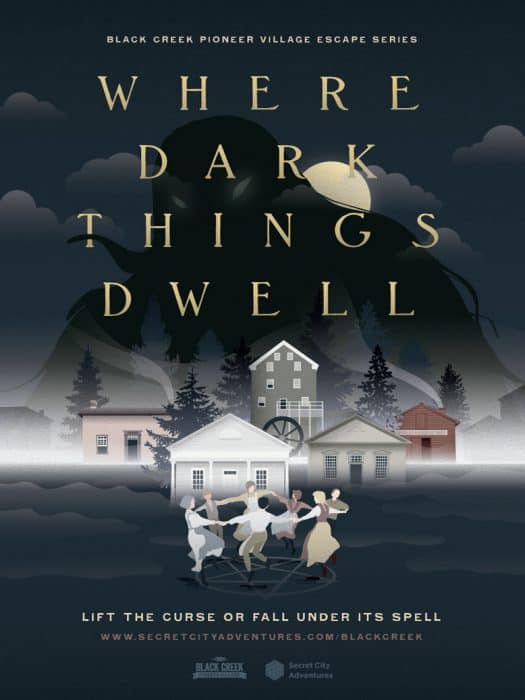 Black Creek Pioneer Village Escape Series: Where Dark Things Dwell is a live game for up to sixty players taking place at Black Creek Pioneer Village. Working in a team of six, you'll go back to the time of Canada's Confederation and enter a world of the occult, curses and witchcraft.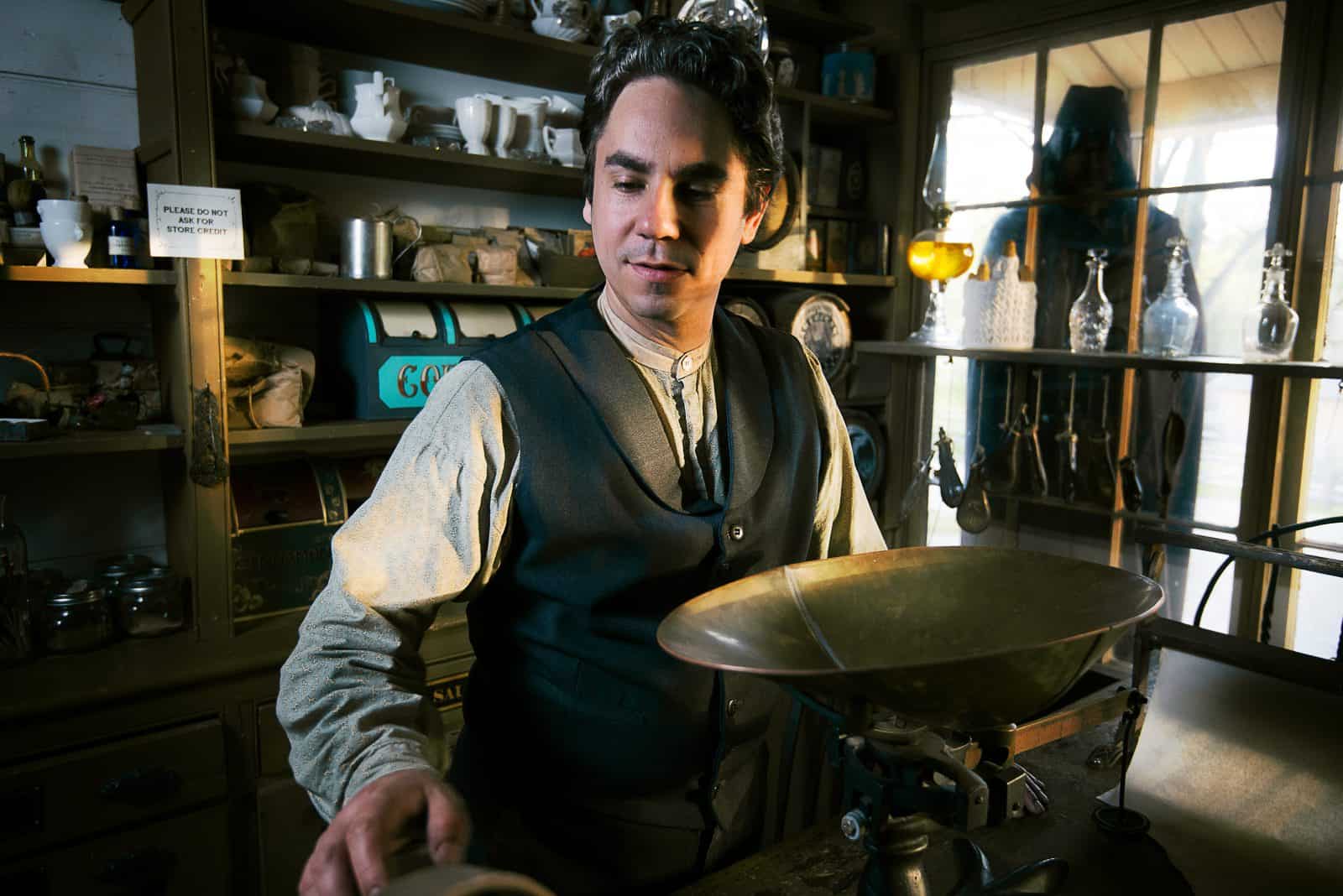 Stopping in the sleepy village of Black Creek for a night's rest, you and your fellow travellers find yourselves trapped as strange cultists work to awaken an ancient evil force. Now it's up to you to stop the cultists' curse. You must save the remaining villagers and discover the great incantation to stop the evil from rising,and escape the village before the final bell tolls!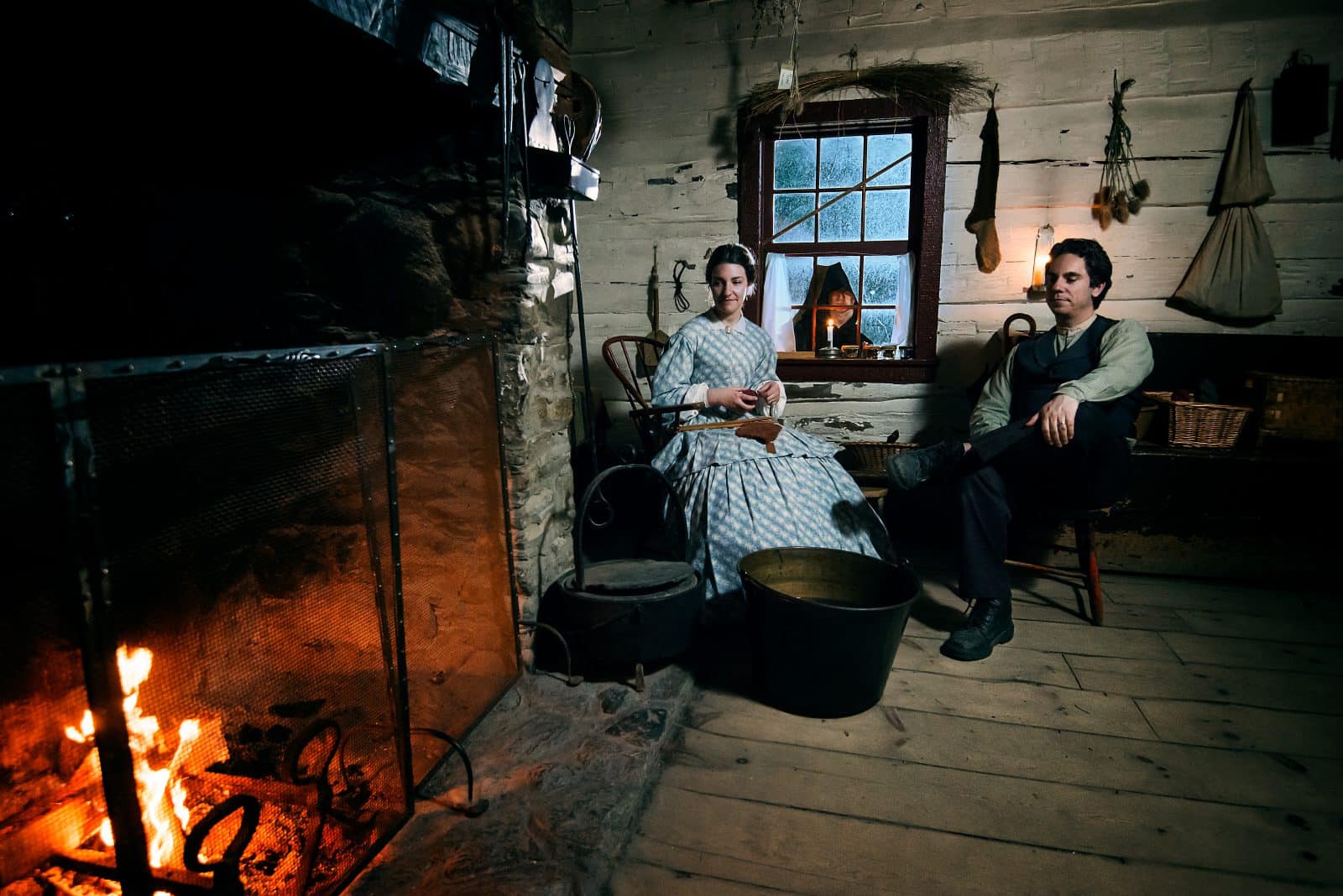 And this ain't your typical "escape room;" you'll visit multiple buildings—including the post office, mill and school house—guided only by the light from your lanterns. Interacting with live actors, you'll race against the clock as you try to complete a series of complex puzzles.
The 2018 season kicks off on April 1st. Get your tickets here.