Theatre, art, fashion and dance: TD's Then & Now is a powerful series of inspiring cultural events that showcase the past and present accomplishments of Black Canadians in six cities across Canada. This is a fantastic way to participate in Black History Month that will inform, enthrall, and provoke creative thought and discussion.
Events in the GTA we think you'll love: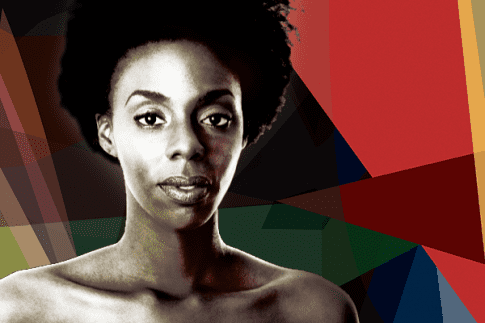 Kuumba at Harbourfront Centre
For 3 days, Harbourfront Centre explores the idea of black identity, legacy and the Canadian connection to the 50th anniversary of the civil rights movement. Identity Comedy Night on Friday will have keep the crowd in stitches, and the entire weekend will offer pulsating culture for the entire family. Plus DJ Skate Night!
More details at www.harbourfrontcentre.com/kuumba
Feb 7, 7-11pm
Feb 8, 1pm – 1am
Feb 9, 1pm – 6pm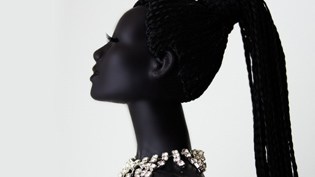 Elusive Icons: Black Fashion Dolls 1968 – 2013
The Elusive Ions exhibition is a chronological demonstration and comparison of Black fashion dolls over the past 46 years. The collection of over 60 dolls will illustrate the progression of Black representation. The exhibition will attempt to trace the development of the representation and evolution of Blackness.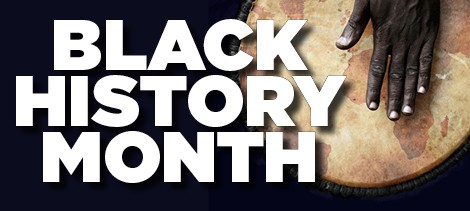 African Drumming and Beatboxing at The Toronto Public Library
Who said you had to be quiet in the stacks? The Toronto Public Library has a series of cool events from spoken word to hip hop and a calypso dance party! We love you, TPL!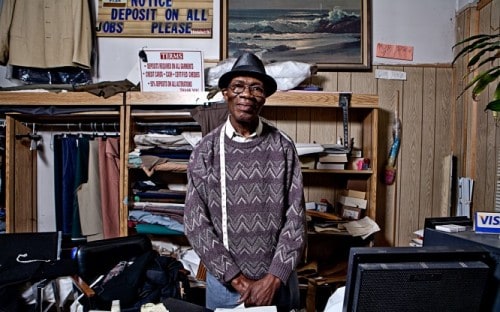 HOME: Photographs by Jon Black @ The Gladstone Hotel
Wedge Curatorial Projects presents, Home: Photographs by Jon Blak – an engaging events program that explores Carribean Canadian history and culture. Home will examine Jamaican and Canadian art and music industries with a particular focus on Carribean youth culture.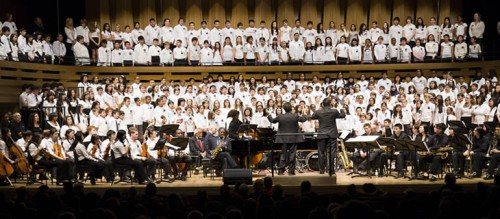 We Are One Jazz Project: 325 Voices of the Children's Choir from 8 schools in the Jane/Finch corridor.
This impressive and beautiful choir of young voices will perform alongside a jazz orchestra, an adult choir and special guest artists – the legendary Dr. Barry Harris, and saxophone great, Charles McPherson. Get moved to your core!
Feb 11, 7pm @ Toronto Centre for the Arts at 5040 Yonge Street (North York Centre Subway)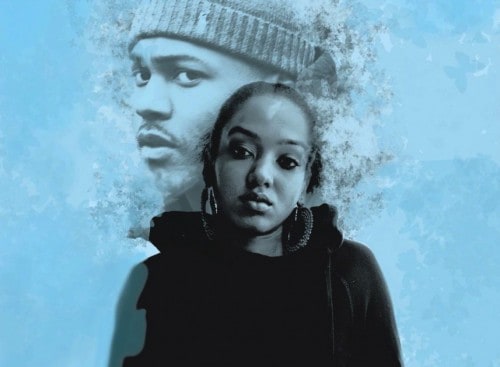 MotionLive Collective present Annemah's Spot, co-sponsored by Obsidian Theatre
Annemah's Spot is a riveting dramatic dduet set in the millennial MegaCity. The tale follows two childhood friends struggling to cope with the fall out of a tragedy. The award-winning production features a stylistic soundscape by DJ L'Oqenz that pulsates like the city that birthed it.
Feb 8 at The Living Arts Centre, Mississauga
Feb 14 – 16, at 918 Bathurst Centre for Culture, Arts, Media & Education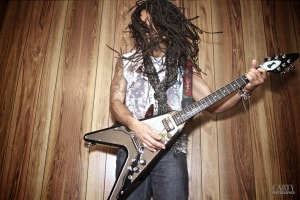 Rap N' Roll – The Afro Alternative Music Showcase @ The Piston
Gender-bending electronic, punk, reggae, soul and nouveau-rap will fill this intimate west end venue. Dance, sweat and shake it all night long. Afro-punk'd. Blipster approved.
Feb 27, 9pm
The Piston, 937 Bloor Street West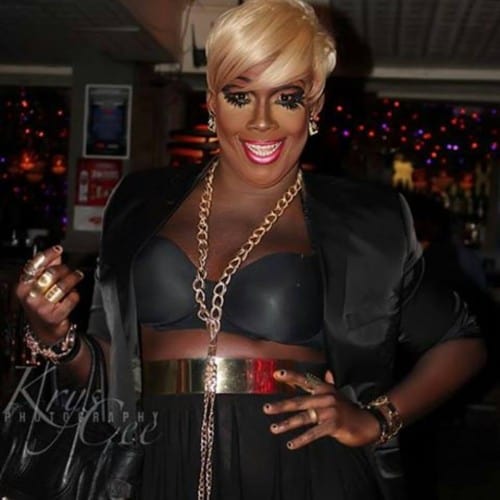 Write On! Open Mic Nite Series @ 519 Community Centre
Dialogue and performance highlighting the cultural contributions of queer (LGBT) African-Canadians through music, spoken word, dance, performance art and an engaging panel discussion. Lively, inspiring, provocative and FUN!
Feb 27, 6pm – 11pm.
More details at facebook.com/writonopenmic
Check out all the TD Then & Now 2014 listings here. Enjoy!