This weekend, Bloor-Yorkville will transform into an incredible showcase of ice sculptures and live ice-carving demos. The 10th Annual Icefest, "Frozen in Time", will be an ancient Egyptian showcase of ice carvings including a 3D pyramid, plus depictions of ancient Egyptian gods and pharaohs including Anubis, Iris and King Tut.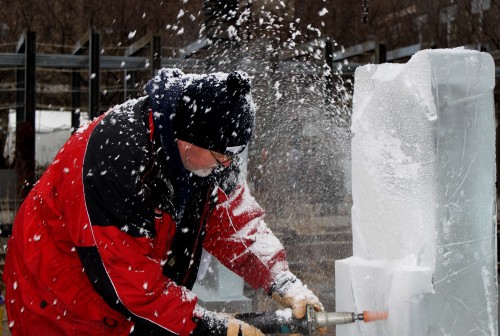 Also, check out the competition at the 15th Annual Sassafraz Ice Carving Competition at the east side of the Village of Yorkville Park on Saturday at 12 noon.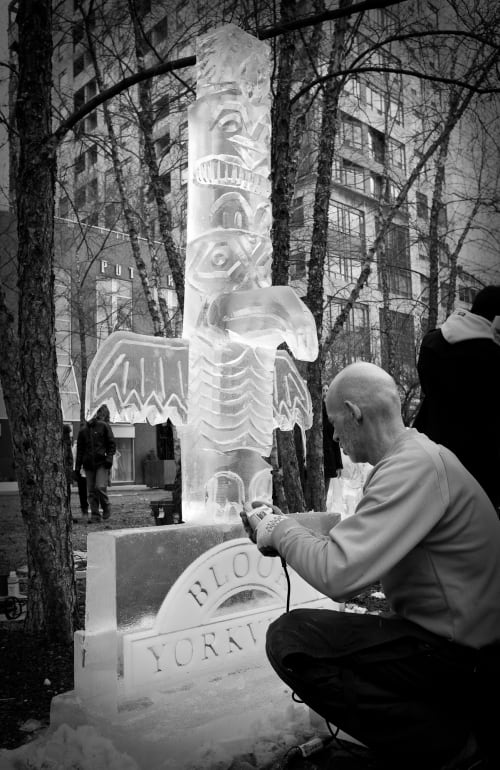 This free event is open to the public each day between noon – 5 p.m. at the Village of Yorkville Park and Cumberland Street. There will be a live DJ with beach music(!), a food tent featuring tasters from Bloor-Yorkville restaurants and for a $2 donation, you'll be able to sample Maple Syrup Taffy. This year, Icefest will benefit the Heart and Stroke Foundation for Heart Month.