After The Ball premieres this Friday, and to celebrate we're profiling our favourite fashion bloggers from across Canada. Check out our interviews with Alex Grant, Amy Nelson, Janis Galloway, Jennifer Ashley & Sophie Boissinot-Tremblay. Today we talk to Nicole Wilson of Dainty Girl.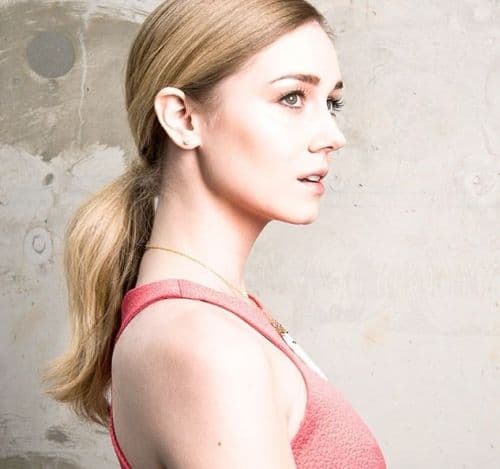 She Does The City: When trying to break into the fashion industry, what's the best way to make a first impression?
Nicole Wilson: Be yourself and be kind. The competition is fierce but if you can differentiate yourself without loosing your own personal authenticity you'll develop a following that keeps coming back for your unique brand.
You've watched a lot of talented designers succeed and fail. In your opinion, what are the most important things that allow some emerging fashion designers to rise above the rest?
I think it's important for emerging designers to try something new/different without trying to do it all. Classic silhouettes with unique details. In my opinion, there is such a thing as too trendy and less is more.
30 years from now, when we look back and try to describe fashion trends of 2015 to the next generation, what do you think you will say? 
We learn about fashion from everyday people – bloggers and instagrammers that share their outfits on a daily basis to inspire us. With so many influencers and the accessibility of fast-fashion, we don't classify ourselves by any one trend or fashion genre anymore.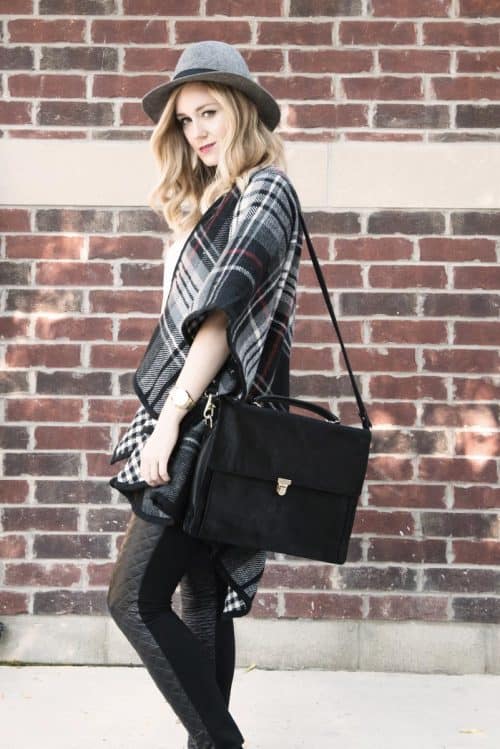 How does one figure out their own unique style?
I think it's something that evolves constantly. I know what works best for me and what doesn't, but I'm always trying new things and incorporating different styles. Inspiration is everywhere and creativity is the new black.
If someone asked you to describe your Fairytale Fashion story, what would it be?
I'm already living it! I'm happy to inspire others with my blog and have enjoyed some amazing experiences in the fashion/beauty industry. I love to collaborate with brands and designers that align with my own personal brand and I hope to obtain more brand ambassadorships in the future.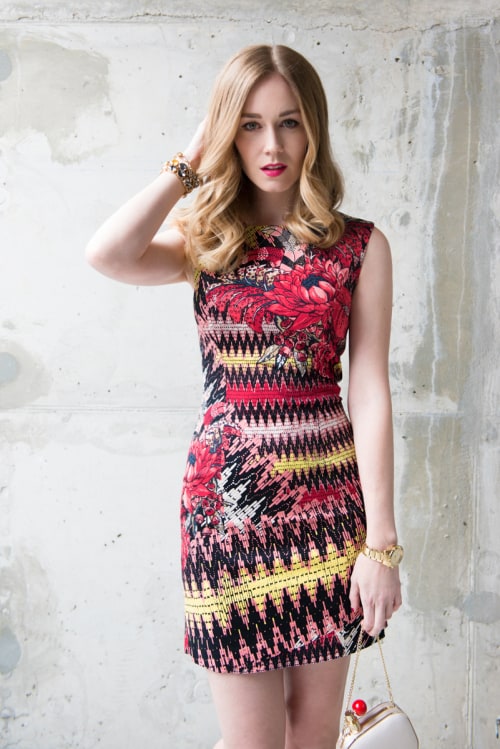 What are you most happy wearing?
I won't lie, I'm pretty happy wearing a tee and comfy sweatpants at home, but I always feel my best in a dress – I'm a Dainty Girl after all.
Who are your style icons?
Grace Kelly, Audrey Hepburn, Michelle Williams & Lauren Conrad.
Follow Dainty Girl on Twitter, Instagram & Facebook.