In honour of Asian Heritage Month, Toronto Public Library is holding virtual events and offering reading suggestions that honour and celebrate Asian cultures all over the world. Place a hold on a book online, or sign up for one of these free events.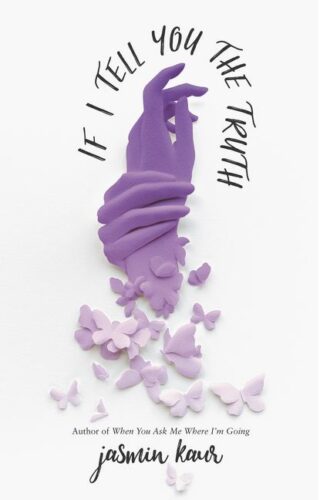 Battle of the Books: Asian Stories Matter
This event for Young Adult readers is a fun way to immerse yourself or your teen in Asian Heritage. For the month of May, join librarians Mike & Kim as they discuss books written by authors of Asian descent to celebrate Asian Heritage Month! Vote for a chance to crown your favourite.
Mon May 31, 2021
4:00 p.m. – 5:00 p.m.
60 mins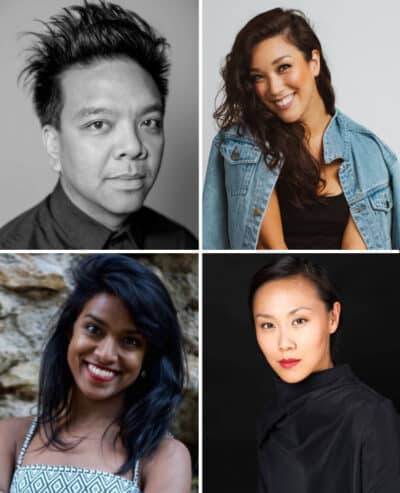 In My View: Resilience, Art and Migration
In this lively one-hour event, a panel of celebrated cultural leaders and award-winning artists come together to discuss how they've navigated and succeeded in the world of performing arts. Moderator Jasmine Chen will be asking Writer/Director/Musician Romeo Candido, Choreographer/OAYSIS Studios Founder Ming-Bo Lam, and Artistic Leader/Theatre Artist Miriam Fernandes about their journeys in building their own platforms and amplifying the voices of their communities. They will share their insights and experiences in how resilience has enabled them to adapt, particularly during the pandemic, which has threatened the survival of the performing arts industry.
Mon May 17, 2021
7:00 p.m. – 8:00 p.m.
60 mins
More Than Just Chinese Food with Author and Chef Trevor Lui
A self-described 'accidental chef', Trevor Lui spent over 20 years producing thousands of event experiences and as an executive for major entertainment venues and has helped co-create and develop some of Toronto's foremost food brands and restaurants.
Trevor's cookbook, Double Happiness, offers feel-good recipes and food stories, shares his journey as a first-generation Canadian, and the experiences that led to him becoming an innovative storyteller through food that will inspire you with each bite and sip.
Trevor will be in conversation with Stephanie Lui-Valentim, marketing guru, relationship cultivator and founder of a purpose-driven talent management agency focused on BIPOC experts in the food & drink industry to discuss the role of Chinese food in North American then and now and how we are all connected through our dining experiences.
Wed May 26, 2021
7:00 p.m. – 8:00 p.m.
60 mins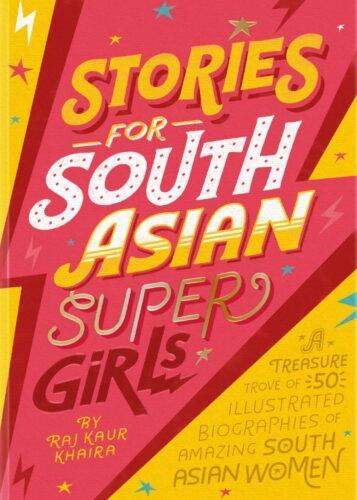 Suggested Reading Lists for Every Type of Reader
Check out the Asian Heritage Children's Reading List, Teen Reading List and Adult Reading List!