Not a member yet? Find a friend who is!
Soho House seduced us the minute it opened its doors last September during the Toronto International Film Festival with its sexy interiors, amazing food, and secret clubhouse feeling. Unlike other private venues and clubs, Soho House isn't stuffy and is constantly switching up its programming and menus to keep things inspiring and fun. A membership here means always seeking new experiences, be it a thought-provoking literary salon to attend or a big, juicy burger to bite into.
Burger? Did we say burger? Where do we sign?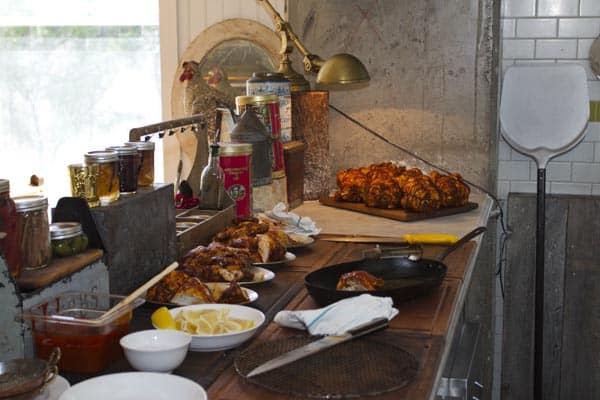 Every Tuesday, Soho House Toronto's second floor Pantry level (it is so cute, you guys) features food from two popular London restaurants, Chicken Shop and Dirty Burger. Both were created by Nick Jones and the Soho House team and will be implemented in Toronto by chef Nano Crespo.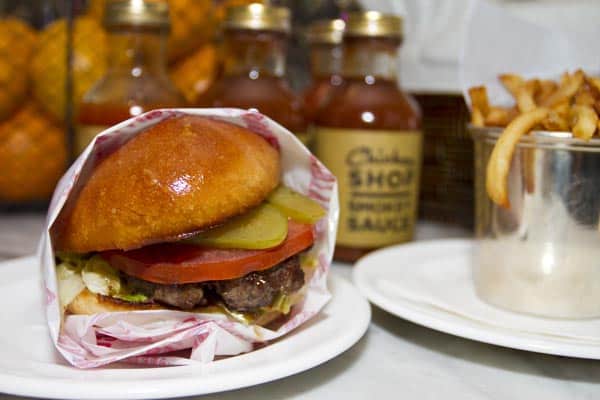 Dirty Burger means a specially cooked beef patty wrapped in a glazed bun with cheese, shredded iceberg lettuce, tomato, pickles, and Dirty Burger's mustard mayo. Chicken Shop means rotisserie chicken (using only free range organic chickens), marinated overnight and then steamed to lock in flavour. Sides include coleslaw, roasted corn, fries, and butter lettuce and avocado salad.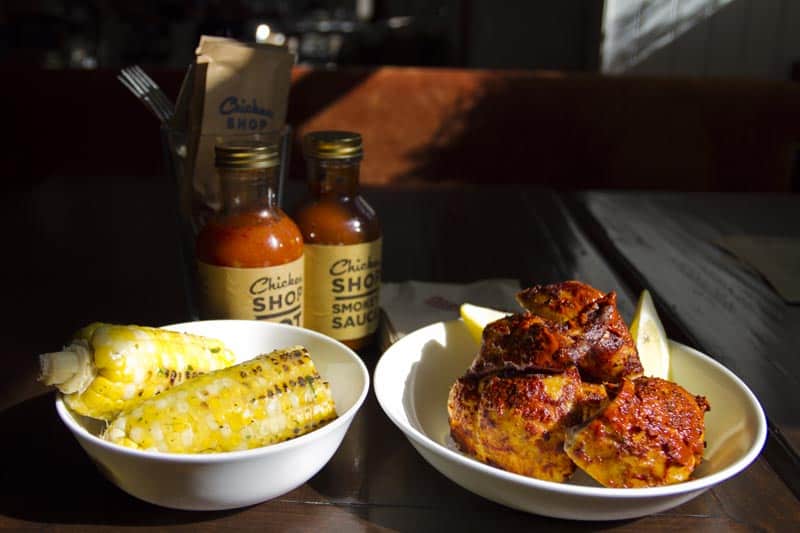 We. Are. Drooling. On Tuesdays—well, every day, really—Soho House Toronto is clearly the place to be…and eat.
Soho House offers a special discount for members under 27 years of age. Beyond being a Saturday night hotspot to bring your friends, the establishment is deeply invested in helping young members grow their careers with mentoring programs and special evening talks and lectures that range from screenplay writing to creating your personal brand. Intrigued? Thought so. See you there.