I don't know about you, but one of my favourite parts of the holiday season is the extra time. It allows me to catch up on all the reading I've meant to do all year. The cold weather is ample license to whip up a hot drink, don the winter lounge-wear, and dig in to a great book (or three).
Here are a few books we got to peruse courtesy of the Simon & Schuster Book Nook at our 10th anniversary celebration. Now, they're here and ready to give to your loved ones just in time for the holidays. Or do what I did and put them on your own winter reading list. Happy reading!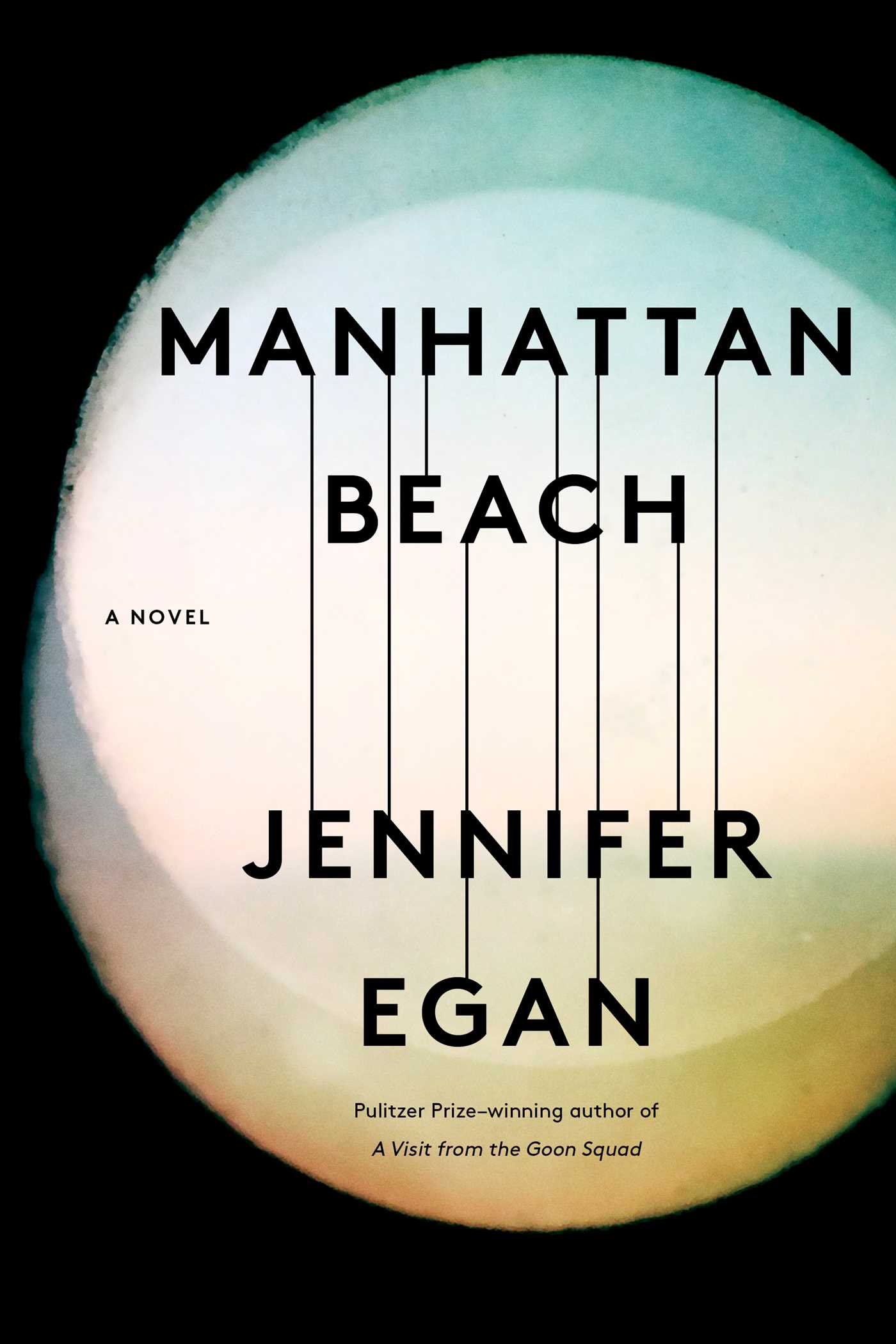 Manhattan Beach by Jennifer Egan
Manhattan Beach is a deft, dazzling, propulsive exploration of a transformative moment in the lives and identities of women and men, of America and the world. It is a magnificent novel by the author of A Visit from the Goon Squad, Jennifer Egan, one of the great writers of our time.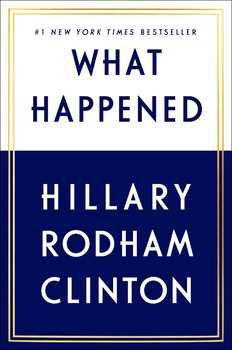 What Happened by Hillary Rodham Clinton
For the first time, Hillary Rodham Clinton reveals what she was thinking and feeling during one of the most controversial and unpredictable presidential elections in history. Now free from the constraints of running, Hillary takes you inside the intense personal experience of becoming the first woman nominated for president by a major party in an election marked by rage, sexism, exhilarating highs and infuriating lows, stranger-than-fiction twists, Russian interference, and an opponent who broke all the rules. This is her most personal memoir yet.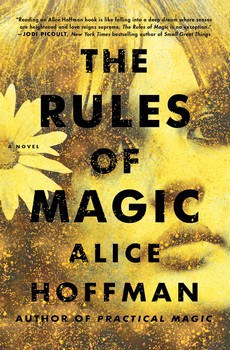 The Rules of Magic by Alice Hoffman
From beloved author Alice Hoffman comes the spellbinding prequel to her bestseller, Practical Magic. For the Owens family, love is a curse that began in 1620, when Maria Owens was charged with witchery for loving the wrong man. Hundreds of years later, in New York City at the cusp of the sixties, when the whole world is about to change, Susanna Owens knows that her three children are dangerously unique. From the start, Susanna sets down rules for her children: no walking in the moonlight, no red shoes, no wearing black, no cats, no crows, no candles, no books about magic. And most importantly, never, ever, fall in love. But when her children visit their Aunt Isabelle, they uncover family secrets and begin to understand the truth of who they are. Back in New York City, each begins a risky journey as they try to escape the family curse.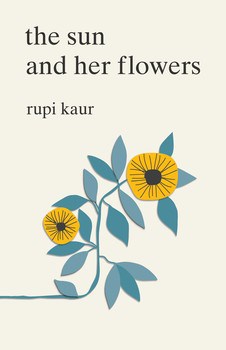 the sun and her flowers by Rupi Kaur
From Rupi Kaur, the #1 New York Times bestselling author of milk and honey, comes her long-awaited second collection of poetry. A vibrant and transcendent journey about growth and healing; ancestry and honouring one's roots; expatriation and rising up to find a home within yourself.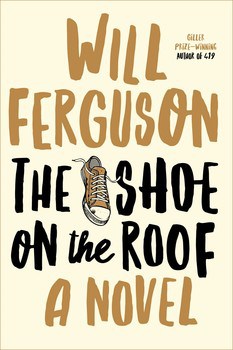 The Shoe on the Roof by Will Ferguson
Imagine meeting someone with the same name, the same history, the same family, and the same identity as you. Now, imagine meeting another person making the same exact claim. What would that do to you? From the Giller Prize–winning novelist of 419 comes the startling, funny and heartbreaking story of a psychological experiment gone wrong.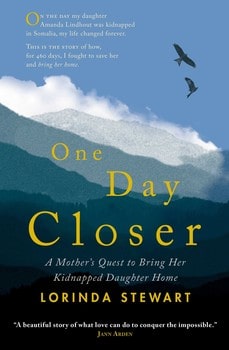 One Day Closer by Lorinda Stewart
On August 23, 2008, Amanda Lindhout was kidnapped outside Mogadishu in Somalia. The kidnappers' demand was simple: pay millions or Amanda would be killed. For the next 460 days, Amanda's mother, Lorinda Stewart, did everything in her power to get her daughter back alive. One Day Closer is the true story of one mother's heroic perseverance in the face of despair, and of the hope and healing to be found beyond trauma. It is also, above all, a tribute to the extraordinary power of a mother's love.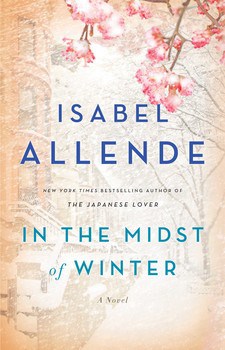 In the Midst of Winter by Isabel Allende
New York Times and worldwide bestselling "dazzling storyteller" (Associated Press), Isabel Allende returns with a sweeping novel about three very different people who are brought together in a mesmerizing story that journeys from present-day Brooklyn to Guatemala in the recent past to 1970s Chile and Brazil.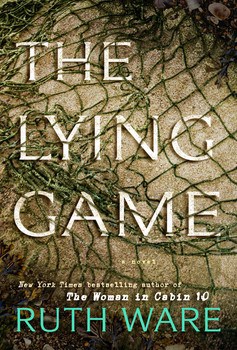 From the New York Times and #1 Globe and Mail bestselling author of The Woman in Cabin 10 and In a Dark, Dark Wood is a novel about the slipperiness of truth and the price of friendships. Atmospheric, twisty, and with just the right amount of chill, The Lying Game will have readers at the edge of their seats, not knowing who can be trusted in this tangled web of lies.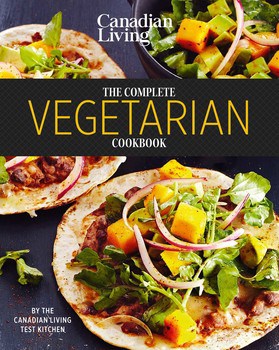 Complete Vegetarian by Canadian Living Test Kitchen
Canada's most authoritative test kitchen brings 195 pages of Tested-Till-Perfect recipes. Families coast-to-coast come to Canadian Living for fresh ideas and reliable results, and this book offers solutions for satisfying meatless meals, irresistible sides that bring healthy eating to the table, and even showstopper desserts for special occasions.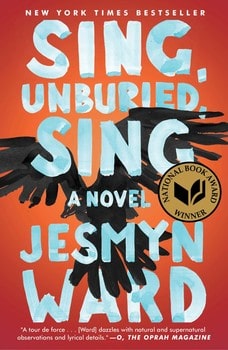 Sing Unburied Sing by Jesmyn Ward
In Jesmyn Ward's first novel since her National Book Award-winning Salvage the Bones, this singular American writer brings the archetypal road novel into rural twenty-first-century America. An intimate portrait of a family and an epic tale of hope and struggle, Sing, Unburied, Sing journeys through Mississippi's past and present, examining the ugly truths at the heart of the American story and the power—and limitations—of family bonds.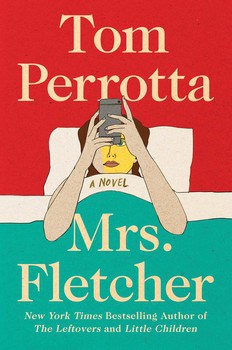 From the bestselling author of The Leftovers and Little Children comes a penetrating and hilarious new novel about sex, love, and identity on the frontlines of America's culture wars. Sharp, witty and provocative, Mrs. Fletcher is a timeless examination of sexuality, identity, parenthood and the big clarifying mistakes people can make when they're no longer sure of who they are or where they belong.