Y'all know when stars come to town, they get presents thrown at them, right? Or, in the case of the #BaskitStyle2019 gift lounge, located in the Thompson Hotel, they receive gorgeous overflowing gift baskets loaded with goodies. Since we're all stars, we've partnered with Glo Communications to offer one lucky reader (like, really lucky) a chance to score the TIFF HAUL OF A LIFETIME!
The winner will receive an exclusive travel bag designed by Amber & Ash that includes:
Browns Shoes: Media bag sponsor
DK Publishing: Fashion, New Edition: The Definitive Visual Guide by DK
O. Rueda: Rueda Wine from one of eight wineries
Bronner's: Pure Peppermint Pure-Castile Liquid Soap
Green & Black's: Milk or dark chocolate bar in one of ten flavours
Hanalei: Kukui Oil Lip Treatment
Indigena Skincare: Botanical "Glowing Travel Kit"
LIVA foods: Date sugar
Michael Hill: 10k gold delicate ring featuring six diamonds
MIRA: Good Girls Lie by J.T. Ellison
Monat: REJUVENIQE™ Oil Intensive, MONAT STUDIO ONE THE CHAMP™ Conditioning Dry Shampoo
Oteas Canada Inc.: Exclusive Fan Favourites tea assortment in biodegradable packaging
Welo: Probiotic bars
Sharp Magazine: Magazine sponsor
Toronto Thompson Hotel: Venue partner
Todd's Better: Egg white protein crisps in one of four flavours
Toronto Popcorn Company: Grab bag in Garlic Parmesan or Bacon Cheddar
Tru Niagen: Tru Niagen supplement
Turo: $200 Turo credit that you can put towards renting a DeLorean
Vroom vroom, girl. You want this.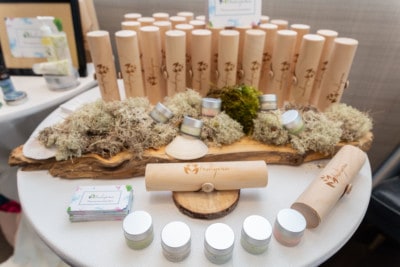 YOU HAVE THREE WAYS TO ENTER:
TWITTER: Tweet "Yes please @shedoesthecity @GLO_Comm, I'd love to win a gift lounge haul of a lifetime! Give me the star treatment! #BaskitStyle2019"
FACEBOOK & INSTAGRAM: LiKE + COMMENT on our #BaskitStyle2019 posts.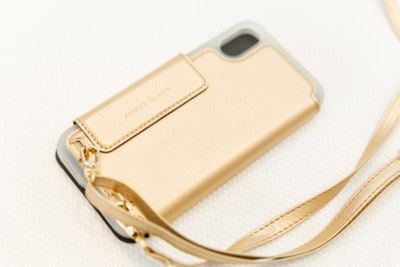 You know who's received these in the past? Matt Damon, Jennifer Garner, Julianne Moore, Naomi Watts, Colin Farrell, John Legend, Sir Elton John, Rachel McAdams, Pierce Brosnan, Blake Lively, Olivia Wilde, Tom Wilkinson, Rachel Weisz, Iggy Pop, Princess Charlotte of Monaco, Elle Fanning, Helen Mirren, Bryan Cranston, John Goodman, and now, maybe YOU!
GOOD LUCK! Happy TIFF!