Guess what? Guess whaaaaat? GUESS WHAT? Hot Docs begins next week and we have a whole whack of tickets to give away to select screenings!
Co-presented by Human Rights Watch, Hooligan Sparrow follows courageous activist Ye Haiyan who risks arrest and imprisonment to protest the abuse of girls and women by Chinese authorities. Filmmaker Nanfu Wang documents every step of the journey, as Ye Haiyan launches a campaign on behalf of six schoolgirls who were raped by their principle, and becomes labelled an enemy of the state.
Screening April 28, 9:30PM at TIFF Bell Lightbox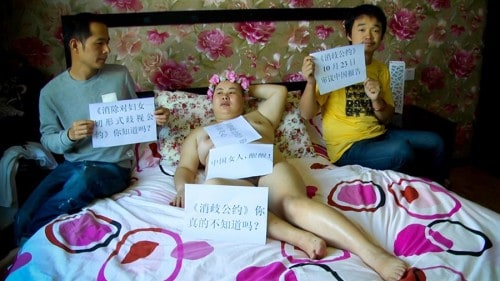 Written and directed by Maria Arlamovsky, Future Baby explores the future of baby making in the fast-changing landscape of human reproduction. What are the ethics of designer babies? What role should a donor play? Who owns the embryos in the case of divorce? Both supporters and skeptics will appreciate this thought-provoking film that thoroughly examines all sides of in vitro fertilization.
Screening May 2, 1:00PM at TIFF Bell Lightbox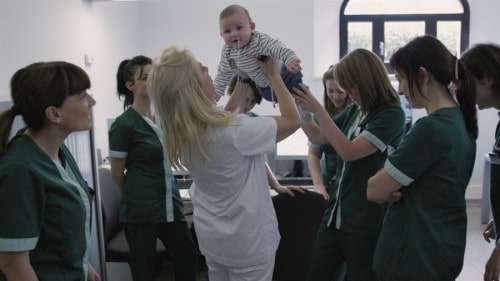 Does true love exist? The artful exploration of that question guides the narrative of the latest feature film from director Alma Har'e who travels across the world to meet and document three individuals in different stages of their lives and relationships.
Screening May 4, 9:00PM at TIFF Bell Lightbox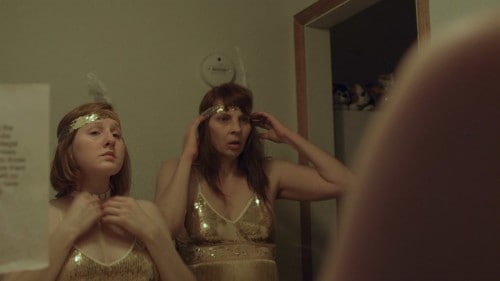 We have tickets to all three documentaries to give away!
To enter on Twitter, RT:
"Hey @shedoesthecity & @HotDocs, I'd love to win tix to the screening of (insert doc you'd like to see)! #HotDocs16"
Winners will be notified three days before each screening. Good luck!