OMG. OMG OMG OMG OMG OMG. The time is coming! Tickets are on sale tomorrow, Friday, August 23.
Music. Pop culture. Fashion and style. Makeup. Perception. David Bowie is a pioneer and trail blazer in them all. So it's no wonder the EVERYTHING icon has his own retrospective, David Bowie is. And GREAT NEWS: The exhibition will make the first stop on its world tour (after a record-breaking run at London's Victoria and Albert Museum) at the AGO (317 Dundas St. W.) from Sept. 25 to Nov. 27!
Bowie fans will get the opportunity to view more than 300 objects that were influenced and helped influence this ultimate influencer. Spanning five decades of an amazing career and donated from Bowie's personal archive, these items include handwritten set lists, instruments, diary entries, sketches, music videos, lyrics. David Bowie is demonstrates how this multi-talented artist explored movements in design, art, fashion, and contemporary culture. Basically, this is a not-to-miss exhibit.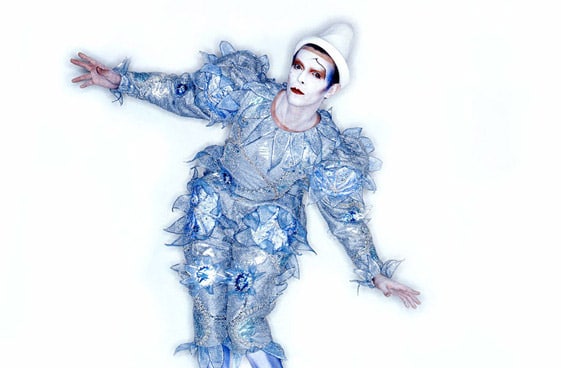 Tickets are $30 for adults, 26.50 for seniors, $21.50 for youth 17 and under, and free for members. Book them here, in person, or by phone at 416-979-6655. Tickets go on sale Friday, August 23!