The programmers at Rendezvous With Madness have put together an absolutely excellent lineup of films for the 2020 virtual festival—we can't wait to dive in.
Watch incredible cinema, from around the world, that explores themes of mental health in relation to inequities, corporate greed, politics, and a variety of personal life challenges. The breadth of work at this year's fest does a fantastic job at illuminating universal struggles, as experienced by different cultures. Our day-to-day lives may look drastically different, but we're connected through our shared human experience; we relate to one another's loneliness, frustration, and pain.
#RWMFest20 will take. you to South Korea, Iran, Greenland, Brazil, Mongolia, or right here in the streets of Toronto, to examine how our mental health is affected by childhood trauma, climate change, colonialism, capitalism, and more. It's all related.
We honestly could have raved about every single title in this year's powerful film programme, but here are six that we're not going to miss.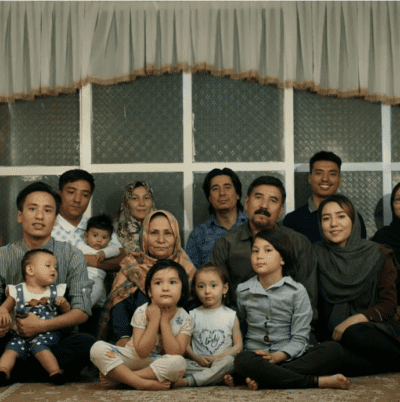 THE SILHOUETTES
Afsaneh Salari / 2020 / Farsi with English subtitles / Iran / Philippines / 80 min / North American Premiere
In 1982, 1.5 million Afghan refugees fled the USSR's invasion of Afghanistan. Leaving behind the war of their home, starting their new lives in Iran, The Silhouettes witnesses a family attempting to make sense of their new reality, which presents its own unique sets of challenges. Touching on the effects of war, trauma, displacement and isolation, we go on a journey with Taghi, one of the younger members of the family. Caught between the confining reality of his people's place in Iranian society and his desire to return to his continually war-ravaged home in Afghanistan, Taghi begins to explore his future, navigating the familial responsibilities in this increasingly precarious situation. Trapped between his suffocating existence in Iran that is rife with discrimination and stigma, while having to face returning to his homeland, still in the midst of war. What future awaits him in each land?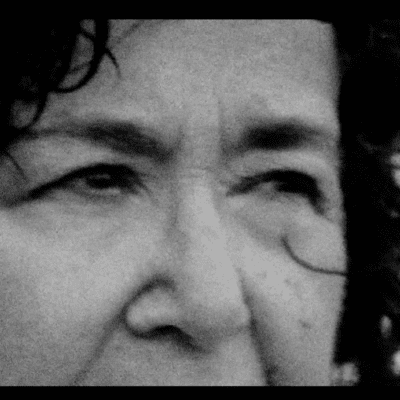 JUDY VERSUS CAPITALISM
Mike Hoolboom / 2020 / English / Canada / 63 min
Judy Rebick is a seminal, local Toronto feminist figure on the forefront of the Pro-choice movement in Canada since the 1970s, who went on to head the biggest women's organization in Canada in the 1990s while wrestling with her own personal triumphs and tragedies. This reverent, experimental portrait of an iconic Toronto figure touches on her struggles with mental health and childhood traumas as she becomes a pivotal figure in Canada's progressive movements. Director Mike Hoolboom presents a poignant portrait of Rebick using her own words layered with striking Super-8 footage, contextualized within a stream of consciousness that chronicles Judy's iconic moments in Canadian history with a lens on her own personal histories and internal landscape. The rhythm of this portrait mimics the ebbs and flows of the effects of mental illness on life while capturing the strength and resilience of an incomparable human in unprecedented times.
Shedoesthecity is proud to be a media partner for Judy Versus Capitalism. Watch the trailer and secure your ticket.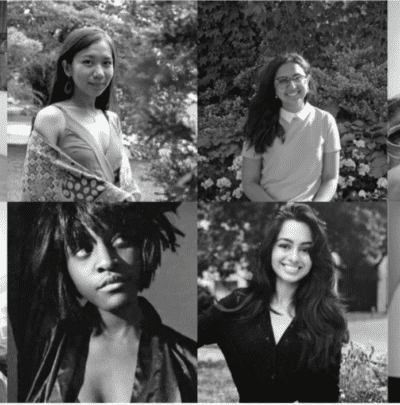 IF YOU ASK ME