Bachelor fans, rejoice! The definitive history of our favourite guilty pleasure has finally been written. As a reality TV recapping professional, I would say Amy Kaufman's Bachelor Nation is the third most important book I've ever read, right behind Simone de Beauvoir's The Second Sex and Roxane Gay's Bad Feminist. I'm not even joking here! Bachelor Nation spills more tea than a toddler at a tea party while simultaneously filling you in on the evolution of reality television, the history of monogamy, and gender politics in the modern dating world. Now that's value for your money!
We got our hot little hands on an advanced copy of Bachelor Nation. Obviously, I read the whole thing in a day. This book is everything you ever wanted to know about The Bachelor–plus some things you never thought you needed to know! And to make matters better, Bachelor Nation's author, Amy Kaufman, will be sitting down with us in conversation at Love Child Social House on Monday, March 19. We'll have a chance to ask this Bachelor scholar everything we've ever wanted to know about the franchise.
To whet your appetite, here are four fantastic takeaways from Bachelor Nation, available in bookstores now.
The Show's Footage Is Hella Manipulated
Those iconic clips of girls weeping over how much they love the titular Bachelor even though they've known him for a week? They're probably not genuine. Kaufman details how producers resort to down-and-dirty tactics to manufacture the most dramatic scenes possible. They've been known to track contestants' menstrual cycles, luring them into interviews when they're suffering from PMS. And if they still don't get anything interesting? Sometimes they'll straight up bribe contestants to talk sh-t about each other in exchange for entertainment, like watching a movie (it's really boring in the Bachelor mansion). As a last resort, Kaufman reports that producers use "frankenbite" editing to advance the plot. Those clips of contestants tearing up while obsessing over Arie? For all we know, they could have been crying over the death of their beloved labradoodle! Producers eagerly splice sentences together to make contestants say whatever they need them to say.
There Are Condoms in The Fantasy Suite!
Ms. Kaufman admits part of her motivation for penning a Bachelor exposé was to determine what (or who) really goes down in The Fantasy Suite. Fans of the show will be relieved to know the infamous suite, where "off-camera alone time" (read: sex) takes place, is awash with condoms. Thanks to the testimony of the franchise's former stars (e.g., Jen Schefft), we now know that Bach producers stock the suite with rubbers, ensuring all that implied off-camera sex occurs safely. What a relief!
Former Bachelor Contestants Are Getting Rich off #SponCon
Let's say you go on The Bachelor and it doesn't work out. You may go home without an engagement ring, but you're sure as hell not going home empty-handed. Thanks to the huge social media following you'll generate competing on the show, you'll soon earn thousands of dollars a week from sponsored content. So long as you don't mind compromising your dignity, you can get wealthy selling workout clothes or skincare products. For Bach alumnae with 500,000 followers or more, they can take home $2000 per #SponCon post. Screw that master's degree; I should have gotten rich selling Flat Tummy Tea! I plan to audition for the next season of The Bachelor immediately….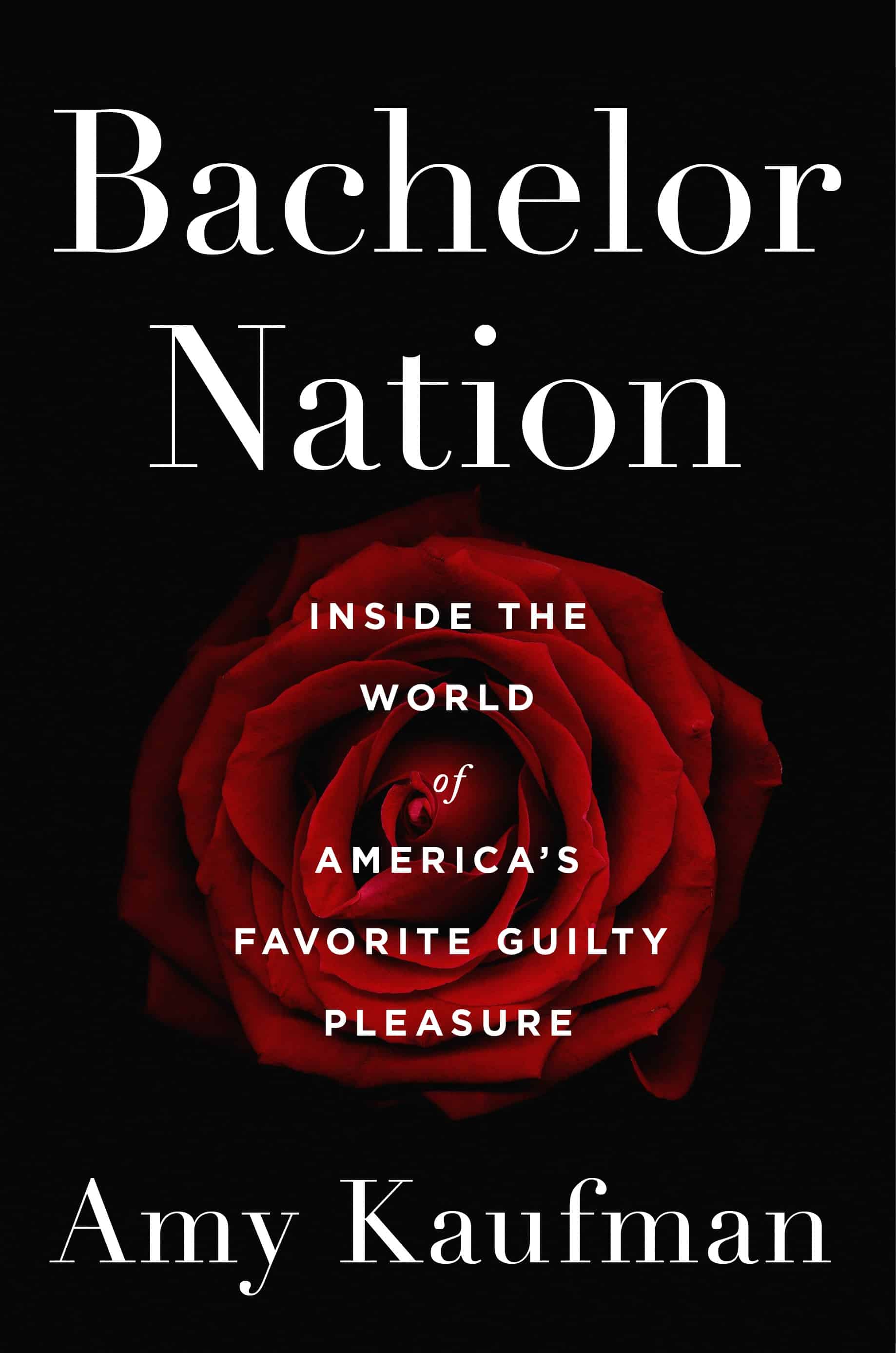 The Show's Over-the-Top Luxurious Dates Actually Cost $0
Despite working for one of the most profitable and longest running television franchises on Earth, the executive producers on The Bachelor are cheap as f-ck. That leaves the comparatively lowly "segment producers" in a bit of a bind. After all, the show is expected to feature a bevy of romantic dates for the Bachelor and his lady friends. Such dates include helicopter rides over Los Angeles, private dinners and wine tastings in Napa Valley, or luxurious vacations to Mexico or Bali. Oh, and it's all expected to come at no cost to the show! Instead, segment producers are told to persuade vendors to hand over their services in exchange for being featured on the reality series. After all, you can't put a price on publicity!
A Ton of Your Favourite Celebs Are Obsessed with The Bachelor
Ms. Kaufman herself has a weekly viewing party that includes such luminaries as Get Out star Allison Williams. The well-connected Amy convinced her famous friends to pen essays about their experiences with Bachelor fandom and included them in her tome. Ever wondered what stars like Amy Schumer, Donnie Wahlberg or Joshua Malina think about The Bachelor? Well, now you can find out! Spoiler Alert: they all love it. Stars, they really are just like us.
Event details:
Grab your Bachelor-viewing regulars and reserve a spot before it sells out. Tickets are $15 and include 1 complimentary drink upon entry. Amy will also be available for a book signing following the discussion. Purchase on Eventbrite now.
Monday, March 19
Love Child Social House
69 Bathurst Street (SE corner of Bathurst and King)
6:30-8:30 p.m.