Photographer Becca Lemire hit the streets to snap stylish peeps and ask them: what are you looking forward to most this spring?
With the weather being all WTF, we're mostly hoping for a day in April that doesn't require a scarf and snow boots. IT WILL HAPPEN SOON! And when it does, we'll meet you on the patio to celebrate with some tall cans and rosé.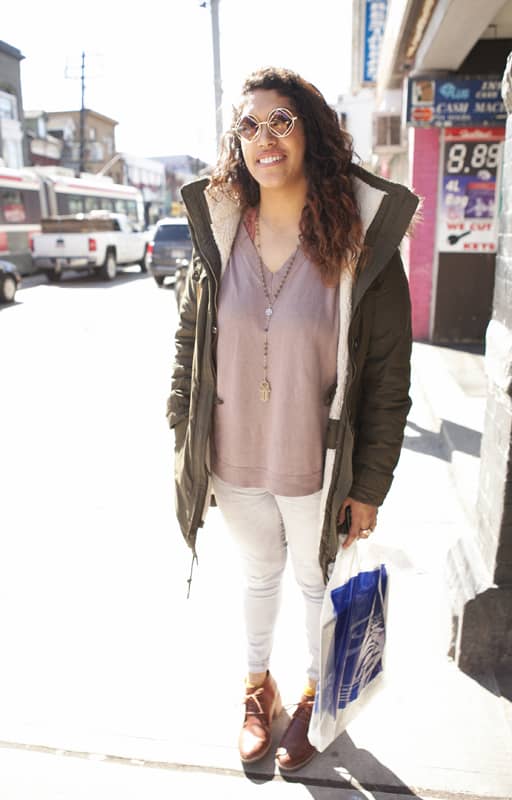 Genna, student: I'm looking forward to graduating from college.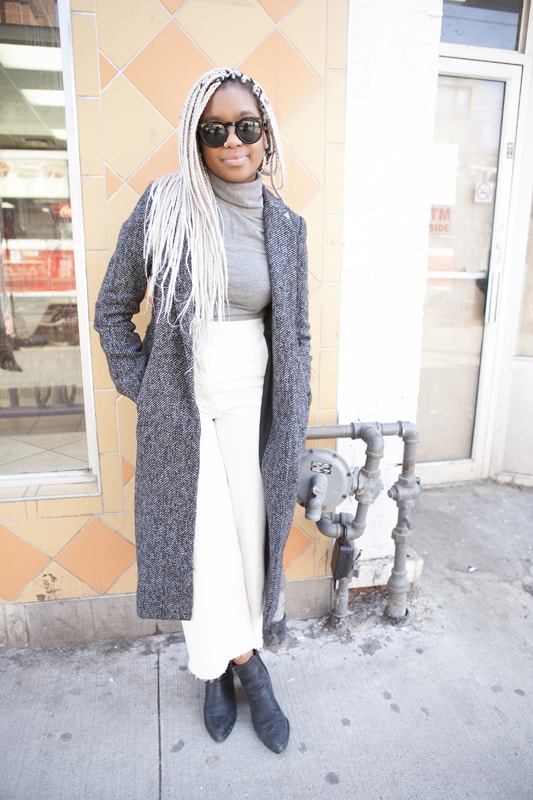 Chantelle, brand and marketing manager: Sitting on the Bellwoods Brewery patio.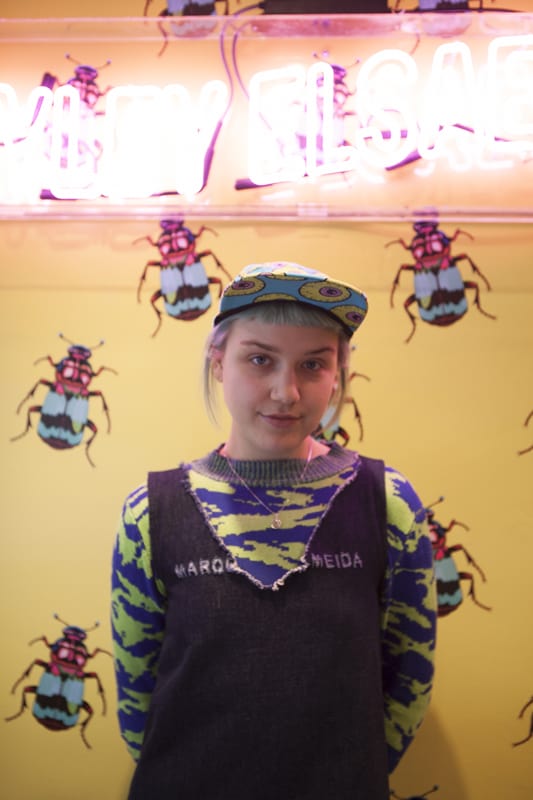 Inez, Hayley Elasaesser guardian angel: The metamorphosis that spring brings.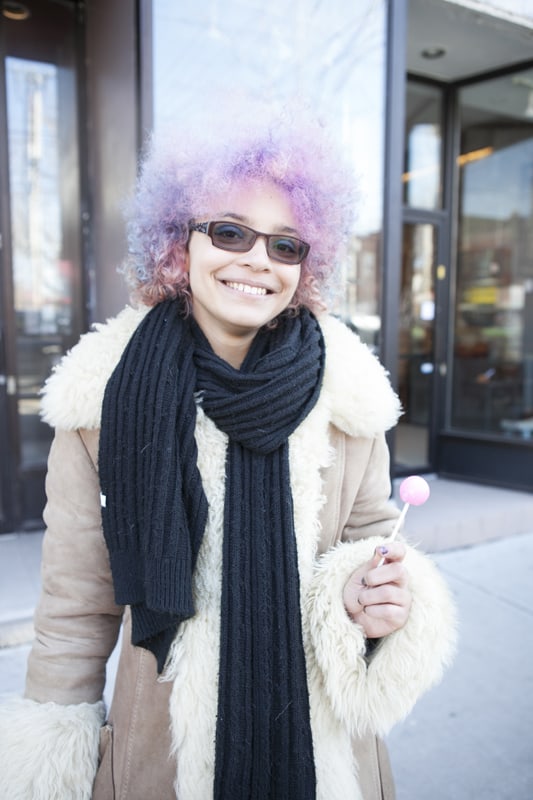 Altair, student: Wearing cute clothes.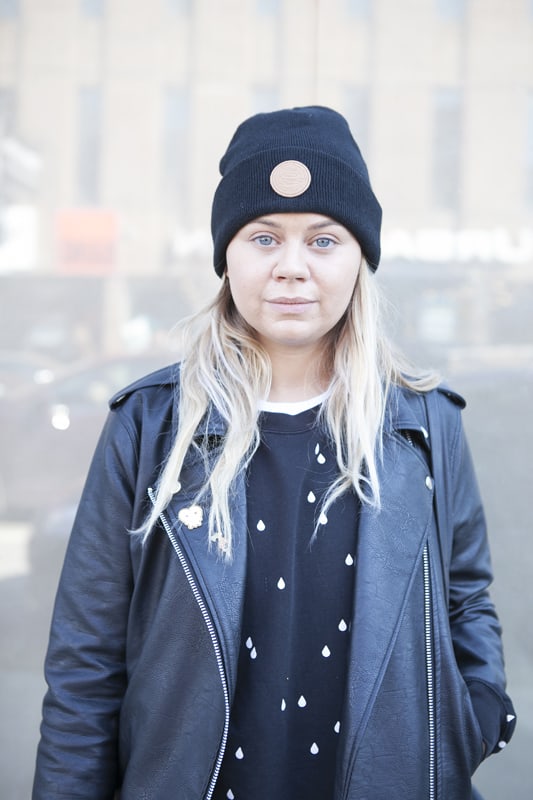 Kaila, hairstylist at Brennen Demelo salon: Looking forward to letting my legs out!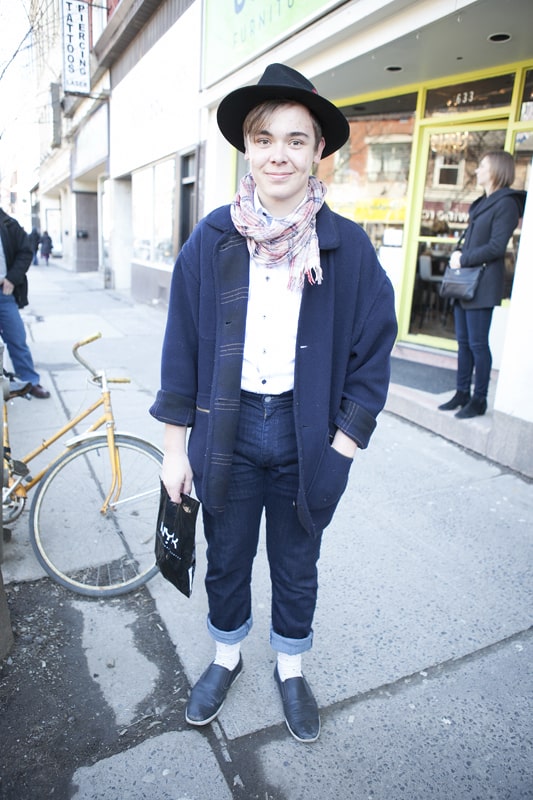 Andi, student: My exams being over.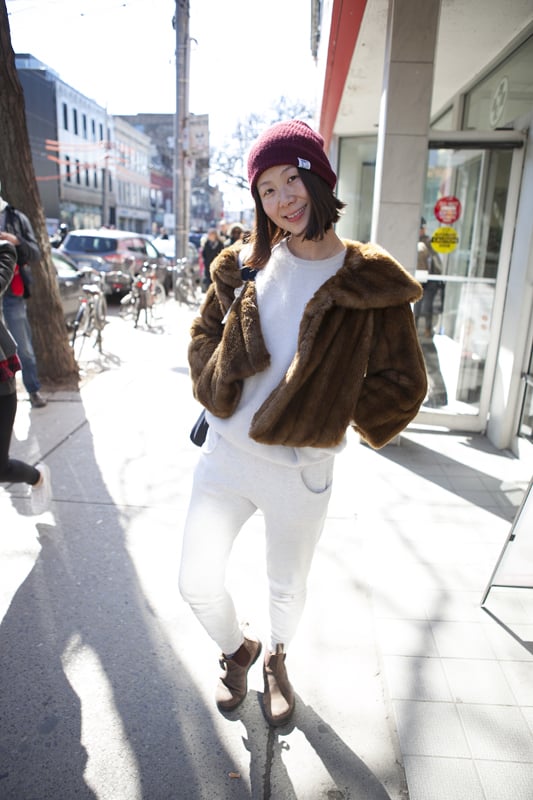 Justi, fashion and beauty editor: Walking in the sunshine.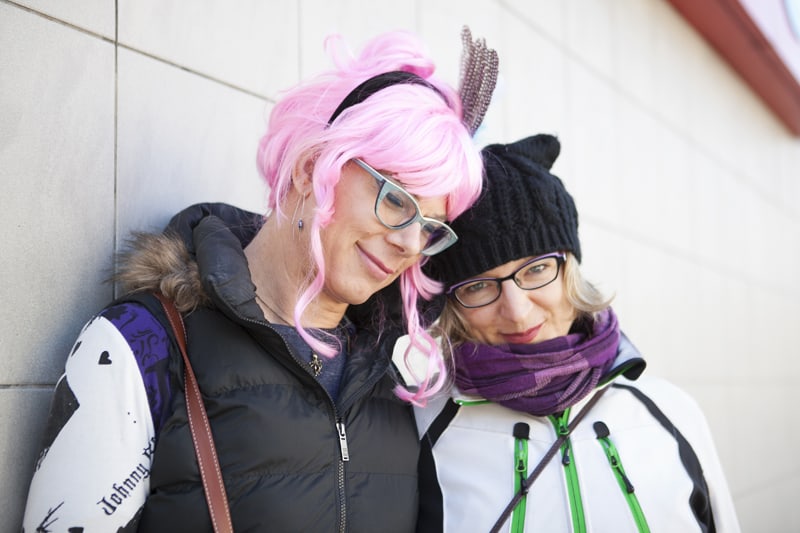 Roslyn (left) truck driver, and Brigitte (right) between jobs: Fruits flies (joking) and fancy dresses.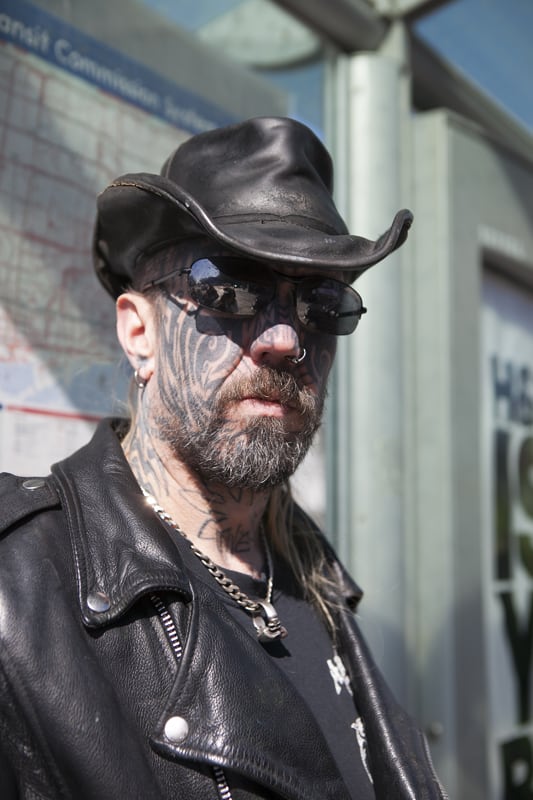 Rob, retired: The weather.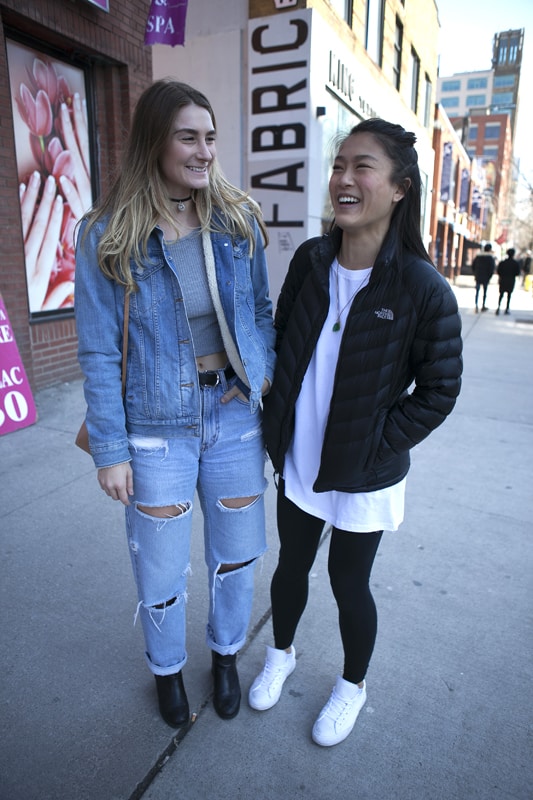 Alexis (left) student, and Caroline (right) student: Sunshine and warm nights.