You know that fitness gear has turned a corner when a feature story entitled Band of Insiders: How the Nike+ FuelBand Became the A-list's Chicest Accessory makes its way into the September issue of Vogue. Refreshing, but we're not surprised.
The fitness game has changed and while exercise was once reserved for the gym, we have now embraced it as part of our lifestyle as a whole. It's hard to pin point when the tipping point occurred, when, as a society, we collectively realised that burning calories or feeling healthy didn't have to be reserved to 40 minutes on a treadmill. Now, "the gym" is everywhere; one doesn't have to allot hours on a machine or schedule in good health, it can happen anytime, anywhere.
What brought about this change? Was it when workout gear became cute and fashionable? Or was it technological innovation, like the Nike Fuel band and the Nike Training Club mobile App, that changed the way we perceive and enjoy fitness? Both. And as Vogue points out, the technology has become the fashion.
The Nike+ Fuel Band can now rest in between your gold bangles and Jenny Bird cuff. You can wear it on your morning run in the park and keep it on to measure your routine laps around the office, your trip to Starbucks or the many steps you ascend to catch your 6 o'clock train.
With bold colours and so many styles, our Nike trainers are also crossing boundaries as we lace up for late nights and match our sneakers with a bright lip. But what we are loving most these days are Nike's patterned tights. Yes, they're awesome for lunges and lunchtime runs but we're also pairing the rad prints with leather jackets and moto boots for weekend dance parties.
Fitness is way more fun when you don't think of it as a chore; it's how you live. Every moment, every choice.
Here are our top Nike fashion picks right now. Just looking at them make us want to get outdoors and move.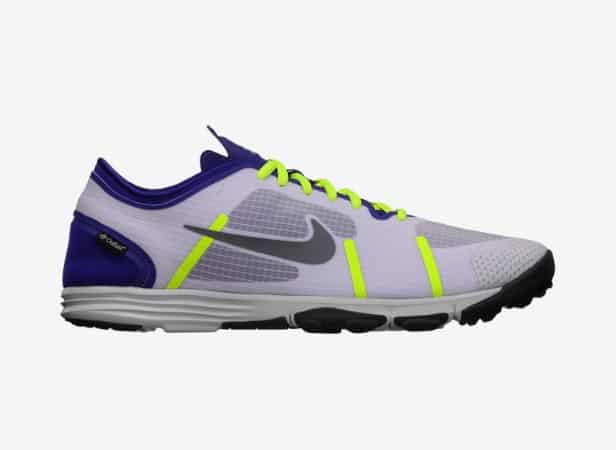 Nike Lunar Element Training Shoe $119.95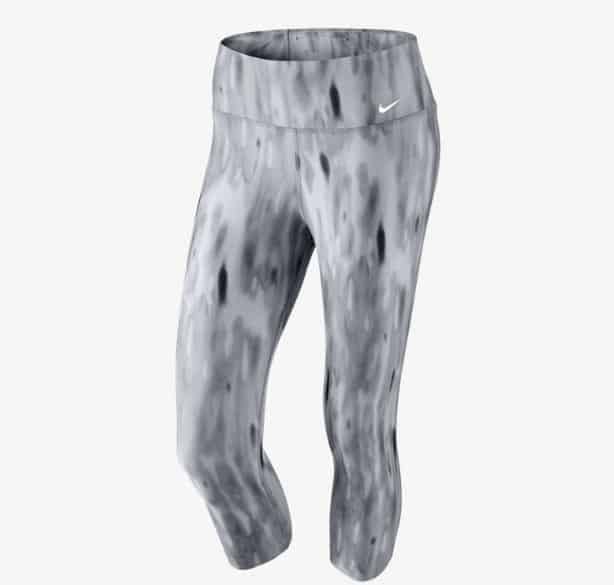 Nike Legend 2.0 Printed Tight Fit Capri $85 MSRP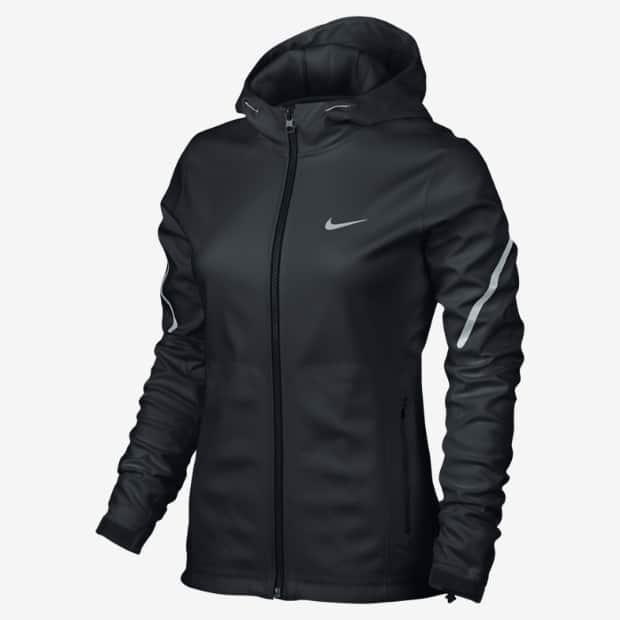 Nike Soft Shell Training Hoodie $160 MSRP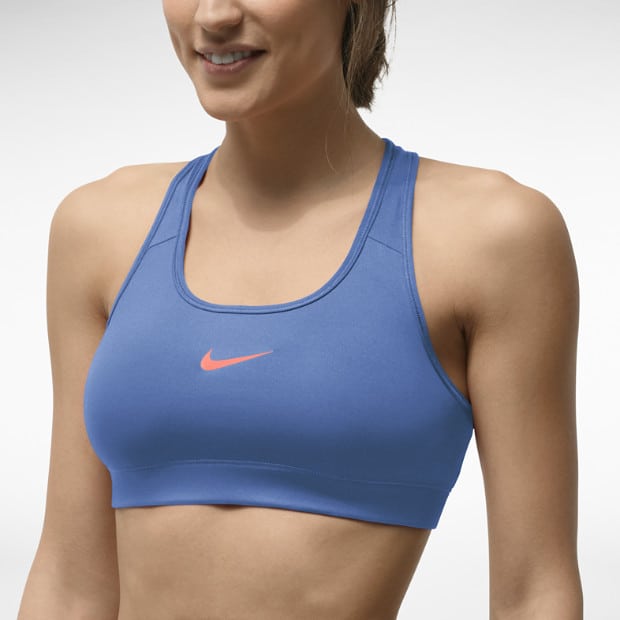 Nike Pro Bra In so many colours! $35 MSRP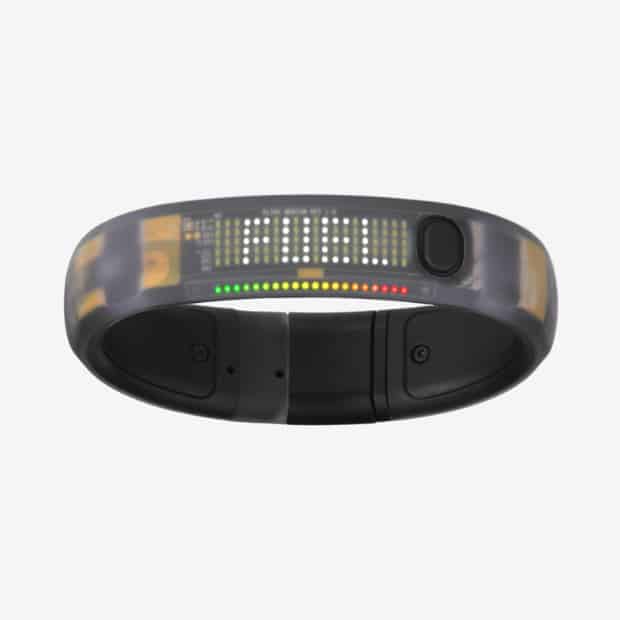 Nike+ Fuel Band $149 MSRP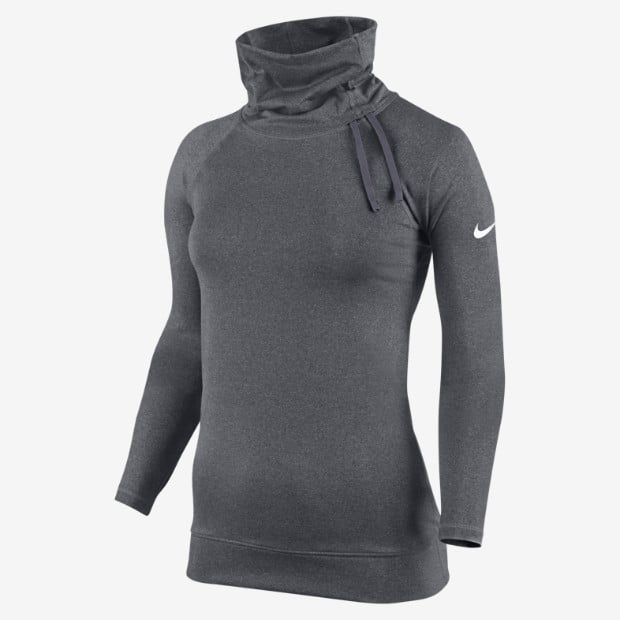 Nike Pro Hyperwarm Hybrid Side Tie Top $80 MSRP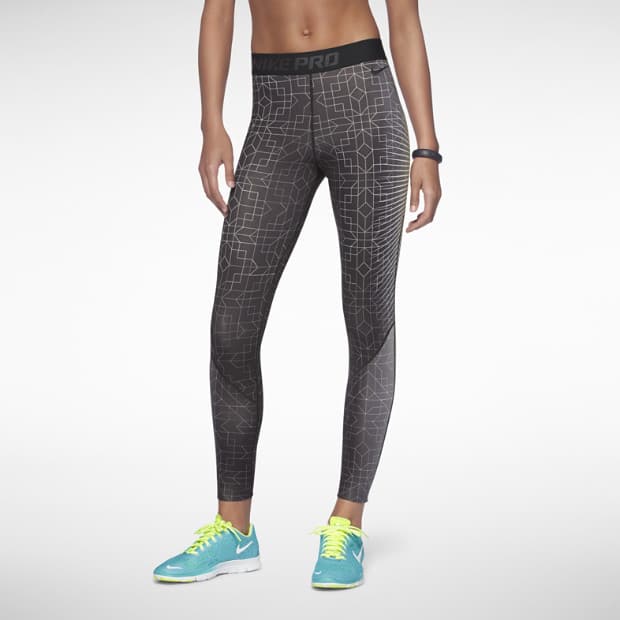 Nike Pro Printed Hyperwarm 2 Tights $65 MSRP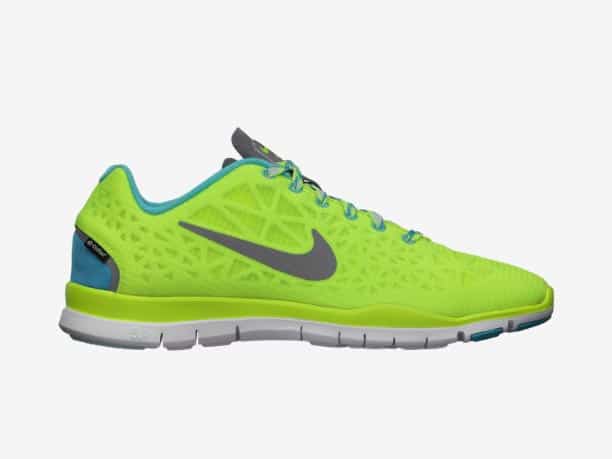 Nike Free TR Fit 3 All Conditions $129.95 MSRP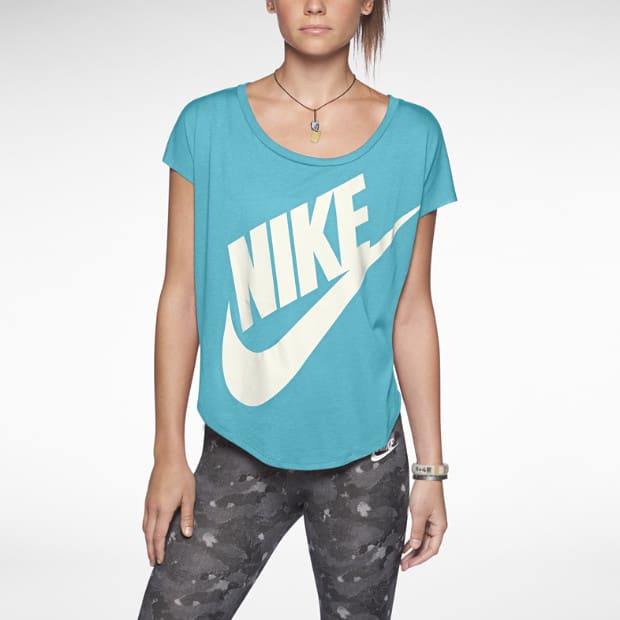 Nike Signal T-shirt $40 MSRP