There's no reason to settle for soggy, tepid drive-thru junk ever again.
Online farmers' market Fresh City has teamed up with Penguin Pick-Up to make local, organic food available for pick-up across the GTA.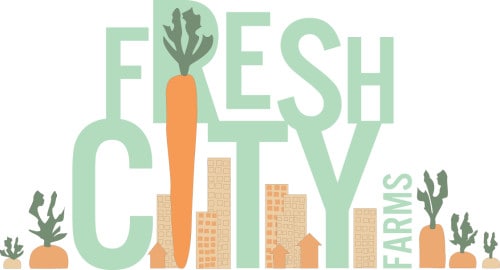 You'll be able to use their super convenient drive-thru service to get all your produce, groceries, recipe kits, salad jars and smoothies. You just place your order online with Fresh City and have the option of picking up your grocery bag Monday through Friday at one of several Penguin Pick-Up locations across the GTA (including Scarborough, Oakville, Richmond Hill and Vaughan). You save the delivery charge and get the delicious food when you want it (because hanger is real). Find out more here.