Dry January is coming to a close. Maybe the thought of finishing this last week and a half without alcohol is daunting AF. Or you're loving the feeling of sobriety so much that you're contemplating Dry February. Mocktail March? FREEDOM FROM HANGOVERS FOREVER???? You can do it!
We know staying sober can be tough for many, many reasons, and it doesn't help when everyone around you is sipping interesting wines or shaking up flavourful cocktails, and you're sipping tap water or ginger-ale. Wah wah wah. (Cue the violins.) We've been there. It's dismal. But putting a little bit of effort into your bevvy can change your outlook on sobriety entirely and make you feel as though you're treating yourself, giving into a simple pleasure that we all deserve. It's also really helpful for when you are at/hosting a party and don't want to feel excluded.
Knowing this, we met up with Jennifer Commins, tea sommelier and founder of local ethical tea brand Pluck Teas last week at The Drake Hotel (known for their mocktail offerings) and had her show us how to steep and stir magical tea tinctures with a few of her handcrafted blends. Consider mixing up these oh-so-special drinks to kick Dry January's ass. Or make like us and keep them as your celebratory go-to mixes from here on in.
Unicorn Lemonade / Verbena Blues Lemonade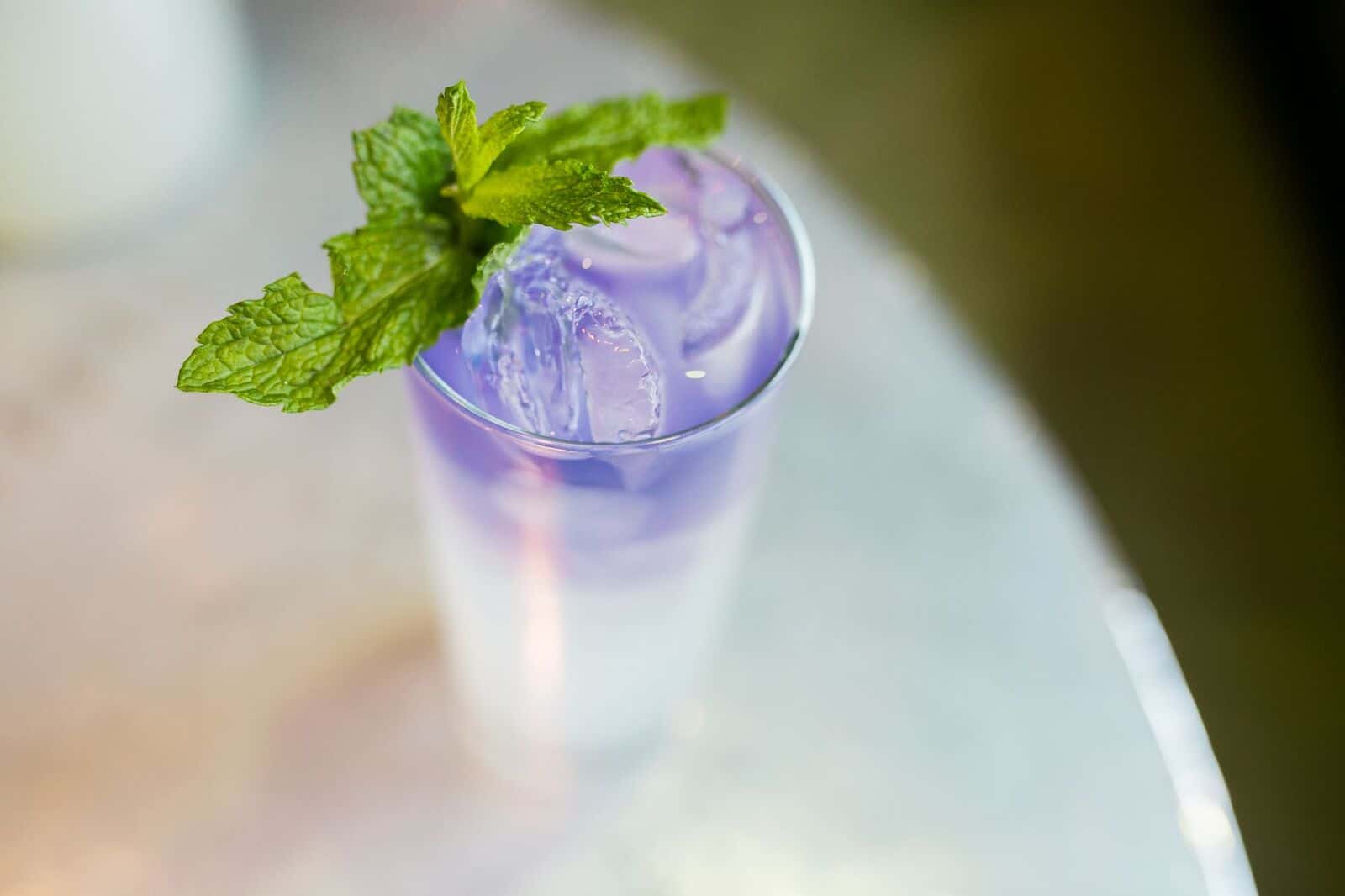 Ingredients:
2 tbsp Verbena Blues Tea
1/4 cup Agave or Honey
1/2 L Freshly Boiled Water
Lemonade
A Sprig of Mint
Ice
Optional: Soda Water
Method:
1. Steep Lemon Verbena Tea in boiled water for 7 minutes. Strain, and stir in agave or honey and let cool.
2. Fill glass with ice, and pour lemonade to the 3/4 mark. Add mint and top up the glass with the Verbena Blues tea, pouring gently so that it stays at the top.
Optional: Mix lemonade 50/50 with soda water for a less sweet drink.
Hibiscus Sunrise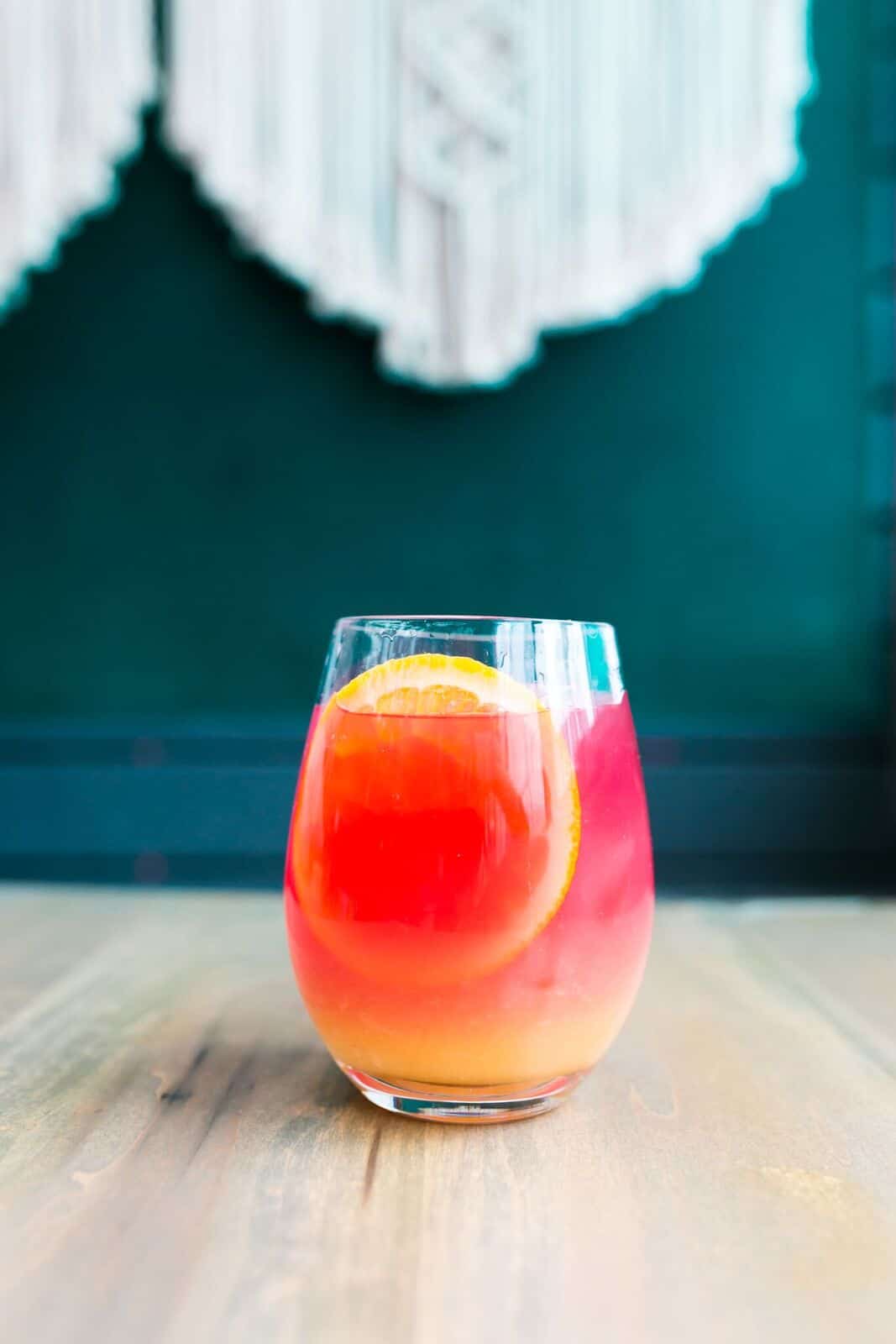 Ingredients:
2 tbsp Southbrook Berry Blend
1/2 L Freshly Boiled Water
1 cup Freshly Squeezed Orange Juice
1 Orange Slice
Method:
1. Steep Southbrook Berry Blend in boiled water for 7 minutes. Strain, and let cool.
2. Fill glass with ice and pour orange juice to the halfway mark.
3. Tilt the glass and pour the cooled Southbrook Berry tea in gently to allow the liquids to remain separate.
4. Garnish with orange slice.
Moroccan Mint Twist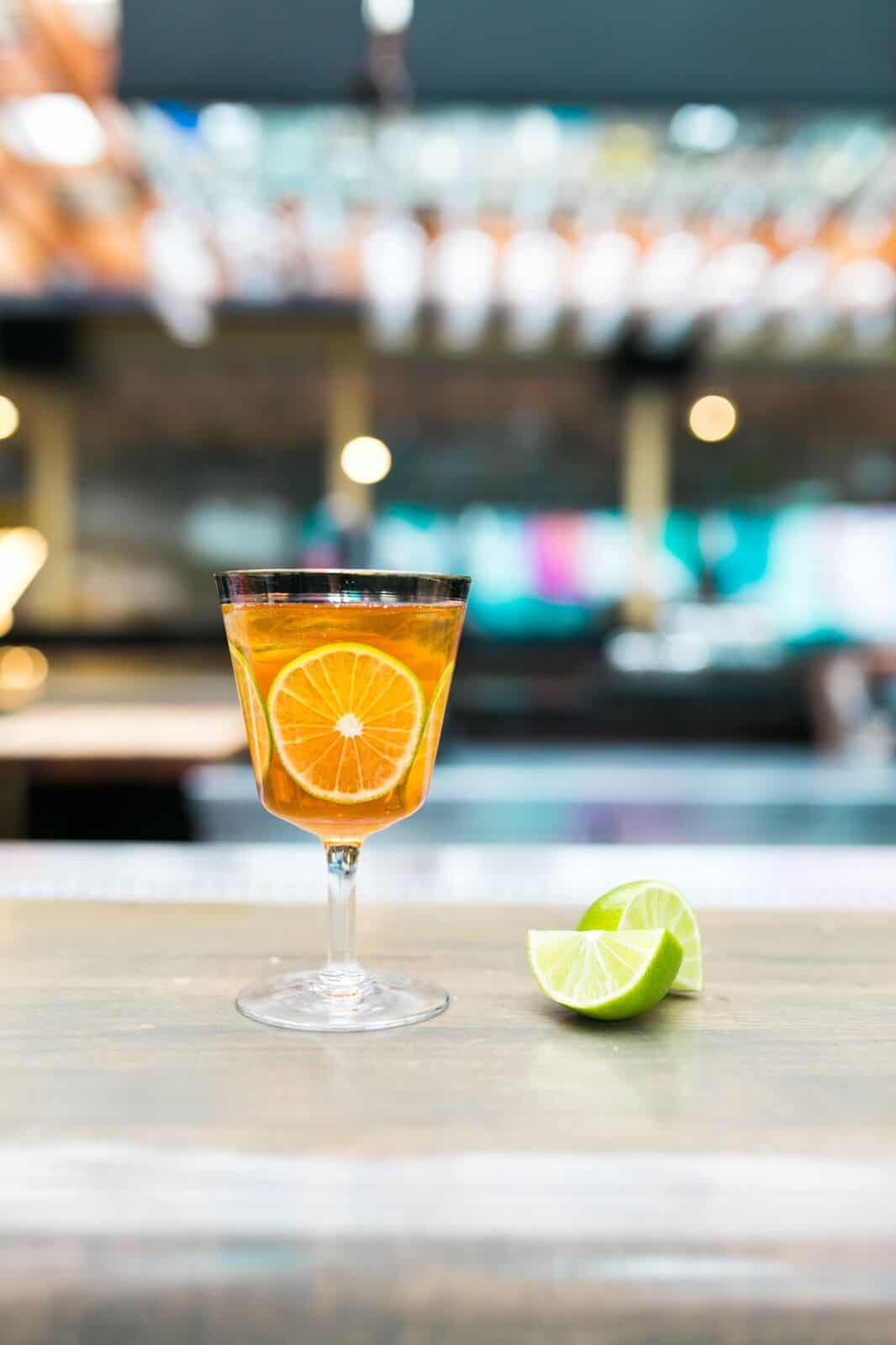 Ingredients:
2 tbsp Fields of Green Tea
1 tsp Harvest Mint Tea
3 cups Freshly Boiled Water
Sugar
1 Lime
Ice
Method:
1. Steep Fields of Green Tea and Harvest Mint Tea in boiled water, and allow it to sit for five minutes. Steep for 5 minutes, strain, and let cool. Add sugar to taste.
2. Slice a lime very finely to create thin circles that will adhere to the inside of the glass. Line the inside of the glass with these slices.
3. Fill glass with ice halfway and add chilled tea.