Here are our picks for the hottest concerts in Toronto this November.
Pond
November 4 at The Opera House (735 Queen St. E.)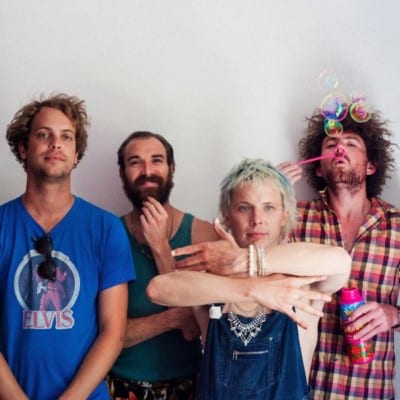 Pond, Australian psych rockers and Tame Impala offshoot, is expected to drop their eighth studio album some time next year, but they've already released two singles off the new LP, "Sixteen Days" and "Burnt Out Star." Toronto will be one of the last stops on the band's current North American tour, which also includes a performance in Montreal on November 3.
$24.50 tickets available at Rotate This, Soundscapes, and Ticketfly
Fleetwood Mac
November 5 at Scotiabank Arena (40 Bay St.)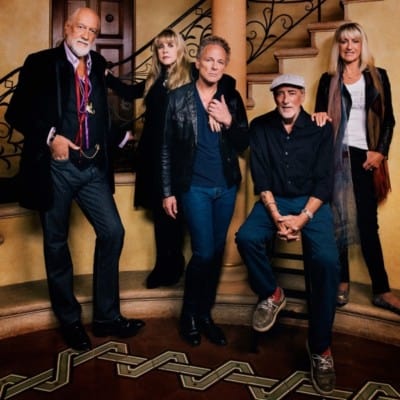 Get ready to sing along to classics like "Dreams," "Go Your Own Way," and "Little Lies" when Fleetwood Mac hits the Scotiabank Arena stage this month. Lindsey Buckingham won't be joining the band on tour (he was dismissed from Fleetwood Mac earlier this year and is now suing them), but original members Stevie Nicks, John McVie, Christine McVie and Mick Fleetwood will all be there.
$95.50+ tickets available through Ticketmaster
Kamasi Washington
November 5 at Sony Centre for the Performing Arts (1 Front St. E.)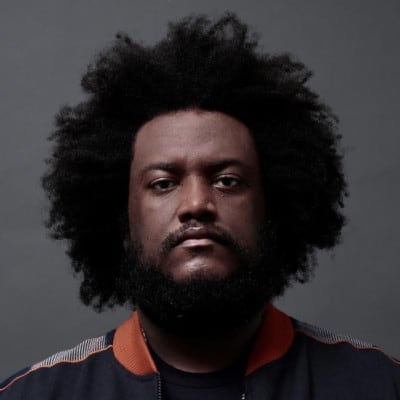 Los Angeles native Kamasi Washington has become a prominent figure in the new jazz revival, thanks to his fiery saxophone playing and his collaborations with artists like Kendrick Lamar and Thundercat. He opened for Florence + the Machine on several of their fall shows and is now in the midst of his own headlining tour following the release of his third studio album, Heaven and Earth, and its companion EP, The Choice.
$38.94 tickets available through Ticketmaster
Harry Potter and the Goblet of Fire in Concert
November 15, 16, 17 at Sony Centre for the Performing Arts (1 Front St. E.)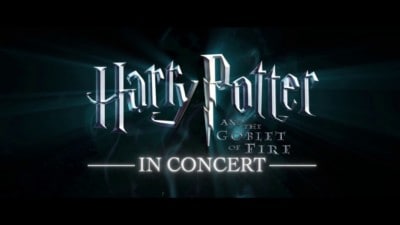 You've read the book and watched the movie. Now, experience Harry Potter and the Goblet of Fire in concert as the Toronto Symphony Orchestra performs music from Patrick Doyle's score. There will also be a pre-show talk with Michael Chiarello, TSO associate principal bass, and Deirdre Kelly, Toronto-based arts critic and reporter, offering a behind-the-scenes look at the process of synching the live score with the film.
$78.50+ tickets available through Ticketmaster
H.E.R.
November 19 at REBEL (11 Polson St.)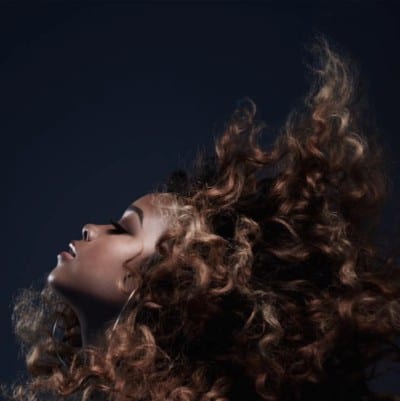 After years of hiding her name and face, R&B sensation H.E.R., a.k.a. Gabi Wilson, has started to reveal more about herself online. She released her latest EP, I Used to Know Her: The Prelude, in August and will embark on her second headlining trek–dubbed the "I Used to Know Her Tour"–this month, making twenty-one stops across Canada and the United States.
$48.15 tickets available through Ticketmaster
Wafia
November 22 at The Garrison (1197 Dundas St. W.)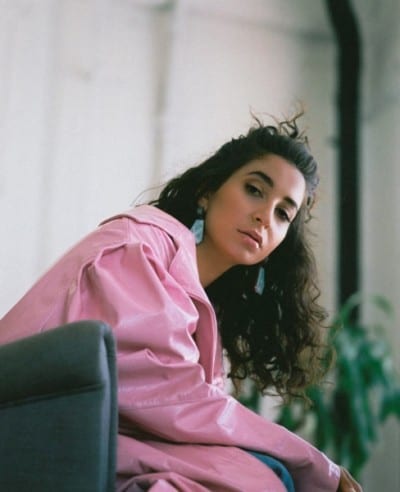 Born in the Netherlands to Syrian and Iraqi parents, Wafia Al-Rikabi (known simply by her first name) touches on everything from the Syrian refugee crisis to sexuality, heartbreak and more through her music. The Brisbane, Australia-based pop singer-songwriter has three EPs under her belt to date and has received airplay on Pharrell Williams' Beats 1 radio show.
$17 tickets available at Rotate This, Soundscapes, and Ticketfly