In honour of International Women's Day, Gap is celebrating the makers behind the jeans – the women who are part of P.A.C.E. (Personal Advancement & Career Enhancement), Gap's education program for women.
Covering topics from financial literacy to health and wellness, P.A.C.E. is a multidisciplinary program that includes eighty hours of classes, providing education to women while also aiding their self-esteem. Since launching in 2007, more than 35,000 women across twelve countries have participated in P.A.C.E; Gap is committed to growing this number so that it reaches one million women around the world by 2020.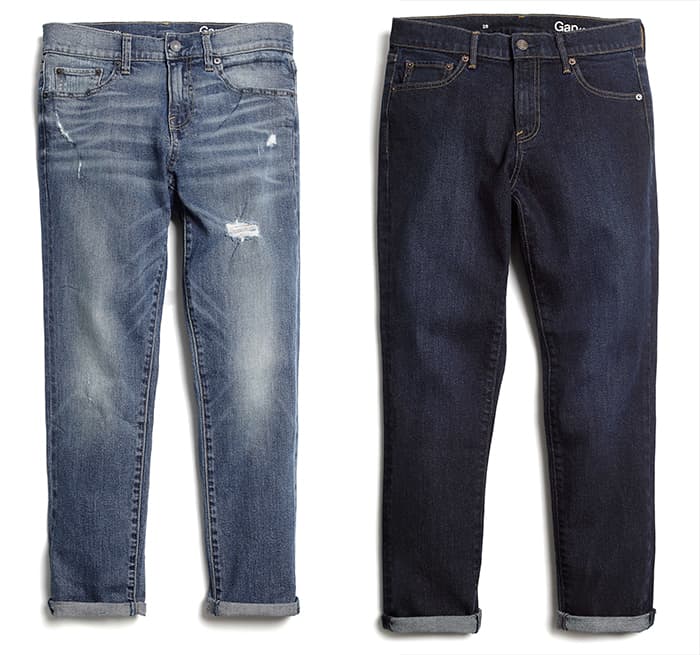 In a global economy, there is a huge disconnect between the maker and the buyer. When we try on a pair of 1969 Gap denim girlfriend jeans, we may think of a friend who flaunted them on her Instagram account or the model in the ad, but rarely do we stop for a moment in the fitting room and think of the woman who sewed the seams. While it is important to consider these women, that doesn't always happen in our hectic lives. International Women's Day is a day to stop and think about all women, now and afar.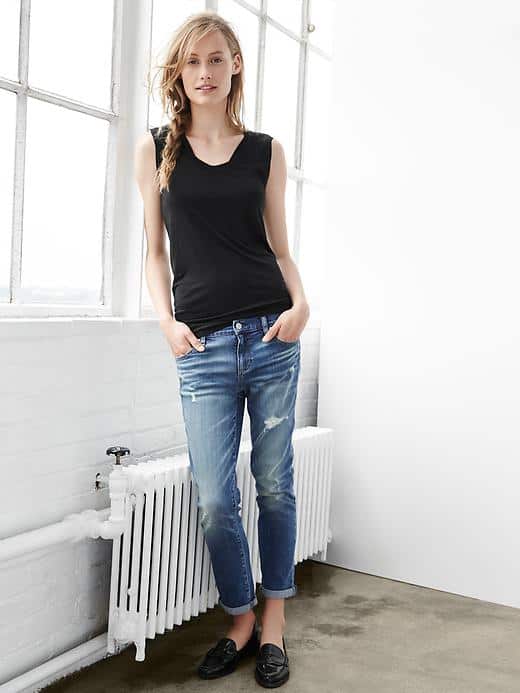 Meet some of the inspiring women who participate in P.A.C.E. Nirosha from Sri Lanka, Sujatha from India, and Chung from Vietnam.
Every woman has a story, and Gap is determined to help its employees make education part of theirs.