If you've never seen Georgia O'Keefe's work up close, that is definitely something you need to work on.
Don't miss this rare opportunity to experience her beautiful innovative art. Making its only stop in North America at the AGO, Georgia O'Keeffe features more than eighty works of art capturing the essence of her deeply personal connection to the landscape, architecture and nature that inspired her iconic style.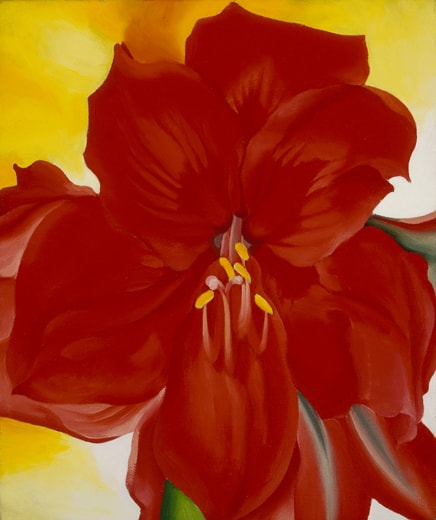 A major retrospective of the art and legacy of this profoundly influential modernist artist, the exhibition examines O'Keeffe's relationships with renowned photographers of the time, including Ansel Adams, Paul Strand and Alfred Stieglitz. Stunning views of New Mexico by Adams, as well as nudes and portraits of O'Keeffe by Stieglitz, are additional highlights of this breathtaking artistic journey. Get tickets here.