On Saturday June 3, from 10am to midnight, the Dundas West stretch from Ossington to Lansdowne will come alive! Expect all your favourite shops, bars, and restaurants to spill into the street for a one-day festival that truly shows off the community spirit along this trendy strip in west-end Toronto.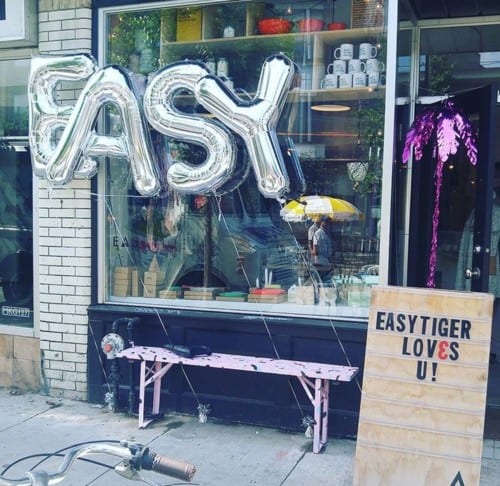 From ukulele lessons on the front patio at Full of Beans Coffee to enticing sales and treats at beloved gems like Easy Tiger Goods, Province Apothecary, and Stole My Heart Lingerie, there's fun to be had for the entire fam every step of the way.
After dusk, expect revelry to unfold in the streets with beer gardens, local bands, and other party favours popping up at the many favoured watering holes.
In a nutshell: good times. More info can be found on the Dundas West Fest FB event page.