We're excited to announce that Amanda Brugel, whose acting talents wowed us long before she landed the role of Rita in critically praised and Emmy Award-winning series The Handmaid's Tale, will be moderating our Leaders in Canadian Film Panel, co-presented by Telefilm Canada.
Based on Margaret Atwood's bestselling novel, The Handmaid's Tale transfixed us and sent a worldwide tremor when it premiered last season, so to say that we're excited about Amanda joining our event would be an understatement. More accurately: we're doing backflips.
This panel, while organized prior to all the recent ghastly headlines, is ever so timely. By bringing together leaders in the film industry, we hope to redirect the conversation to how women thrive in the industry, and focus on what needs to change. How can we as women work together to change the script, be it through gender equity, representation of stories on screen, or respect and safety in the workplace?
These issues transcend industries, so we welcome women from ALL disciplines to join, listen and ask questions. We especially hope that both veterans in Canadian film and emerging talent can come together to connect, share ideas and be inspired to work together to help pivot the industry in a positive way.
Our distinguished lineup of guests includes TIFF's VP of Advancement, maxine bailey; Cinematographer Maya Bankovic (Below Her Mouth, The Prison in Twelve Landscapes, CBC's Workin' Moms); Writer and Director Molly McGlynn (Mary Goes Round, 3-Way [Not Calling]) and Entertainment One's VP of Marketing, Joanna Miles.
This panel discussion will be taking place in the Knixwear Loft at 70 Claremont Street on Friday, November 17th (8:30 a.m. to 10:30 a.m.). This is a FREE event where guests can enjoy a complimentary light breakfast from Rachel Bies Nutrition, along with tea and coffee generously donated by Pluck Teas and Reunion Island Coffee.
We hope you can join us for this important conversation in a comfortable space. Spots are filling quickly, so reserve yours now!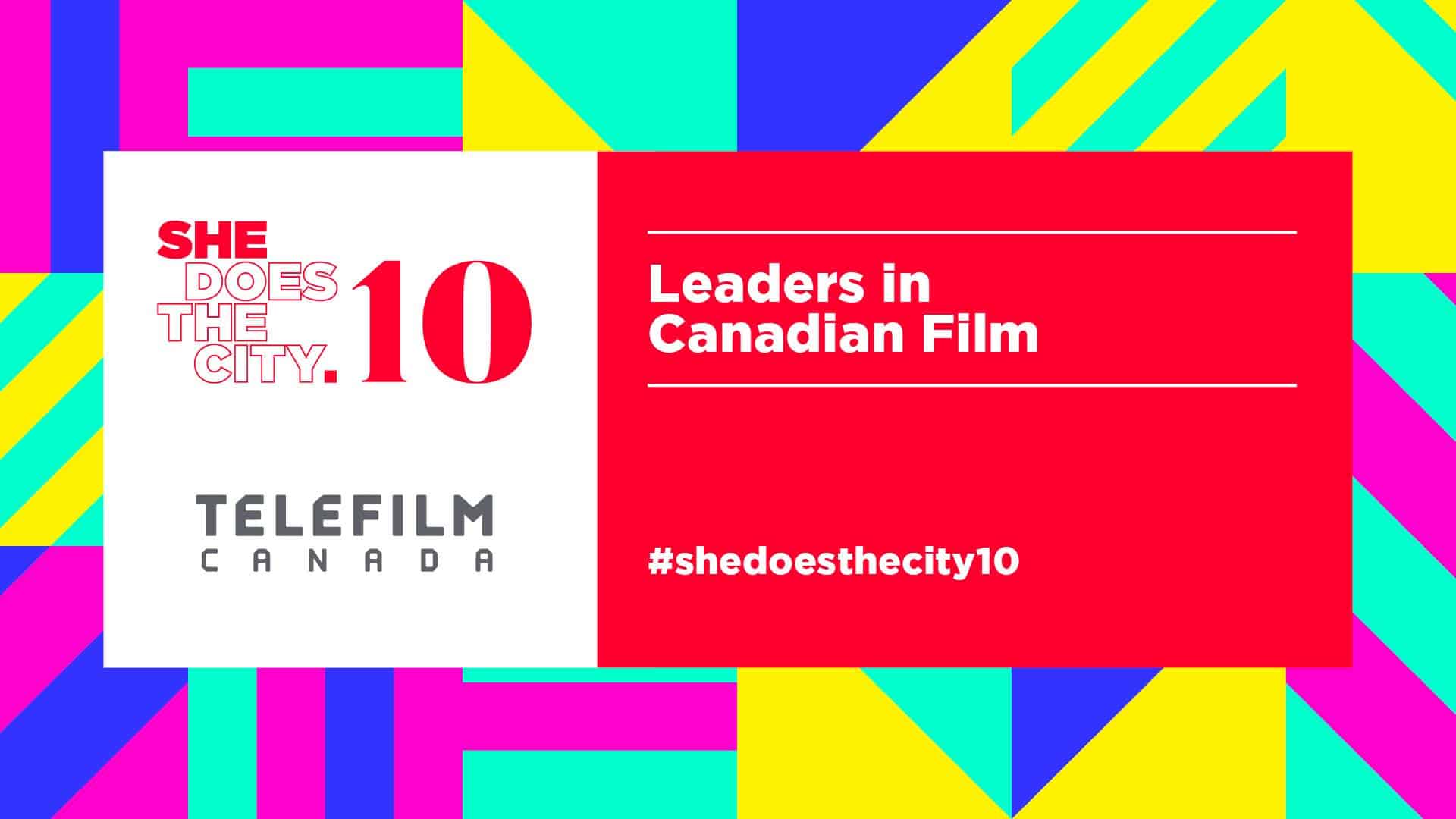 Meet the leaders in Canadian film who we're honoured to have join us for this special event: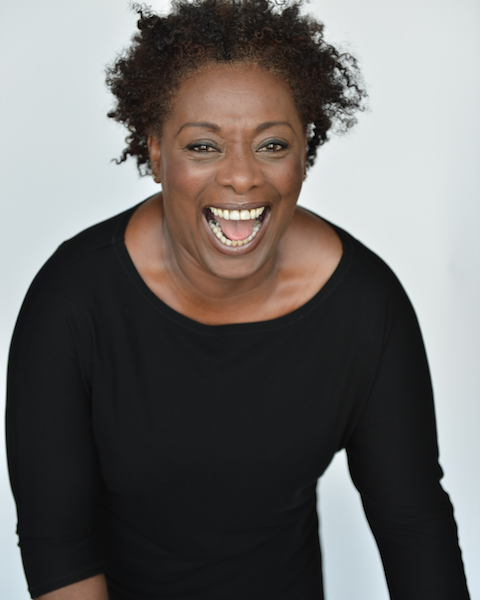 maxine bailey
maxine bailey is the Vice-President of Advancement for TIFF, and the principal liaison for the organization's government partners and constituents in support of its divisions and year-round programming. Since 2000, she has been responsible for the supervision of all public-sector revenue generation, government strategy, and funding restructure.
Her role was expanded in July 2011 to include Philanthropy, Membership and Foundations, as well as municipal, federal, provincial and international governments in the newly renamed Advancement department, which directly raises 26% of the organization's revenues, and in the past four years has seen revenue growth of over 300%. An active member in arts and community-based projects, she recently co-founded the Black Artists Network in Dialogue (BAND), which showcases black cultural contributions nationally and internationally.
She currently participates in numerous advisory boards and steering committees, including RBC Emerging Artists, ArtsVote Toronto, the Toronto Arts Council/Foundation Advocacy Committee, and is a Board Member for the City of Toronto's Toronto Film, Television and Digital Media Board and The Power Plant Contemporary Art Gallery Board. She has also served on boards and juries for the Canada Council for the Arts, Toronto Arts Council, Artscape, the Toronto Hassle Free Clinic, and Nightswimming Theatre, and served as a film critic for CBC's Metro Morning and host of Harbourfront Centre's Free Flicks programme.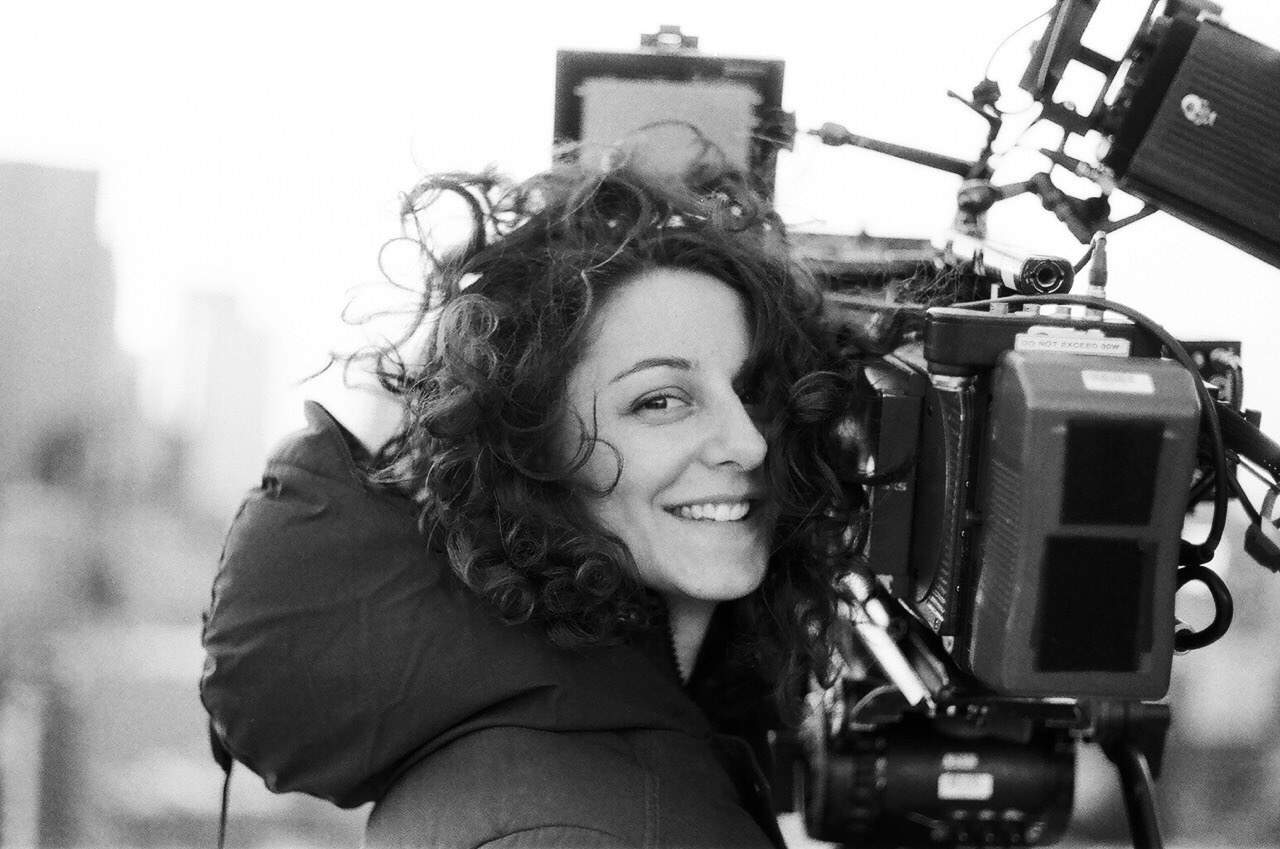 Maya Bankovic
Maya is an Associate Member of the Canadian Society of Cinematographers and a Director of Photography with the International Cinematographers Guild, IATSE Local 667. Films now screening include the documentaries The Prison in Twelve Landscapes, directed by Brett Story (CSA Nominee, Hot Docs Special Jury Prize, True/False) and Michael Shannon Michael Shannon John by Chelsea McMullan (VIFF '15, True/False, RIDM '16), as well as Joyce Wong's feature film debut Wexford Plaza (Torino, Slamdance) and Below Her Mouth, directed by April Mullen and produced by Melissa Coghlan at Serendipity Point Films, playing in theatres across the US in Spring 2017.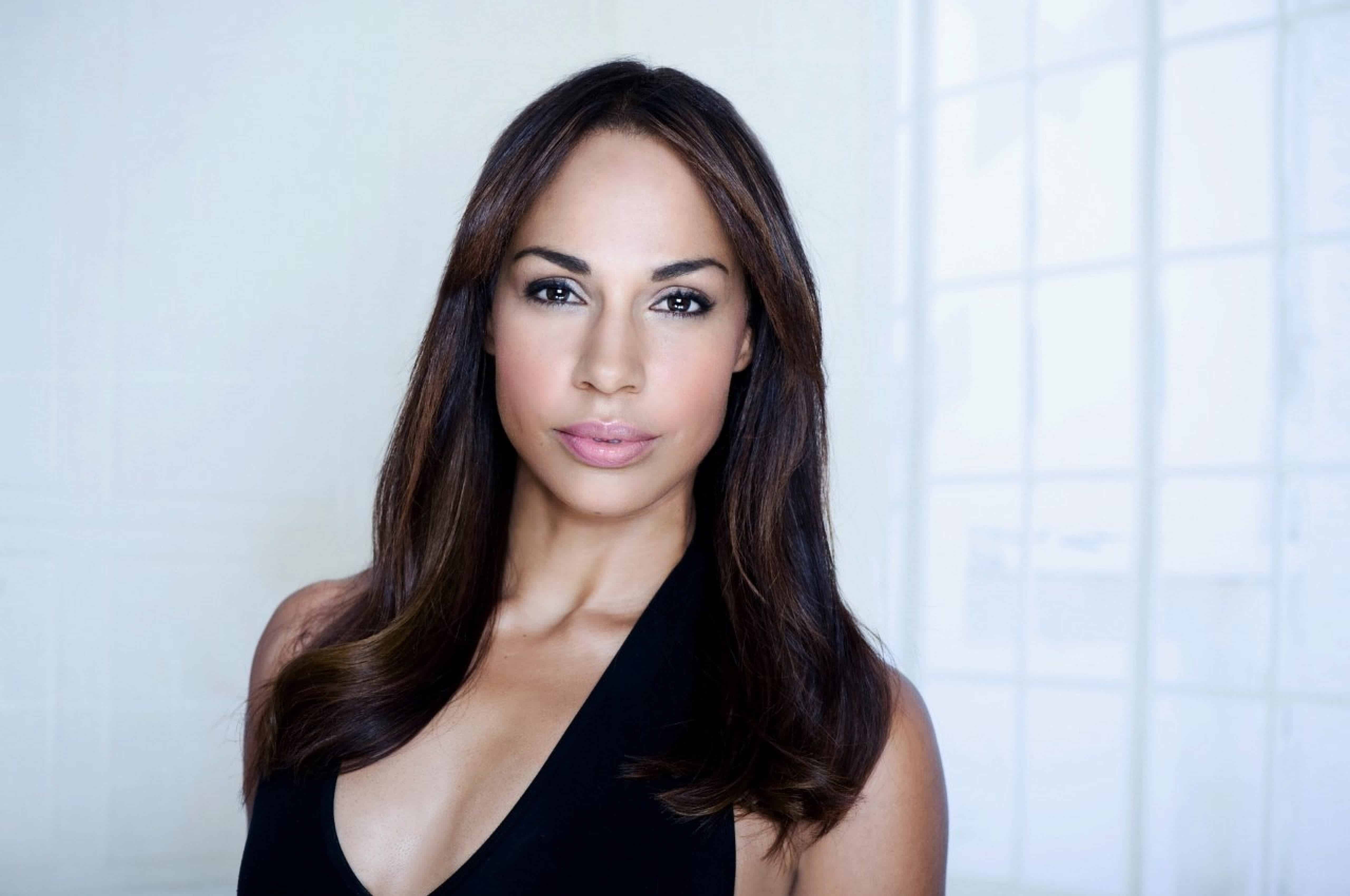 Amanda Brugel
Voted one of Hello! Canada magazines 50 Most Beautiful, multi-award winning actor Amanda Brugel made her film debut alongside Christopher Walken in Vendetta. Fast forward to 2014, Brugel won the "Outstanding Performance Female" Actra Award for the indie comedy, Sex After Kids. Immediately following, Brugel broke onto the international stage, playing the highly acclaimed role of "Officer Parker" in the Academy Award-winning sensation Room. This year, she was spotted in the TIFF feature Kodachrome opposite Jason Sudeikis and Ed Harris. In 2016, Brugel dominated television screens with supporting roles in three wildly different series, including the hit comedy Kim's Convenience, the GLAAD Award winning drama, Eyewitness and the Emmy Award-winning phenomenon, The Handmaid's Tale. Amanda was also awarded a Birk's Diamond Tribute To The Year's Women In Film in partnership with Telefilm at TIFF 2017.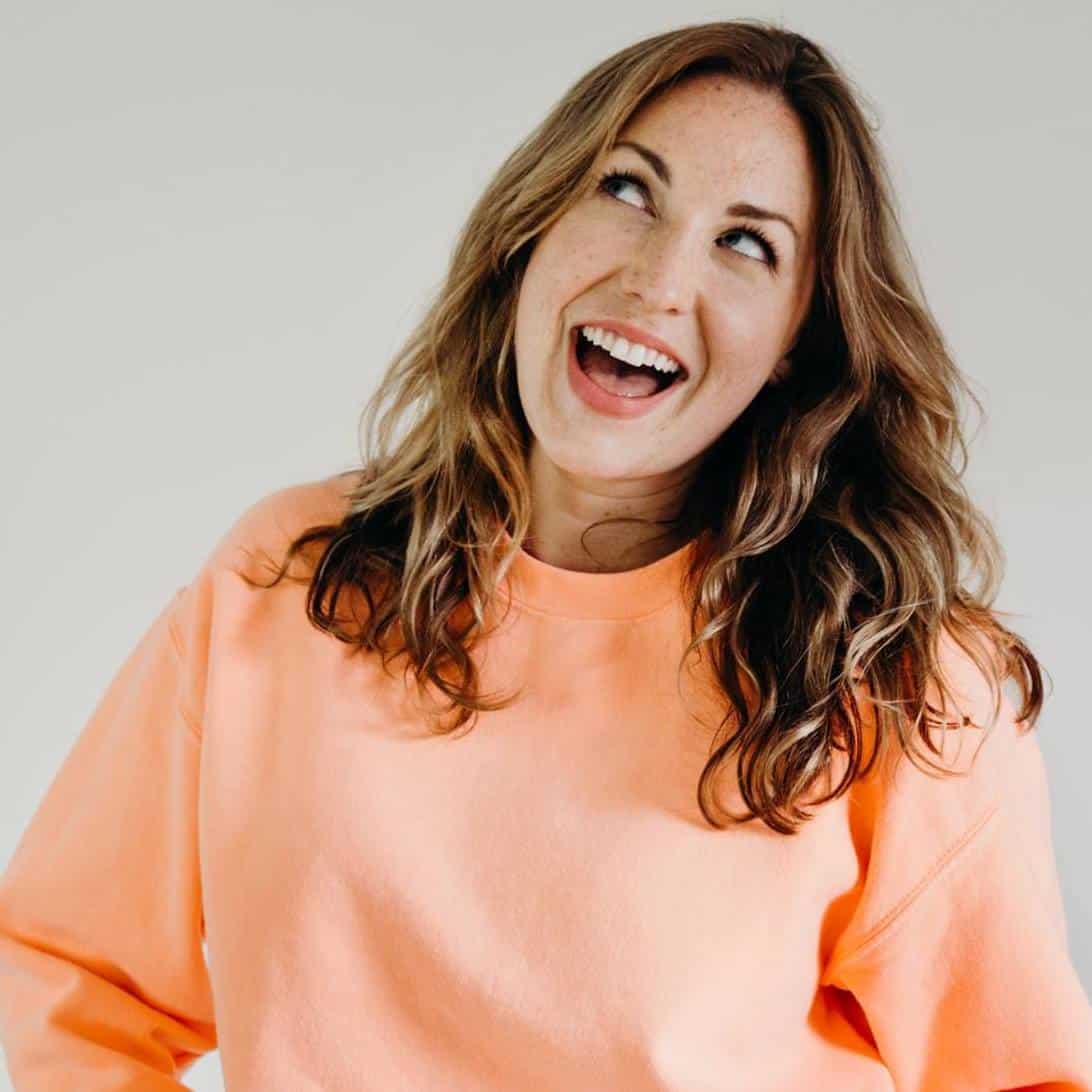 Molly McGlynn
Molly McGlynn is a Toronto-based writer and director. Her short films, I Am Not a Weird Person, Given Your History and 3-Way (Not Calling) have played at dozens of festivals and won several awards, including the Corus Female Fearless Director. Her first feature film, a Telefilm Micro-budget called Mary Goes Round, premiered at TIFF in September 2017. She recently directed several episodes of television, including Workin' Moms and the forthcoming Little Dog, both airing on CBC in winter 2018. She also directed all episodes of the CBC comedy web series, How To Buy a Baby, premiering in November 2017. She is an alumnus of Queen's University, Humber College and the Canadian Film Centre.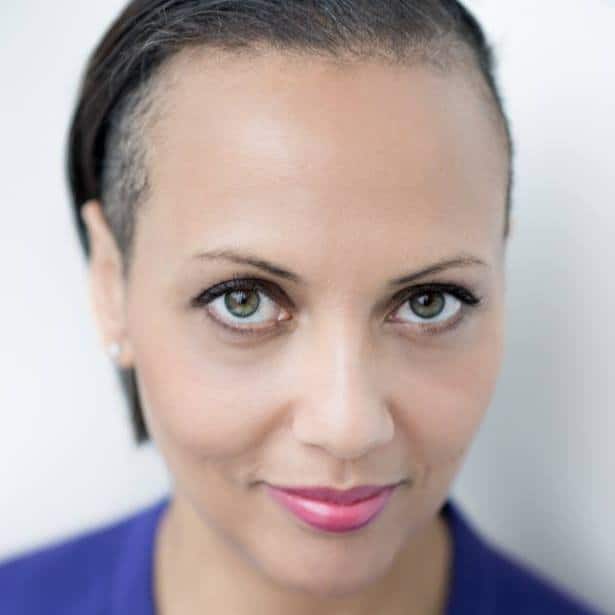 Joanna Miles
Joanna Miles is currently VP, Marketing at Entertainment One Films, Canada's leading motion picture distributor. Working on such titles as The Hunger Games franchise, Bad Moms, the Divergent franchise and Born To Be Blue, she has effectively marketed these titles to English Canadian audiences. Joanna gained extensive marketing and distribution experience from her tenures at Maple Pictures and Capri Films and received her start in the film industry at Alliance Films, where she was project manager on the two Toronto exhibits for The Lord of the Rings film trilogy.