ATTN: Seafood lovers, the lobster gods have answered your prayers in the form of lbs. – a new restaurant pronounced "pounds" (GET IT?), which stands for Lobster, Burger, Salad…and serves just that, exceptionally well, with sides that include truffle butter aioli and bacon butter. Need we say more?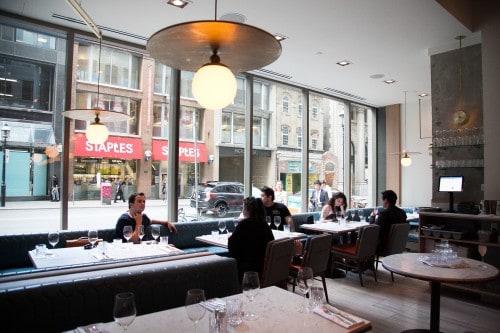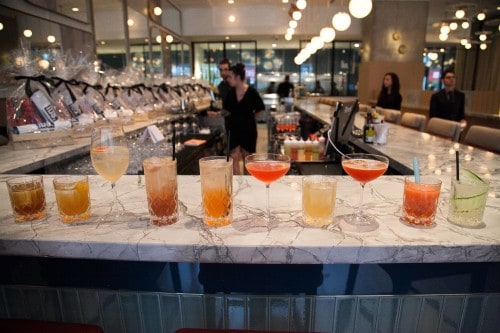 Shedoesthecity got a sneak peak (and taste) last week at the media preview. Our verdict? Delicious AND affordable. Toronto restaurateurs Jonathan Gonsenhauser and Will Tomlinson set out to open a resto that stood for quick, casual, high-end dining. Mission accomplished!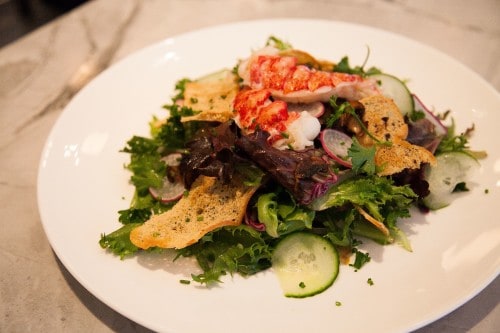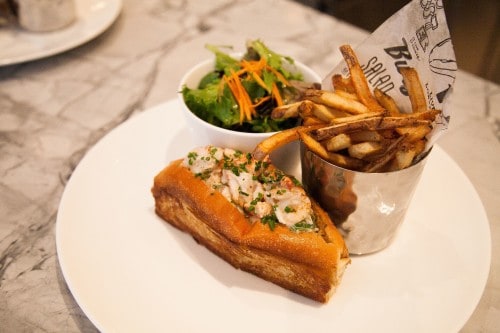 There's no "market place" price for lobster at lbs. In house, the lobster roll with sides goes for only $22 (and only $16 from the take-out window). In fact, all the dishes go for a fixed cost of $22. Much to our delight, the lobster is served mess-free, so it's the perfect place for a girls' nights and dates alike.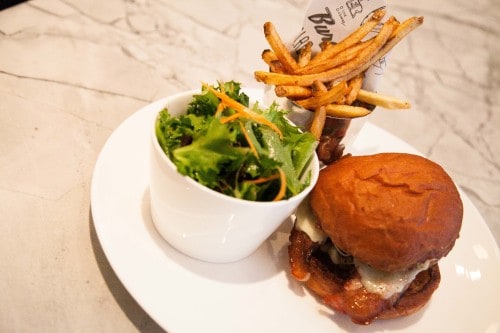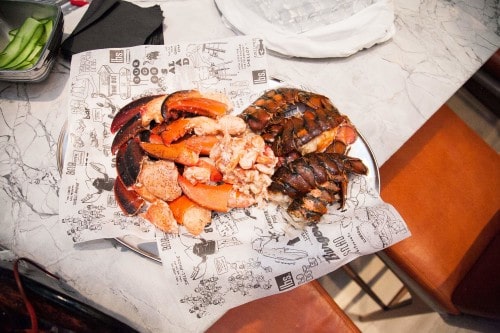 lbs. is open now, so if your taste buds are into lobster, burger or salad, check it out!