Most Torontonians seems to transform into professional complainers around this time of year. Winter has arrived, everyone has the sniffles, it's dark all the time and life just seems a lot less fun than it did in August. To add insult to injury, now begins the mammoth task of holiday gift shopping.
Whilst I miss long days of impromptu bocce tournaments and patio season weather as much as the next 416er, winter presents the perfect conditions to lose my bookworm self in a good book (or ten). This fall's crop of new releases did not disappoint, so I've chosen five new books written by women that your book-loving girlfriend, colleague or mom will thank you for.
Swing Time by Zadie Smith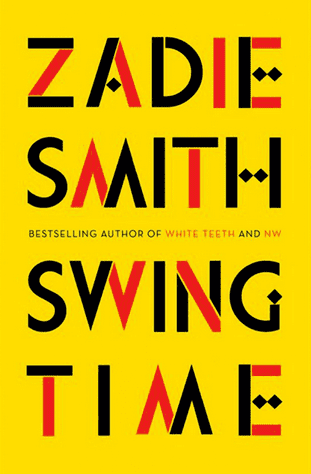 Zadie Smith's latest masterpiece is a big and bold novel full of her signature wit, style and shrewd social commentary. The story is set between northwest London and West Africa and tells the tale of a friendship between two young girls—both bi-racial Londoners—who meet in dance class in the late 1980s. Both dream of becoming professional dancers, but only one of them has the talent to do so.
Smith is the author of four previous novels, including her most famous White Teeth, which was picked up by a publisher before she had even finished her undergraduate degree. Fans of White Teeth and Smith's 2012 novel NW will recognize not only the familiar London neighbourhoods but also her favourite themes of race, ethnicity and identity. It's a beautifully told story that is vast in scope and full of zest.
You'll Grow Out of It by Jessi Klein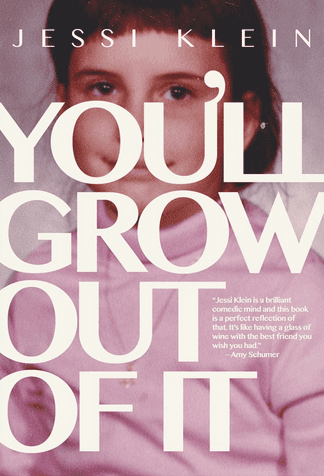 Every grown woman should have a pal like Jessi Klein. The stand up comedian and head writer of Inside Amy Schumer offers up a hilarious and candid book of essays on her journey from awkward tomboy to "are-you-a-lesbian-or-what" tom man. Touching on topics such as therapy, breakups, sex, pregnancy and everything in between, her essays are funny, honest, intelligent and unapologetically feminist. Readers won't fail to be charmed by Klein.
Her essay, How I Became A Comedian, will resonate with anyone who's hustling to get the career they've always dreamed about. I loved reading Lena Dunham's Not That Kind of Girl and Mindy Kaling's Is Everyone Hanging Out Without Me? because both books were written by intelligent, hilarious, successful women. But the part of their stories that charted their evolution from hopeful nobody to very successful somebody—an almost overnight rise to fame—was a somewhat frustrating read for a not-that-young-anymore hopeful. In You'll Grow Out of It, Klein tracks her much more circuitous route to where she is today, which makes for refreshing (and of course hilarious) read.
The Wonder by Emma Donoghue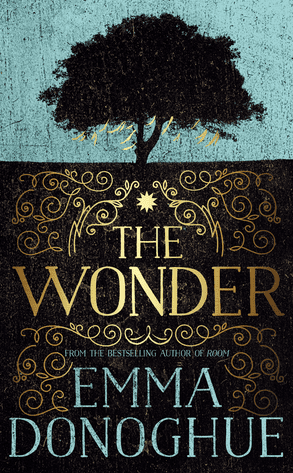 Emma Donoghue's latest novel, The Wonder, is a return to form for the author of New York Times-bestseller Room. Set in 1850s rural Ireland, it may not immediately sound like the most gripping of tales, but don't be fooled by the pastoral setting. Donoghue is a master of her craft and weaves the story of young Anna O'Donnell—an eleven-year-old Irish peasant who seems to be surviving miraculously without food—into a suspenseful nail-biter.
The book was shortlisted for this year's highly prized Scotiabank Giller Prize. You can find out more about the book and learn the secret of Donoghue's success here.
Scrappy Little Nobody by Anna Kendrick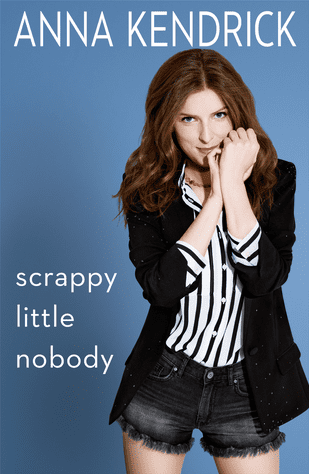 As if it weren't enough that Anna Kendrick is a Hollywood A-lister, talented performer, owner of an adorable face and writer of hilarious tweets. Now she's gone and written a really enjoyable memoir. In this autobiographical collection of essays, Kendrick invites readers into her funny, weird and totally charming mind.
The thirty-one year old writes about growing up in Maine, her early days performing on Broadway, being slut-shamed by the first guy she had sex with and trying to make it in LA. She also shares some hilarious and insightful behind-the-Hollywood-scenes stories including how Zac Efron once puked on her bare feet. It's a fun and easy read and you'll come away from it feeling like you're best friends with the multi-talented Pitch Perfect star.
The Best Kind of People by Zoe Whittall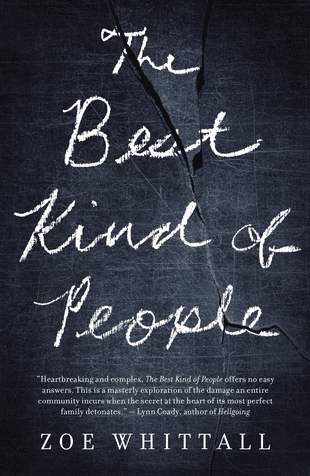 Toronto writer Zoe Whittall offers up a daring new book in which a beloved teacher and father is charged with sexual misconduct against several teenage girls at the fancy prep school where he teaches. As the dialogue around rape culture becomes more widespread in our society, Whittall's book seems very much of the moment. In fact, she was working on a draft of the novel during the Jian Ghomeshi scandal. The book was shortlisted for the Scotiabank Giller Prize but was beaten to the finish line by fellow Canadian Madeleine Thien's Do Not Say We Have Nothing.
Whittall is the author of three previous novels, most notably 2009's Holding Still For as Long as Possible. She has also published three books of poetry and has recently segued into TV writing, working on Degrassi: The Next Generation.