Here are our picks for the hottest concerts in Toronto this February.
Fleetwood Mac
February 3 @ Air Canada Centre (40 Bay St.)
Fleetwood Mac is back on the road again after a record sell-out tour in 2013, but this time, they're accompanied by singer-keyboardist Christine McVie, who has rejoined the legendary rock group following a 16-year hiatus. McVie joined the band in 1970 and wrote some of their biggest hits, including "Don't Stop," "You Make Loving Fun" and "Little Lies."
$65-225 tickets available through Ticketmaster.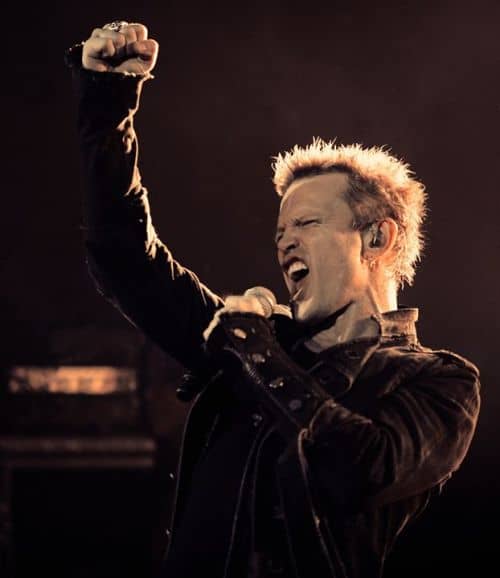 Billy Idol
February 4 @ Massey Hall (178 Victoria St.)
Take it from a girl who saw Billy Idol front row at Bonnaroo in 2013 – this '80s rocker has still got it. The platinum blonde hair, the leather jacket, that snarl… it's so, so cheesy but so, so good. Expect a mix of classics like "Rebel Yell" and "White Wedding" and material from his latest album, Kings & Queens of the Underground.
$120 and up tickets available through StubHub.com.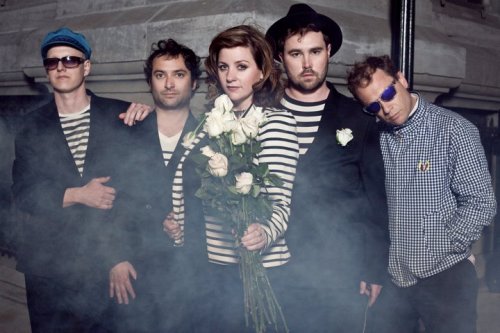 Stars & Hey Rosetta!
February 12, 13, 14 @ The Danforth Music Hall (147 Danforth Ave.)
To celebrate the release of their latest albums, No One Is Lost and Second Sight, Canadian indie rockers Stars and Hey Rosetta! have teamed up for a North American tour that includes not one, but THREE stops in Toronto. No One Is Lost is a lot more dancey than Stars' past albums (drummer Pat McGee says was the result of the band recording above the now-defunct Royal Phoenix nightclub in Montreal), which should make for a fun show.
$66 and up tickets available through StubHub.com.
Father John Misty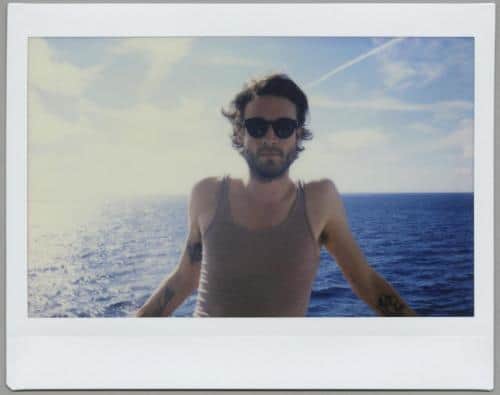 February 18 @ The Danforth Music Hall (147 Danforth Ave.)
Father John Misty is Joshua Tillman, an American folk singer-songwriter, guitarist, and drummer formerly of Fleet Foxes. His first album under the Father John Misty moniker – Fear Fun – was one of the best of 2012 and momentum is building for the Feb. 10 release of his follow-up, I Love You, Honeybear. If you're curious, he's currently streaming a lo-fi version of the album on SAP, a new (and fake) streaming service.
$110 and up tickets available through StubHub.com.
Greys with Teenanger, Beliefs, and Fake Palms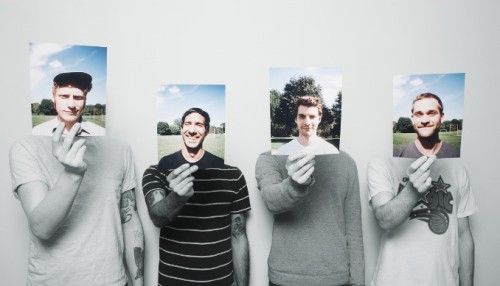 February 28 @ Johnny Jackson (587 College St.)
Greys are a loud four-piece rock band from Toronto who have been compared to the likes of Nirvana and Fugazi (some pretty good company there, no?). Their first show of 2015 will include performances by fellow Toronto rockers Teenager and Beliefs as well as Fake Palms, a new band featuring members of The Darcys, Hooded Fang, Burning Love, and Tropics.
$10 at the door.