Here are our picks for the hottest concerts in Toronto this December.
Twin Peaks
December 3 at Lee's Palace (529 Bloor St. W.)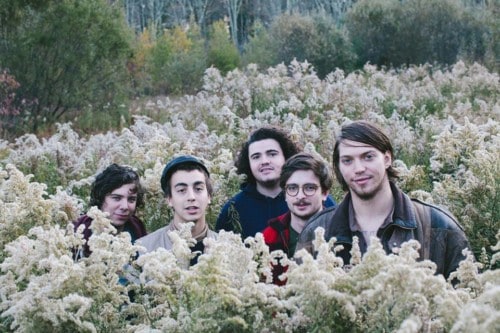 Despite borrowing the title, Chicago's Twin Peaks had never even seen the David Lynch show when they decided on their band name; they just thought it sounded cool (and they were right). Musically, they're a mix of 60s garage rock and 2010s garage punk, drawing comparisons to Pixies, The Strokes, Black Lips, Smith Westerns, The Stooges, and The Rolling Stones to name a few. They released their third studio album, Down in Heaven, in May.
$16.50 tickets available at Rotate This, Soundscapes, and Ticketfly
DIANA
December 8 at The Great Hall (1087 Queen St. W.)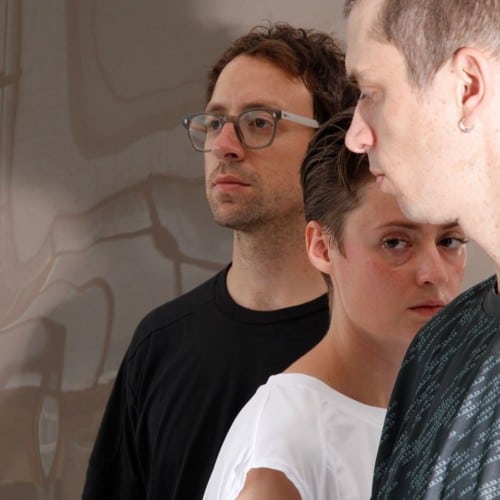 Toronto synthpop trio DIANA – comprising Joseph Shabason, Kieran Adams, and vocalist Carmen Elle – emerged in 2013 with their debut album Perpetual Surrender, which would go on to be long listed for the 2014 Polaris Music Prize. Their follow-up, Familiar Touch, is due out soon and they'll be celebrating the release with a string of shows across Canada and the U.S. Mozart's Sister will be opening.
$12.50 tickets available at Rotate This, Soundscapes, and Ticketfly
The Struts
December 13 at The Opera House (735 Queen St. E.)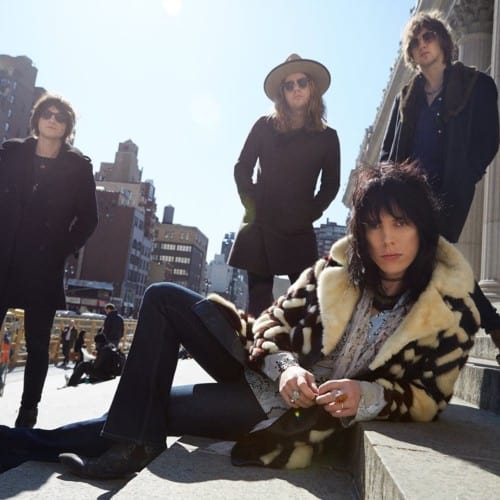 The Struts seem as though they stepped straight out of the 70s with their vintage glam rock sound and lead singer Luke Spiller's eerie resemblance to Freddie Mercury. After playing several festivals dates during the summer, including WayHome in Barrie (they were easily one my highlights from the weekend), the British foursome are back on the road in support of their debut album, Everybody Wants.
$20+ tickets available through StubHub and Vivid Seats
Stars
December 20, 21 at Danforth Music Hall (147 Danforth Ave.)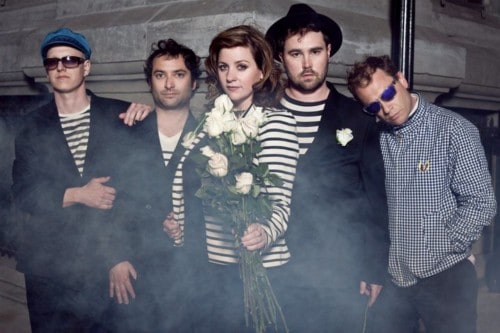 What would the holiday season be without a Stars show? The Canadian indie pop collective played three pre-Christmas concerts last year for the ten-year anniversary of their album Set Yourself on Fire, and they'll be celebrating the holidays this year with a pair of shows at Danforth Music Hall. They'll be joined by the Queer Songbook Orchestra, a Toronto-based chamber pop ensemble that reinterprets songs that have shaped the LGBTQ community.
$37 tickets available at Rotate This,Tiny Record Shop, and Ticketmaster