Here are our picks for the hottest concerts in Toronto this February.
St. Lucia
February 15 at Phoenix Concert Theatre (410 Sherbourne St.)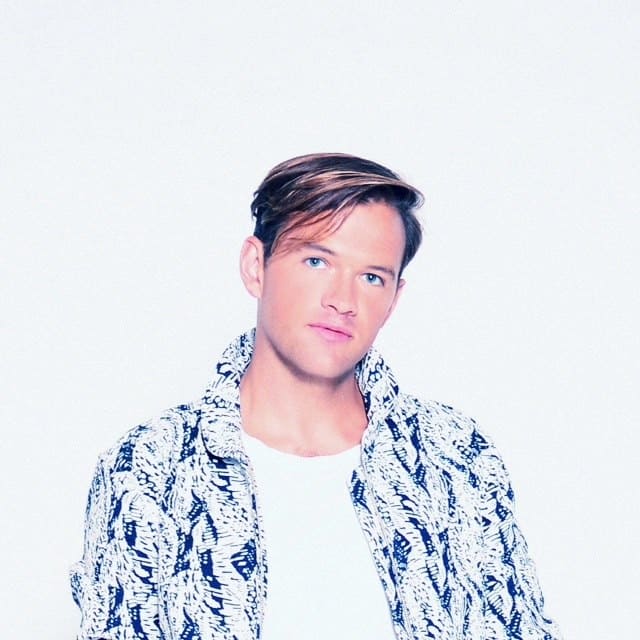 Brooklyn-based fivesome St. Lucia bring their brand of tropical world pop to the Phoenix in support of their sophomore album, Matter. The band went all out for their latest effort, with frontman Jean-Philip Grobler telling Glamour, "Anything we wanted to include, we recorded. There were horns, brass, drums, just everything you can imagine."
$21 tickets available through Ticketweb
Warpaint's Jenny Lee
February 21 at the Horseshoe Tavern (370 Queen St. W.)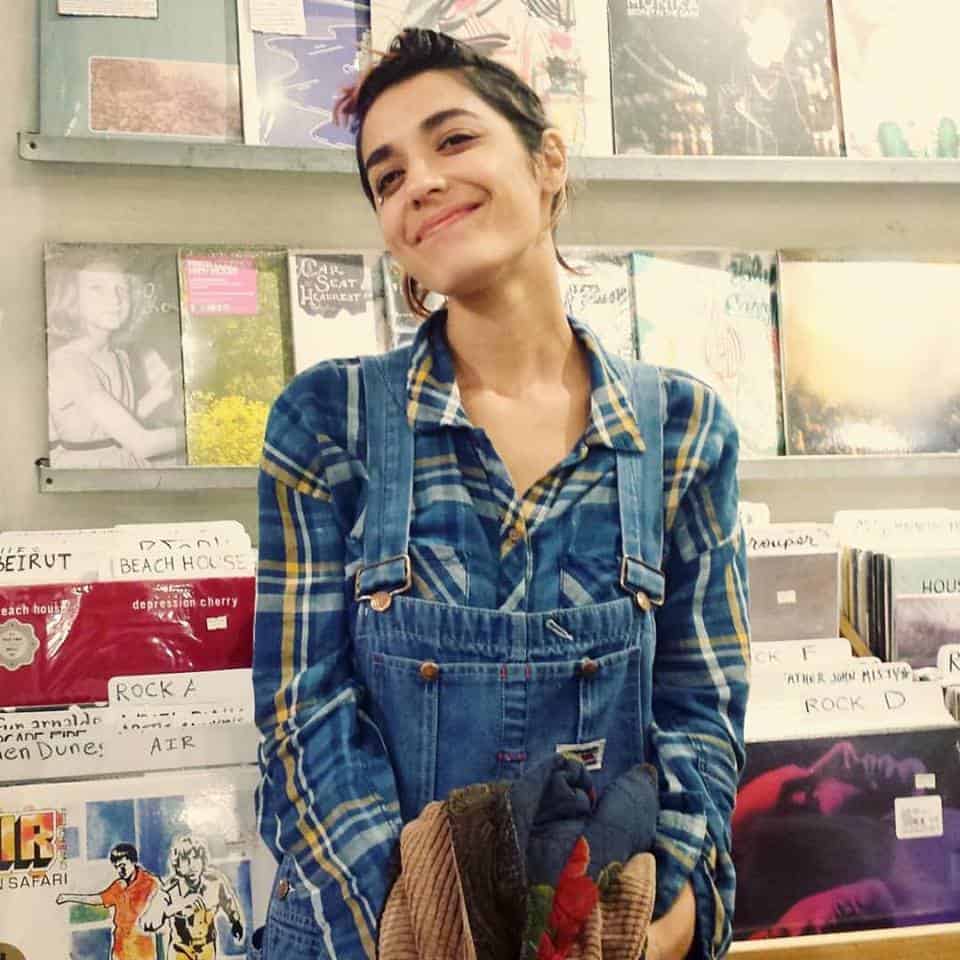 Jenny Lee Lindberg – best known as the bassist and founding member of badass girl group Warpaint – struck out on her own last year with right on!, her solo debut. The album retains some of Warpaint's signature groovy dream pop sound, while incorporating elements of '80s/90s new wave and goth.
$15 tickets available at Rotate This, Soundscapes, and Ticketfly
Wavves and Best Coast
February 22 at Danforth Music Hall (147 Danforth Ave.)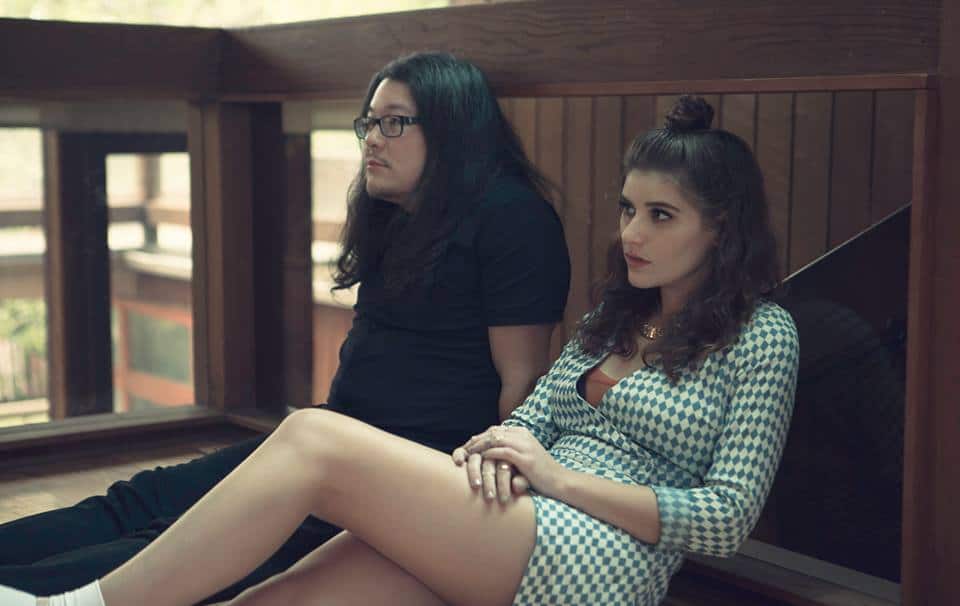 Any time Wavves and Best Coast team up for something, you can be assured it's going to be a good time. The California rockers released a split single as part of Wavves' new Ghost Ramp Subscription Series and are following it up with a co-headlining tour titled Summer Is Forever II, the follow-up to their 2011 joint tour by the same name. This time, they're bringing along L.A. garage band Cherry Glazerr as an opener.
$30 tickets available through Ticketmaster
Yukon Blonde
February 25 and 26 at Lee's Palace (529 Bloor St. W.)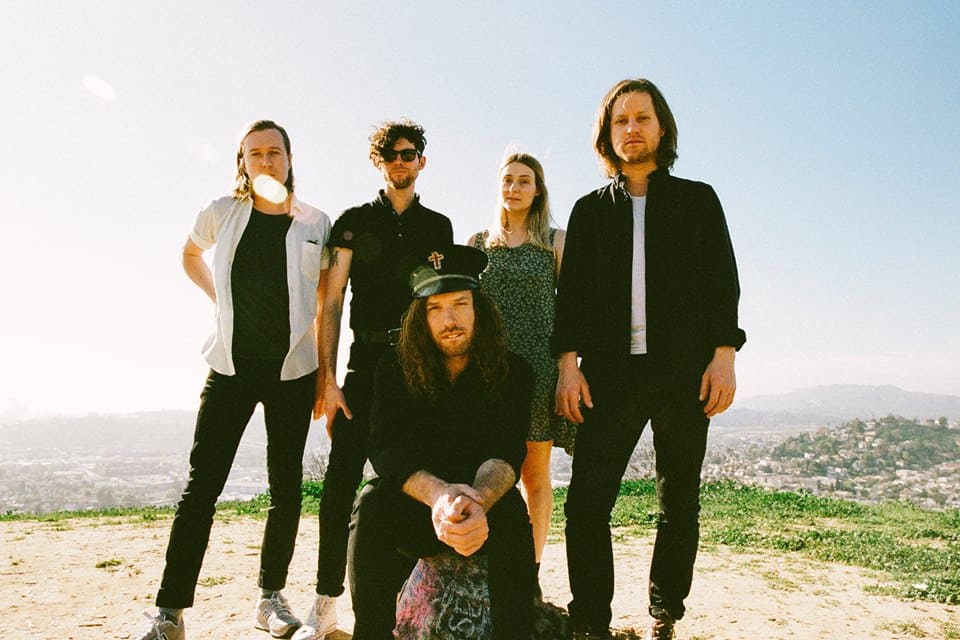 Canadian indie rockers Yukon Blonde have been keeping busy since releasing On Blonde in June 2015. They spent the fall and winter touring with Newfoundland's Hey Rosetta!, and now they're hitting the road again for a month-long cross-country trip that includes five Ontario stops (Windsor, Hamilton, St. Catherines, Kingston, and Toronto) and a two-night stay at Lee's Palace.
$21+ tickets available at Rotate This, Soundscapes, and StubHub
Banners and Young Empire
February 27 at Mod Club (722 College St.)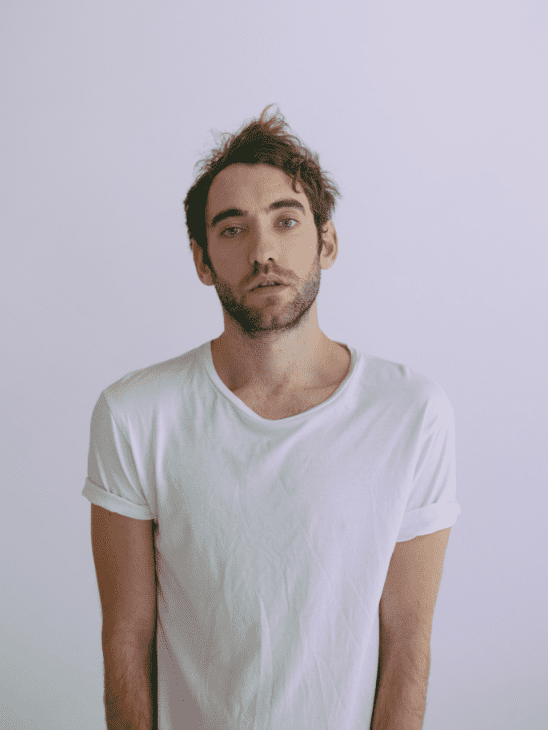 Mike Nelson, better known by his stage name Banners, made a splash last year with his haunting single, "Ghosts." He was named an artist to watch in 2016 by Spotify and recently released his self-titled debut EP. Joining Nelson for his Mod Club show will be Toronto's own Young Empires, who have been nominated nominated for the 2016 Juno Awards' Breakthrough Group of the Year.
$24 tickets available through StubHub