Here are our picks for the hottest concerts in Toronto this January.
Vance Joy
January 26 & 27 at Massey Hall (178 Victoria St.)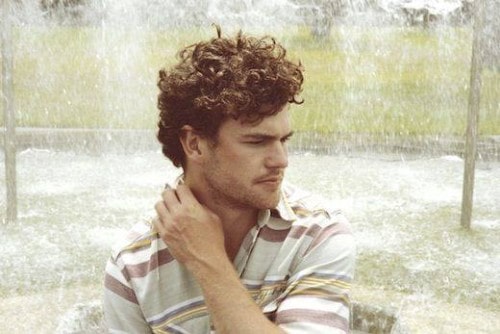 James Gabriel Keogh, better known as Vance Joy, achieved international acclaim with his 2013 breakout single "Riptide," which made history in his native Australia as the longest-charting song on the ARIA singles chart. He released his debut album Dream Your Life Away the following year and has made numerous festival appearances since.
$48+ tickets available through StubHub
Oh Wonder
January 23 at the Danforth Music Hall (147 Danforth Ave.)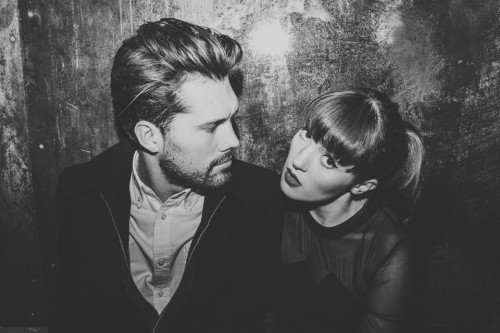 Josephine Vander Gucht and Anthony West took an interesting approach with their debut album, releasing one single every month until its September 4th release. Now the London duo is taking their atmospheric synthpop project on the road for a 31-city tour across North America and the UK, including several sold out shows.
$33+ tickets available through StubHub
Neon Indian
January 30 at Lee's Palace (529 Bloor St. W.)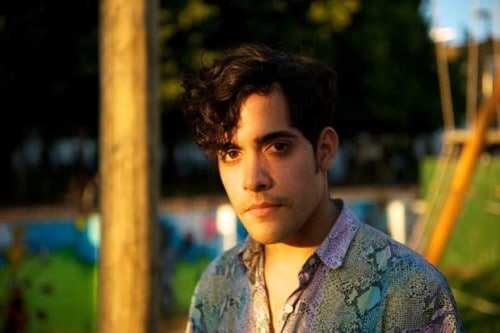 Neon Indian were one of the most exciting things to come out of the chillwave craze. Their debut album spawned several hits (including the quintessential summer track "Deadbeat Summer") and was widely regarded as one the best albums of 2009. They're currently touring in support of their third album, Vega Intl. Night School, which was released in October.
$77+ tickets available through StubHub
Givers
January 31 at The Drake Underground (1150 Queen St. W.)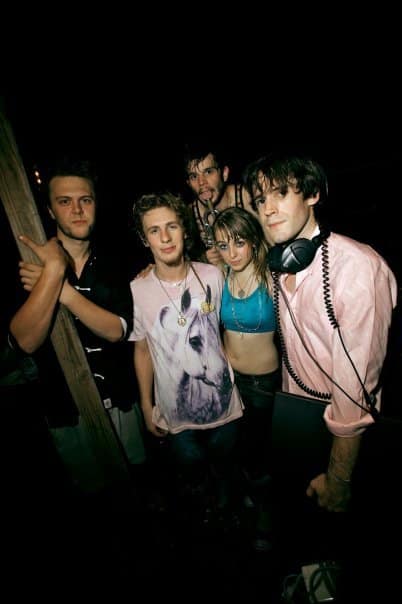 Formed in 2008 in Lafayette, Louisiana, Givers describe their sound as "Afro-beat, dancey pants, indie pop love music." Canadian legend Neil Young is such a fan of the band that he gave them not one, but two shout outs in his autobiography. So cool!
$16 tickets available at Rotate This, Soundscapes, and Ticketweb