Here are our picks for the hottest concerts in Toronto this March.
Devendra Banhart
March 9 at Phoenix Concert Theatre (410 Sherbourne Ave.)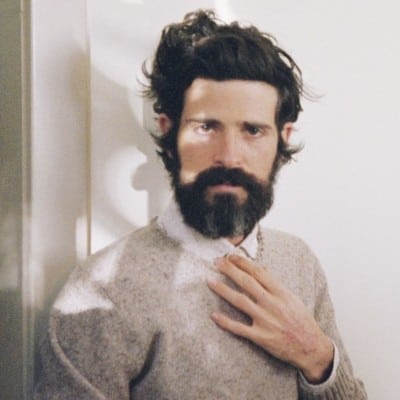 Folk-rock singer/songwriter Devendra Banhart returned late last year with Ape in Pink Marble, his first album in three years, and is currently in the midst of a two-month-long North American tour that includes stops in Toronto and Montreal. Like he did on his previous album, Banhart worked with Grammy Award-winning musician Noah Georgeson and Josiah Steinbrick on Ape in Pink Marble.
$29.50-39.50 tickets available through Ticketmaster
The Flaming Lips
March 13 at Rebel (11 Polson St.)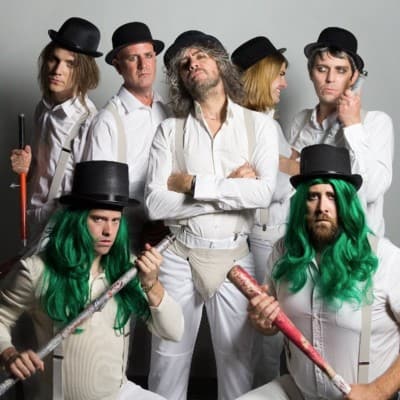 Few concert experiences compare to that of The Flaming Lips. The band, which hails from Oklahoma City, is known for putting on incredibly wacky shows featuring costumes, balloons, video projections, light shows, confetti, and frontman Wayne Coyne's giant plastic bubble. Expect to hear tunes from their latest album, Oczy Mlody, plus hits like "Do You Realize??" and "Yoshimi Battles the Pink Robots, Pt. 1."
$48 tickets available at Rotate This, Soundscapes, and Ticketmaster
Wilco
March 15 & 16 at Massey Hall (178 Victoria St.)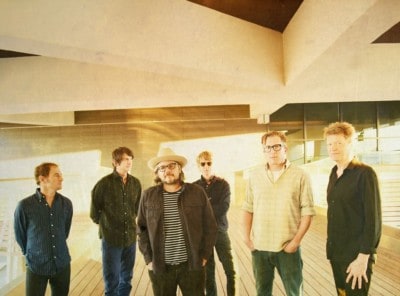 If you weren't able to catch Wilco during their 20th anniversary tour in 2015, you'll have another opportunity later this month when the alt-country veterans play back-to-back shows at Massey Hall. They're touring in support of their 10th studio album, Schmilco, which is filled with stories about singer/guitarist Jeff Tweedy and his family.
$45+ tickets available through StubHub
Local Natives
March 16 at Danforth Music Hall (147 Danforth Ave.)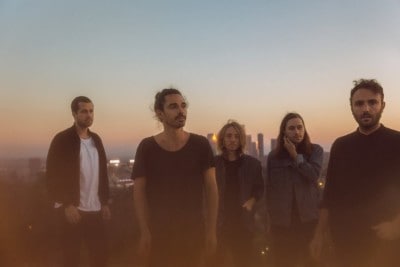 Los Angeles-based quintet Local Natives are keeping busy following last year's release of Sunlit Youth, embarking on a twenty-three-city tour that kicks off right here in Toronto. Those who attend any of Local Natives' March shows will also be supporting a good cause, as the band has partnered with Plus 1 to ensure $1 from each ticket is donated to gender-based violence intervention and prevention programs.
$34.50-41 tickets available at Rotate This, Soundscapes, and Ticketmaster
The Knocks
March 17 at the Velvet Underground (510 Queen St. W.)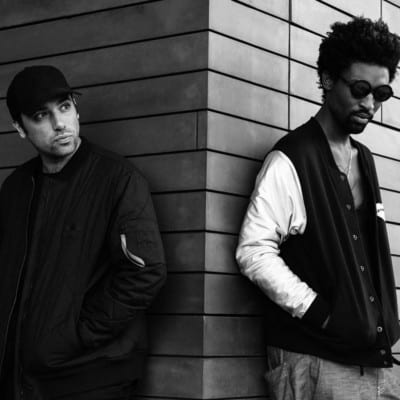 After opening for Justin Bieber last year, electronic DJ duo The Knocks (made up of Ben Ruttner and James Patterson) are hitting the road once again for the "Feel Good Feel Great Tour." Joining them on their Toronto stop is indie pop/electronica musician Bipolar Sunshine and New York-based producer Gilligan Moss.
$15 tickets available at Rotate This, Soundscapes, and Ticketweb
The Courtneys
March 26 at The Garrison (1197 Dundas St. W.)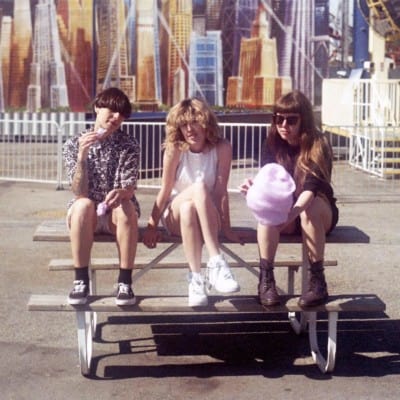 Fresh off the release of their sophomore album, aptly titled The Courtneys II, Vancouver trio The Courtneys are bringing their infectious, sun-drenched power-pop to The Garrison for what promises to be a fun show. Jay Som, the musical project of California songwriter Melina Duterte, is co-headlining the night.
$13.50 tickets available at Rotate This, Soundscapes, and Ticketfly