Here are our picks for the hottest concerts in Toronto this October.
Christine and the Queens
October 6 at Phoenix Concert Theatre (410 Sherbourne St.)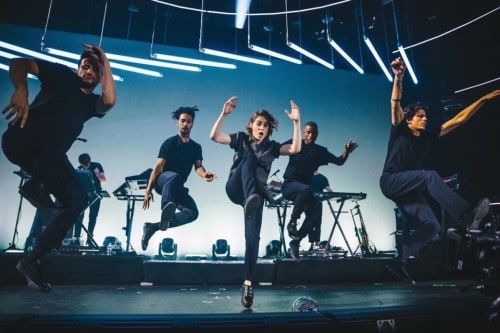 Already a huge star in her native France, Héloïse Letissier, who performs under the stage name Christine and the Queens, has been making a name for herself in North America following appearances at SXSW, Coachella, and Governor's Ball. Her live performances are theatrical and innovative, while many of her lyrics explore complex themes of gender, sexuality, and identity.
$25-35 tickets available through Ticketmaster
Bob Moses
October 15 at Danforth Music Hall (147 Danforth Ave.)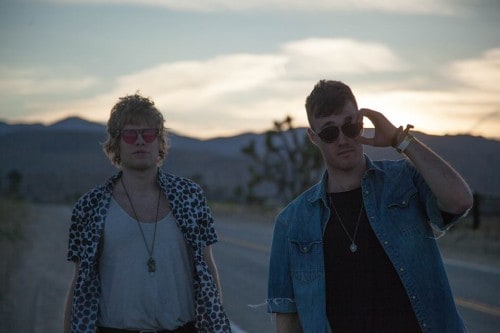 Bob Moses consists of Tom Howie and Jimmy Vallance, two high school friends from Vancouver who make music that's part rock band, part electronic project. Why they call themselves Bob Moses is somewhat of a mystery; they've said it's after the famous Depression-era New York architect, but the story changes. They've released several EPs and albums since forming in 2012, including this year's Days Gone By: Never Enough, which they're currently touring in support of.
$21.50 tickets available through Ticketmaster
M83
October 17 at Sound Academy (11 Polson St.)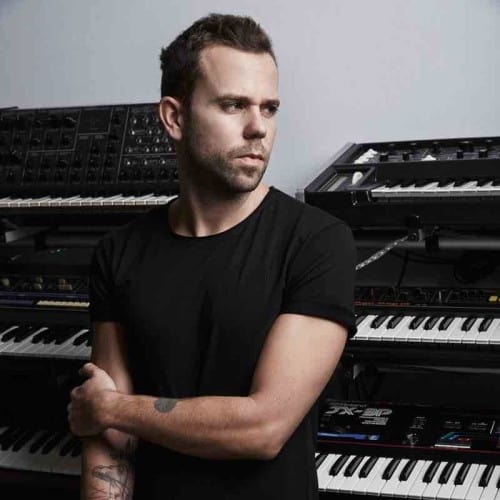 Between the release of Junk – the follow-up to 2011's hugely successful Hurry Up, We're Dreaming – and festival appearances across Europe and North America, it's been a busy year for M83. The French electronic act isn't ready to slow down either, hitting the road once again for a fall tour that includes Canadian stops in Vancouver and Toronto. Joining them for their Toronto show is Shura, whose latest album Nothing's Real has been receiving rave reviews (in other words: don't skip the opener).
$35 tickets available through Ticketmaster
Phantogram
October 19 at Phoenix Concert Theatre (410 Sherbourne St.)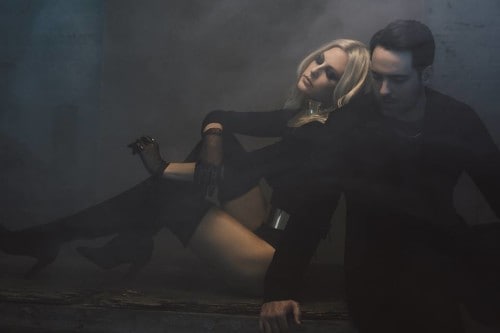 Since releasing Voices in 2014, Phantogram's Sarah Barthel and Josh Carter have been focusing most of their attention on Big Grams, their side project with Big Boi of Outkast. Now, they're back with a new album (Three, out October 7), a killer single, and a tour. Barthel's sister passed away unexpectedly during the recording of their Three, resulting in what Carter has described as a "pretty dark" and heavy album.
$36 tickets available Ticketweb
Sia with Miguel and AlunaGeorge
October 22 at Air Canada Centre (40 Bay St.)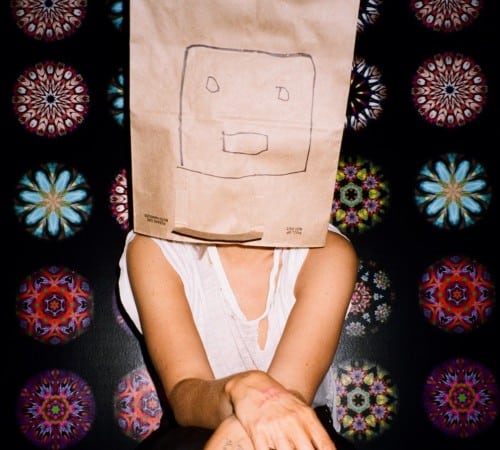 Sia alone is a must-see, but add R&B crooner Miguel and electronic duo AlunaGeorge to the bill and you've got a show that's impossible to pass up. The "Nostalgic for the Present Tour" is her first North American tour in five years and follows her latest release This Is Acting, which she released in January. Expect plenty of stunning visuals and choreography, along with hits like "Titanium," "Chandelier," and "Cheap Thrills."
$65-399 tickets available through Ticketmaster
Frankie Cosmos
October 28 at Adelaide Hall (250 Adelaide St. W.)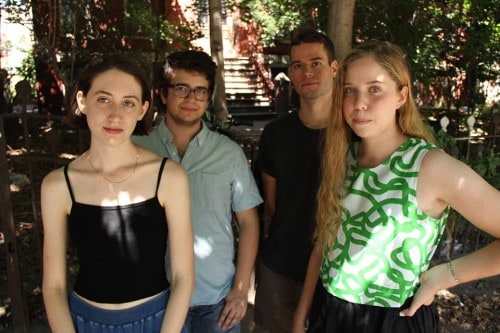 Following the release of their infectious album Next Thing, Frankie Cosmos (the project fronted by Greta Kline) are hitting Adelaide Hall as part of a fall world tour. Next Thing was Kline's first album with a backing band, but the twenty-two year old boasts an extensive discography of over forty albums. Fellow New York indie rockers Big Thief will be opening.
$15.50 tickets available at Rotate This, Soundscapes, and Ticketfly